Looking back on 2020, I can't say that it was my worst year ever. Nor was it my best. I had some good things happen. And there were things I wish I hadn't had to go through. But can't we say that about most years? 
The year started off as it ended in 2019. My husband and I were still in transition: my husband was still out of work, and I was still working outside the home as a music teacher at a small school to bring money into our house, and still doing school author presentations.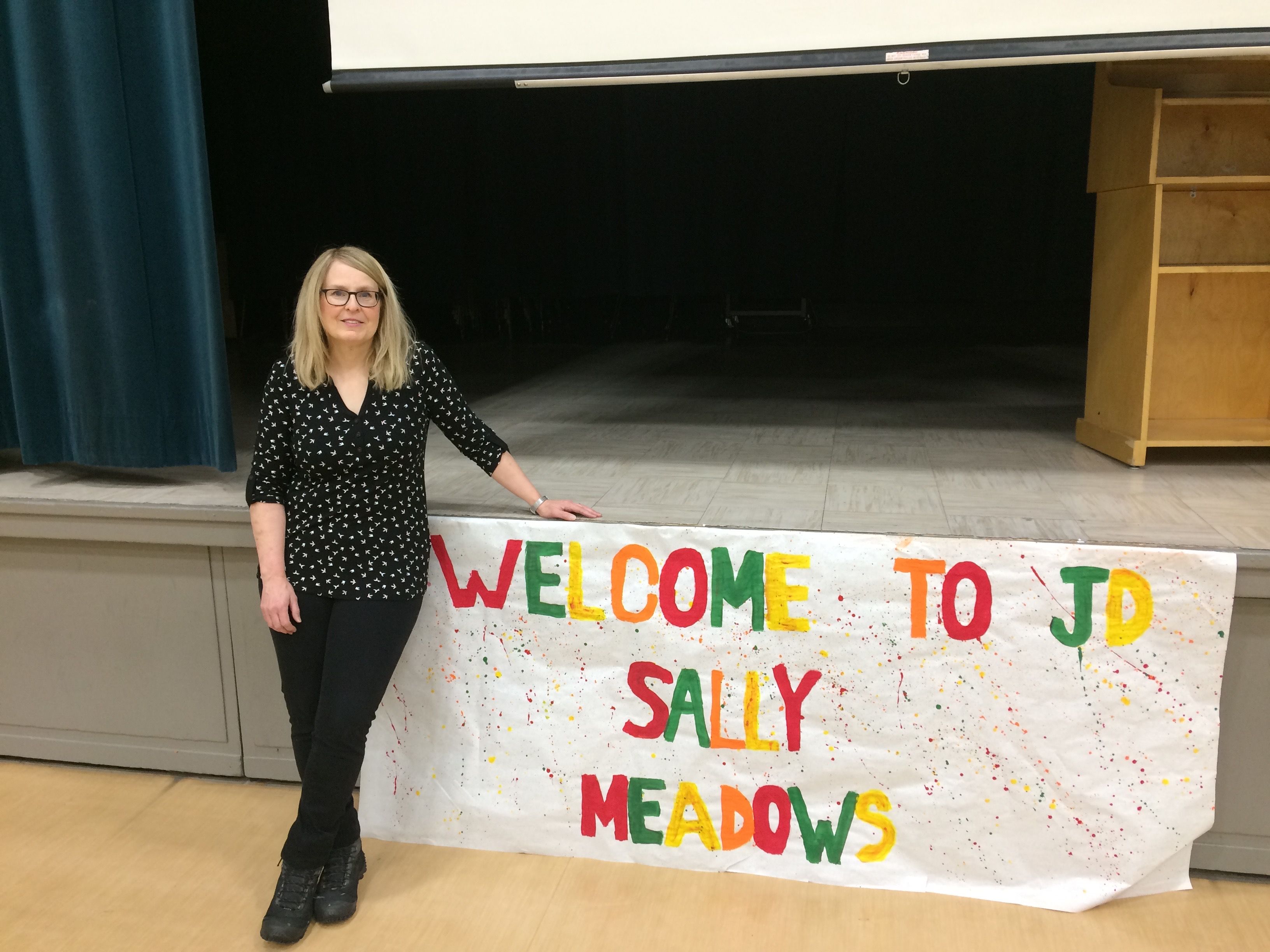 For the first few months, we continued to fix up our house and downsize in anticipation of selling and moving to the east coast. We wanted our house to be as sellable as possible, so we upgraded a number of elements such as our kitchen counter.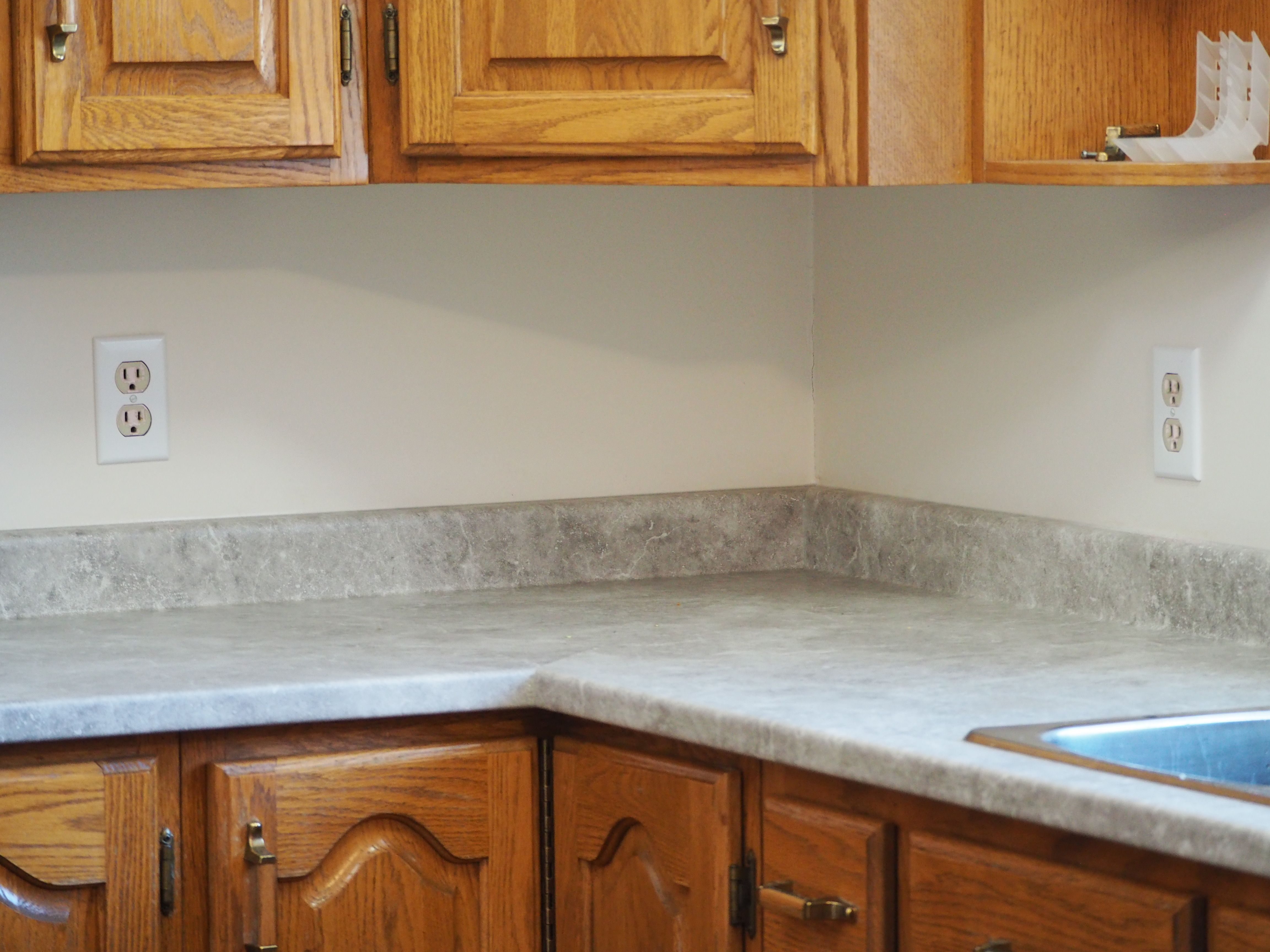 In February, I was delighted to find out that my children's picture book The Underdog Duckling was shortlisted for the Saskatchewan Book Awards. The book had already won a national award (The Word Awards, 2019) and while I knew that the chance of winning a SK Book Award was slim, it was still a great honour to be nominated.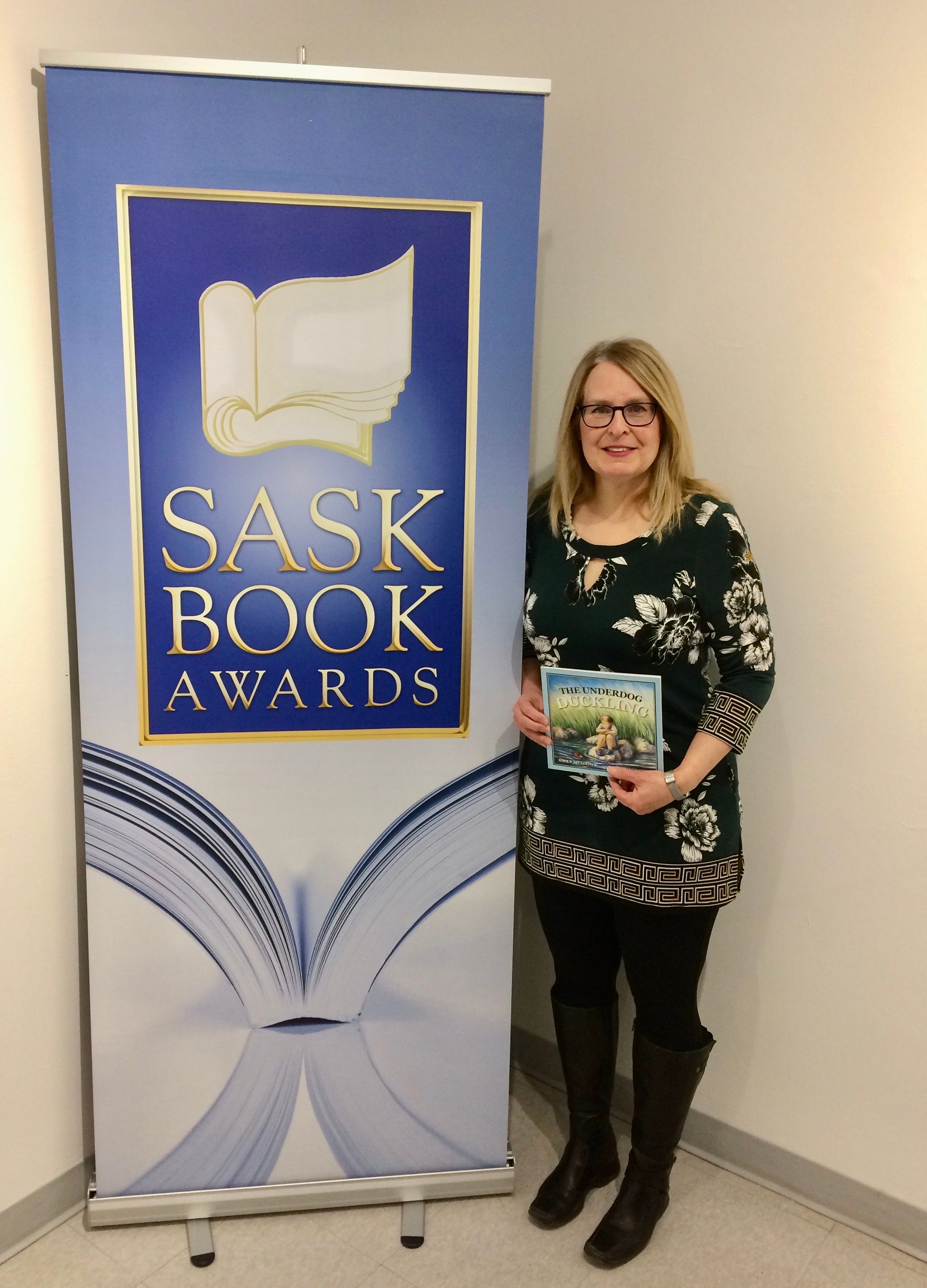 My husband and I made plans to travel to the east coast in late March for a couple of weeks to scope out the possibility of moving there. Unfortunately, our plans got scuttled when the pandemic hit. 
The pandemic really threw me for a loop. All of a sudden, everything was shut down. We couldn't go to the east coast, I lost my job as a music teacher, and most of my income opportunities shut down. My lifestyle didn't really change all that much; after all, I was used to working at home. But suddenly my productivity plunged as I grappled with the anticipation of having to extend our transition period even longer than we had already endured. Only by the grace of God was I able to keep my head up and remember His promise to me back in 2019 (click here to read). 
Our son, who was working overseas and initially was going to ride the virus out there, decided to return home in late March (click here to read more) and lived with us for almost six months. Spending time with my son was one of my biggest blessings for 2020.
In April, my husband had a first of a series of interviews for a job on the east coast. 
After the initial lockdown eased, we were occasionally able to get out and drive into the countryside and photograph wildlife, a balm to my soul. We also had the pleasure of watching this young grebe family grow from two to five at a small pond within walking distance of our house. It was a welcome distraction while we waited to move on to the next part of our life.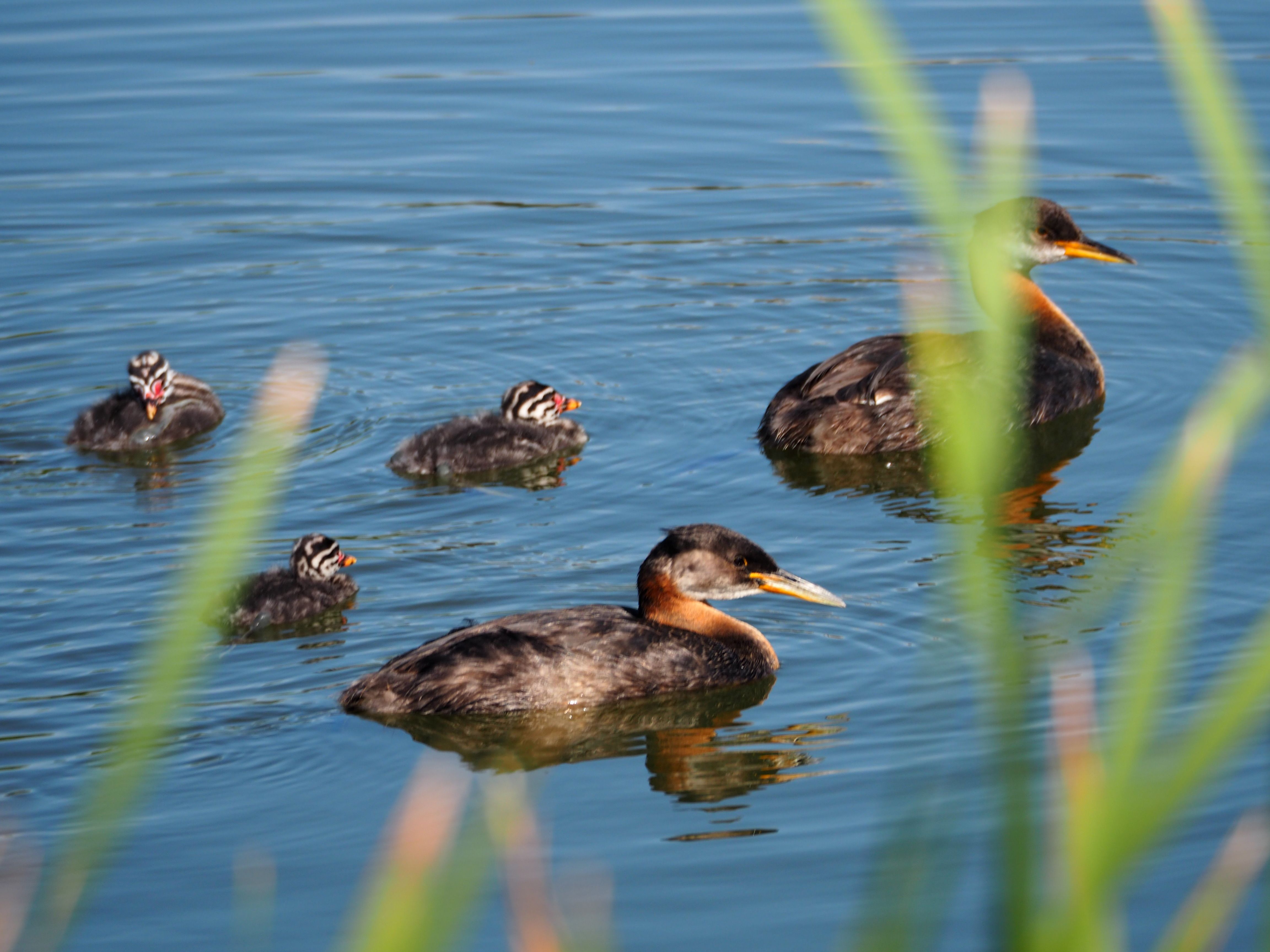 I found out that my middle years' book When Crocodiles Cry: 365 More Amazing Facts About The Animal Kingdom was shortlisted for The Words Awards.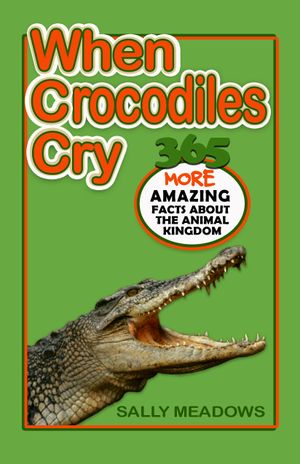 In the summer, I opened my Redbubble store featuring my original photography on a wide range of products. Although sales have been a little disappointing, I will continue to tweak it and have hopes my audience will grow in 2021.
In September, I found out that I had won InScribe Christian Writers' Fellowship's Janette Oke award. The Janette Oke Award is given to an InScribe member who shows a strong Christian commitment, a desire to impact society with family and Christ-like values in their work, and is innovative or brave in their chosen genre with a sense of commitment, conviction ad strong desire to persevere in their field. What an honour!
My husband got the east coast job he had interviewed for and started work for his new company remotely in July with the stipulation that he needed to move to the east coast by mid-October. We put our house up for sale (click here to read more) and after a conditional sale fell through, got another offer just a few days before we left (click here to read more). Meanwhile, we had purchased a house in our new community sight unseen. 
Travelling across the country in the midst of a pandemic is definitely not for the faint of heart (click here to read more). But we got through it. 
Moving to a new community across the country after 27 years on the prairies was both exciting and frustrating. We were thrilled to be able to get out and explore the great outdoors in our corner of the province (stay tuned—the next few blogs will share some of our travels), but it was hard to adjust to how things are done here complicated by slow customer service (I'm sure the pandemic didn't help). 
I also was not expecting that building my business/ministry here on the east coast was going to be so challenging. It was like starting from scratch once again. I did have some success getting my books into some library systems and in select book/gift stores, but there have been many organizations that have not been as supportive. 
Two weeks after we left the prairies, our first grandchild was born. I am grateful that my son and his wife keep us up to date with our little man's progress through FaceTime and photo texts.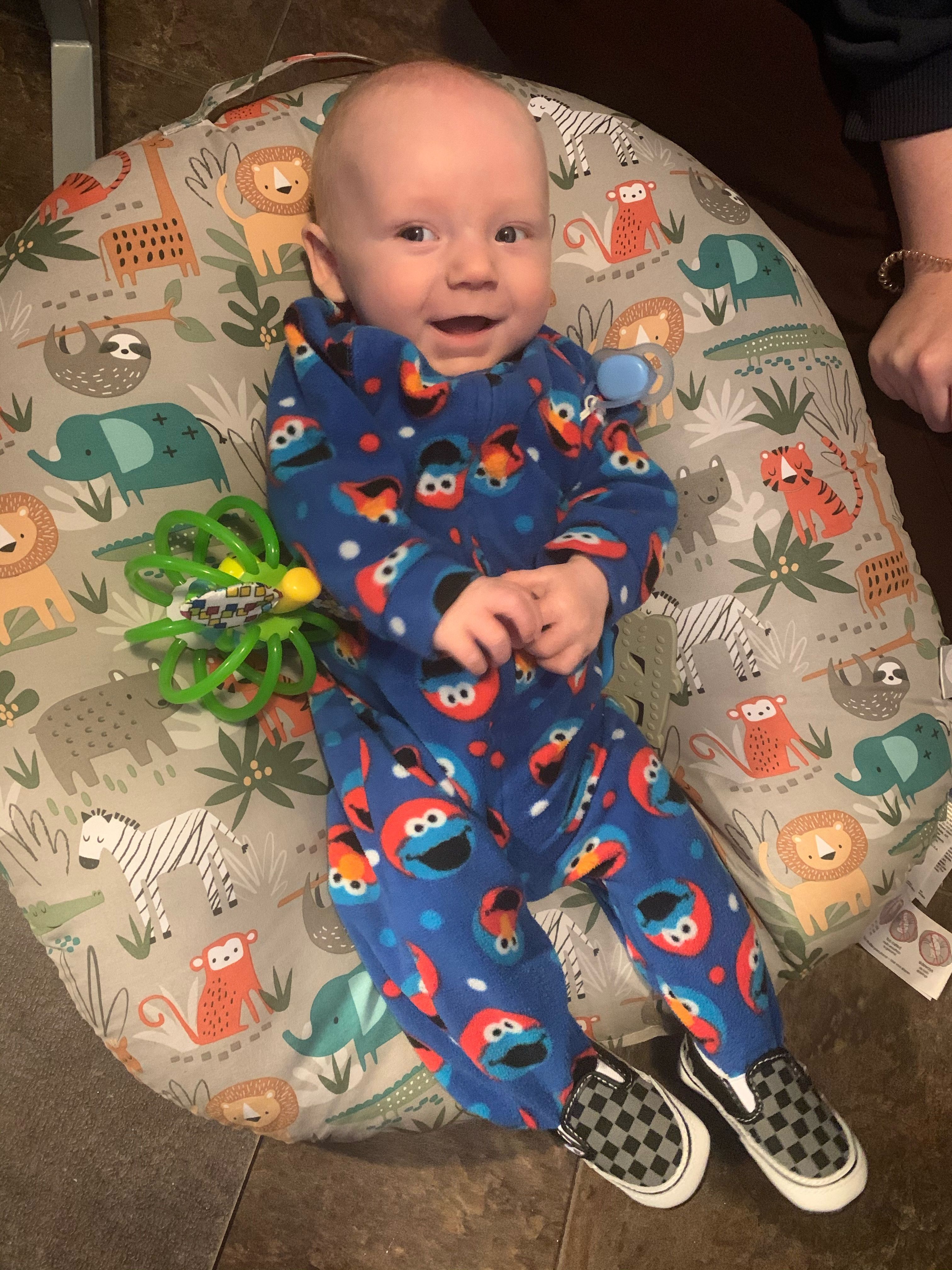 In early fall, I found out that two of my short (fictional) stories and a few of my photos will be published in the newest InScribe Christian Writers' Fellowship anthology, Easter Stories And More, which will be released in 2021. You can now pre-order/order your copy by clicking here.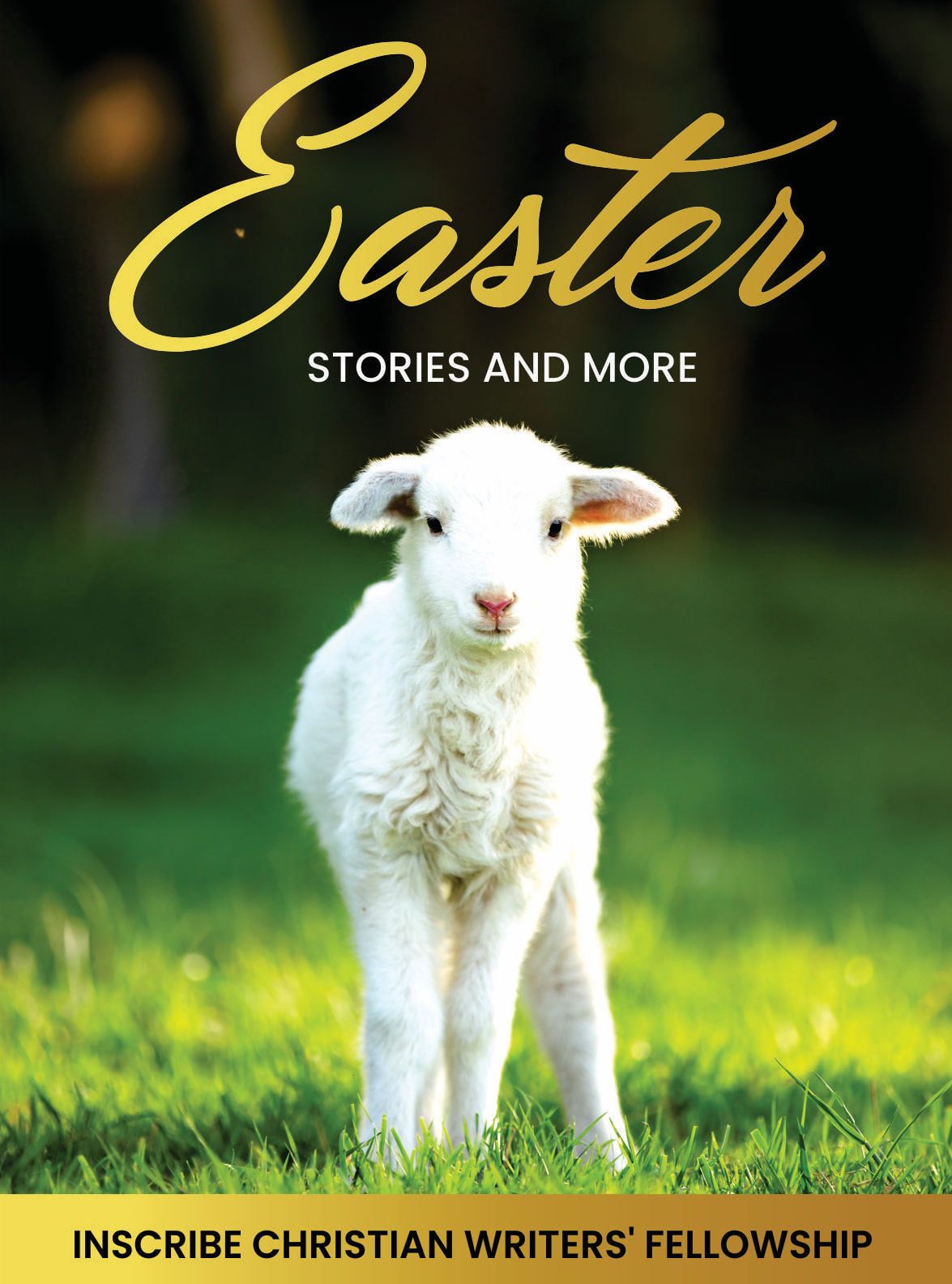 In the fall, I also started this blog, "Prairie Girl Goes Coastal." Click here to read the post that kicked it all off. 
I also have an Instagram account (click here) with the same name that features my original photography. 
Since moving to the east coast, I have diversified my work in order to bring money into the house as quickly as possible. I have been doing a lot of paper crafting and a number of my greeting cards, bookmarks, and other gift items have been making their way into stores around the Maritimes. I started a Facebook page called The Weathered Feather Gifts (click here) and I have hopes that my audience (and sales) will grow in 2021.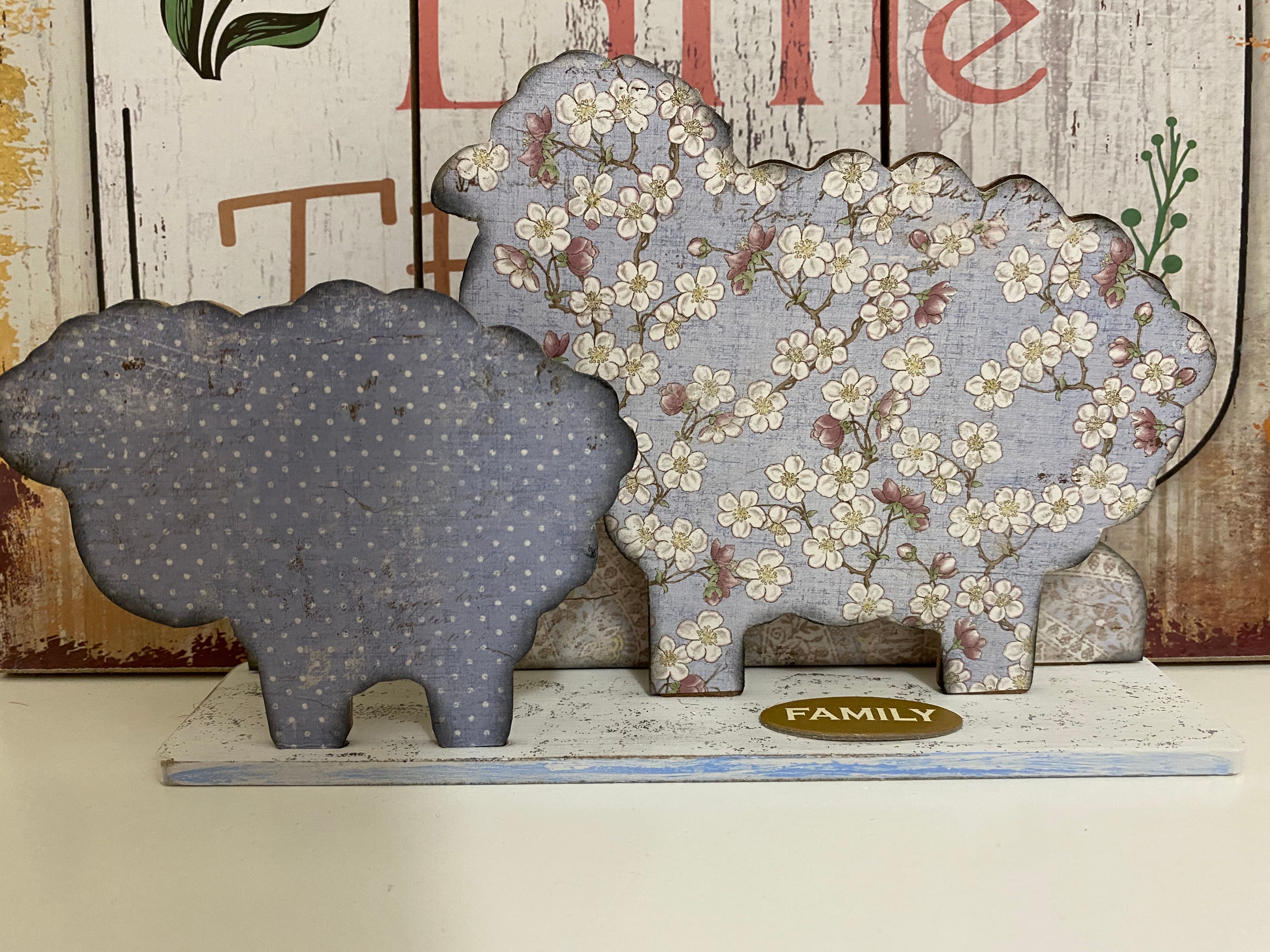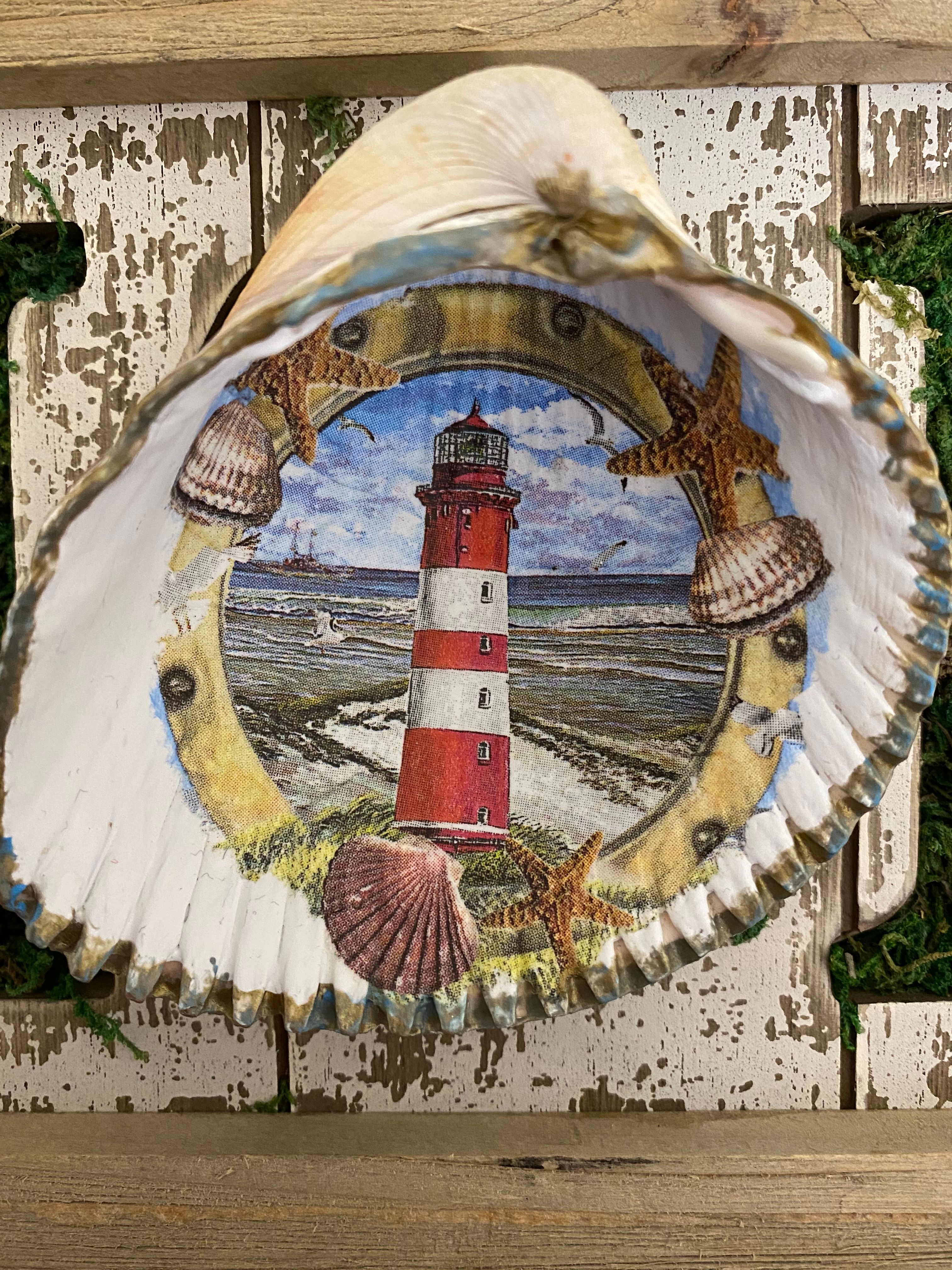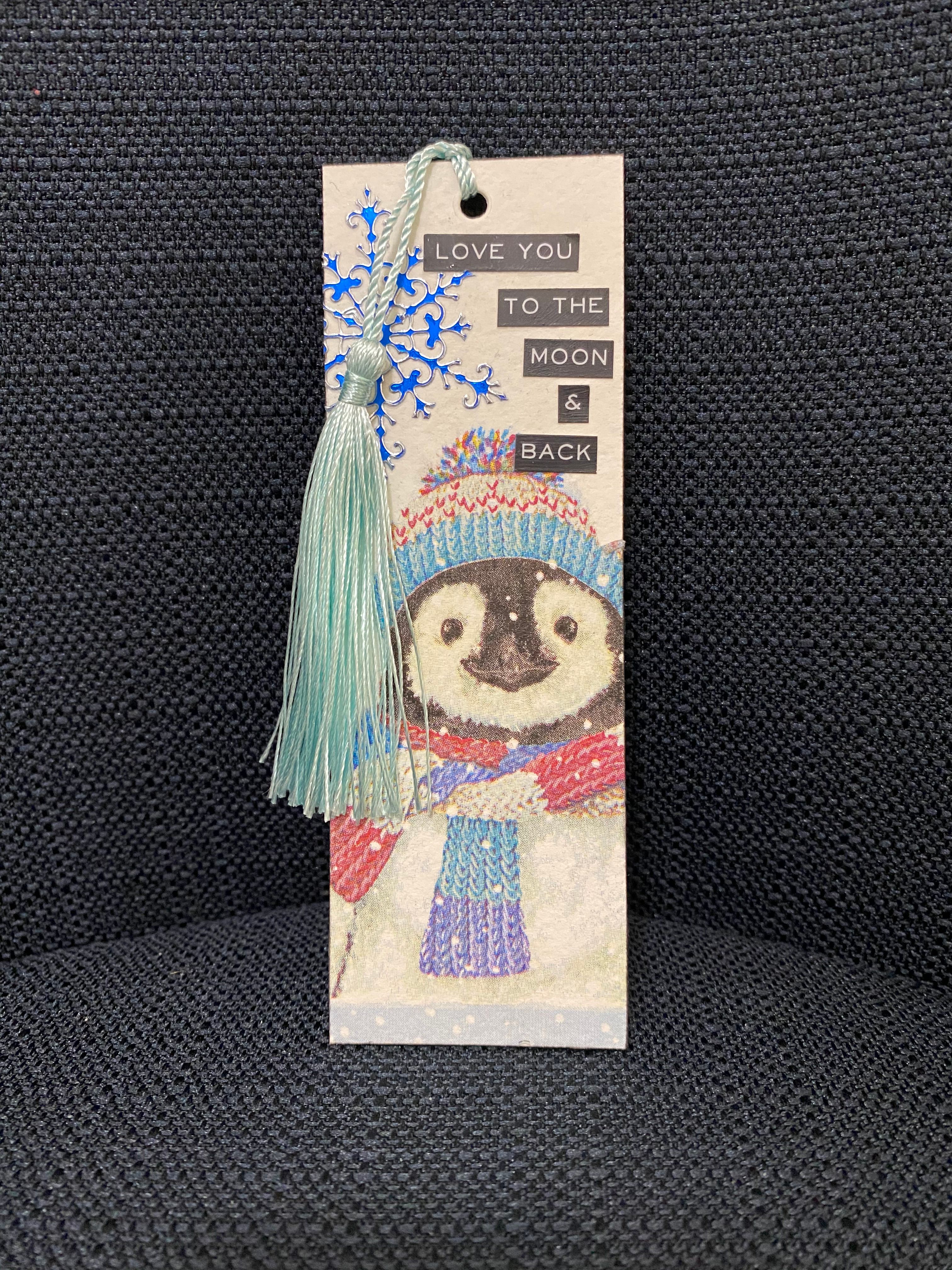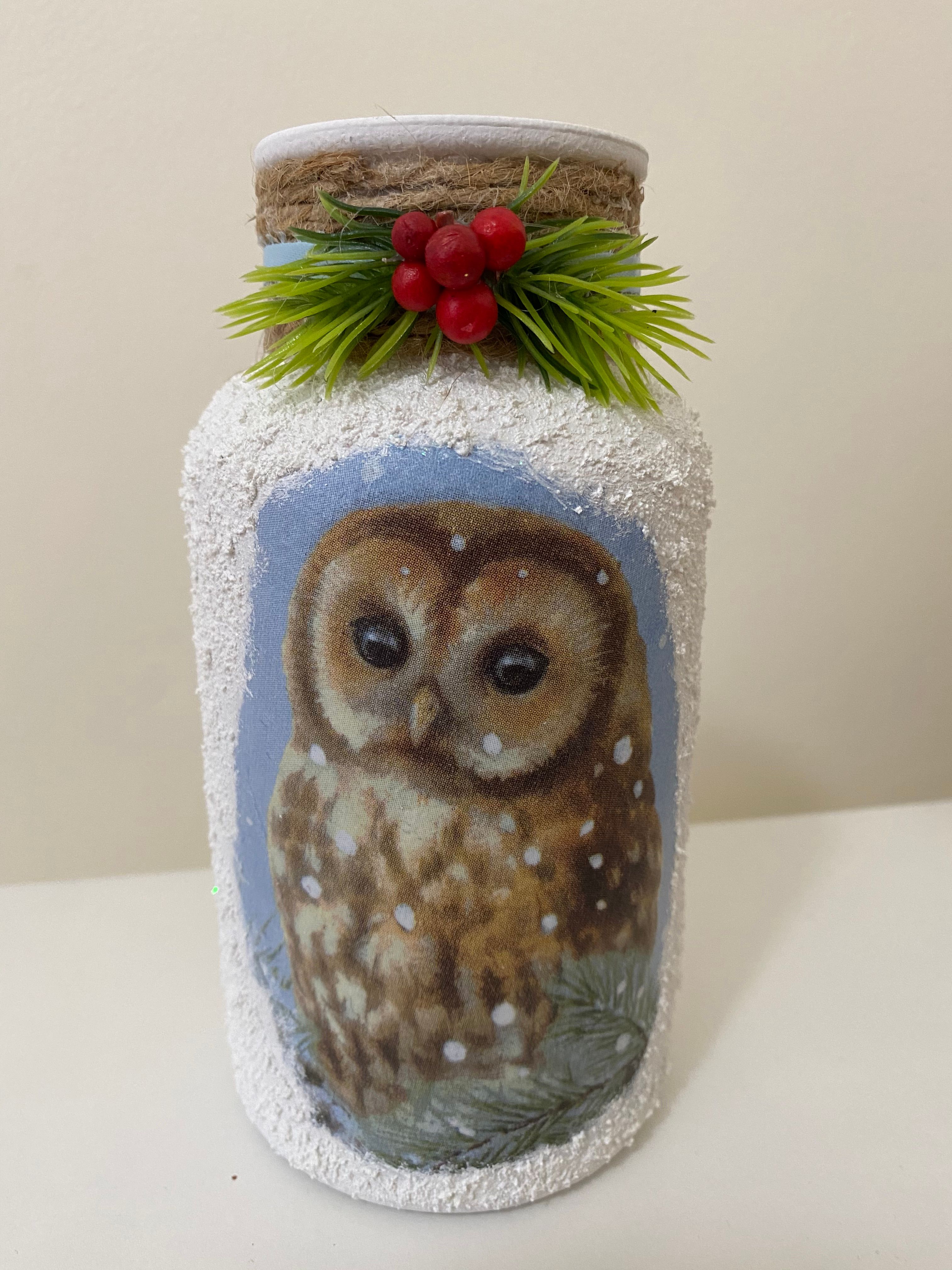 I have continued to take photos of wildlife (mostly birds and squirrels), as well as landscapes, throughout our time here on the east coast, and hope to create another stream of income through my photographs in 2021.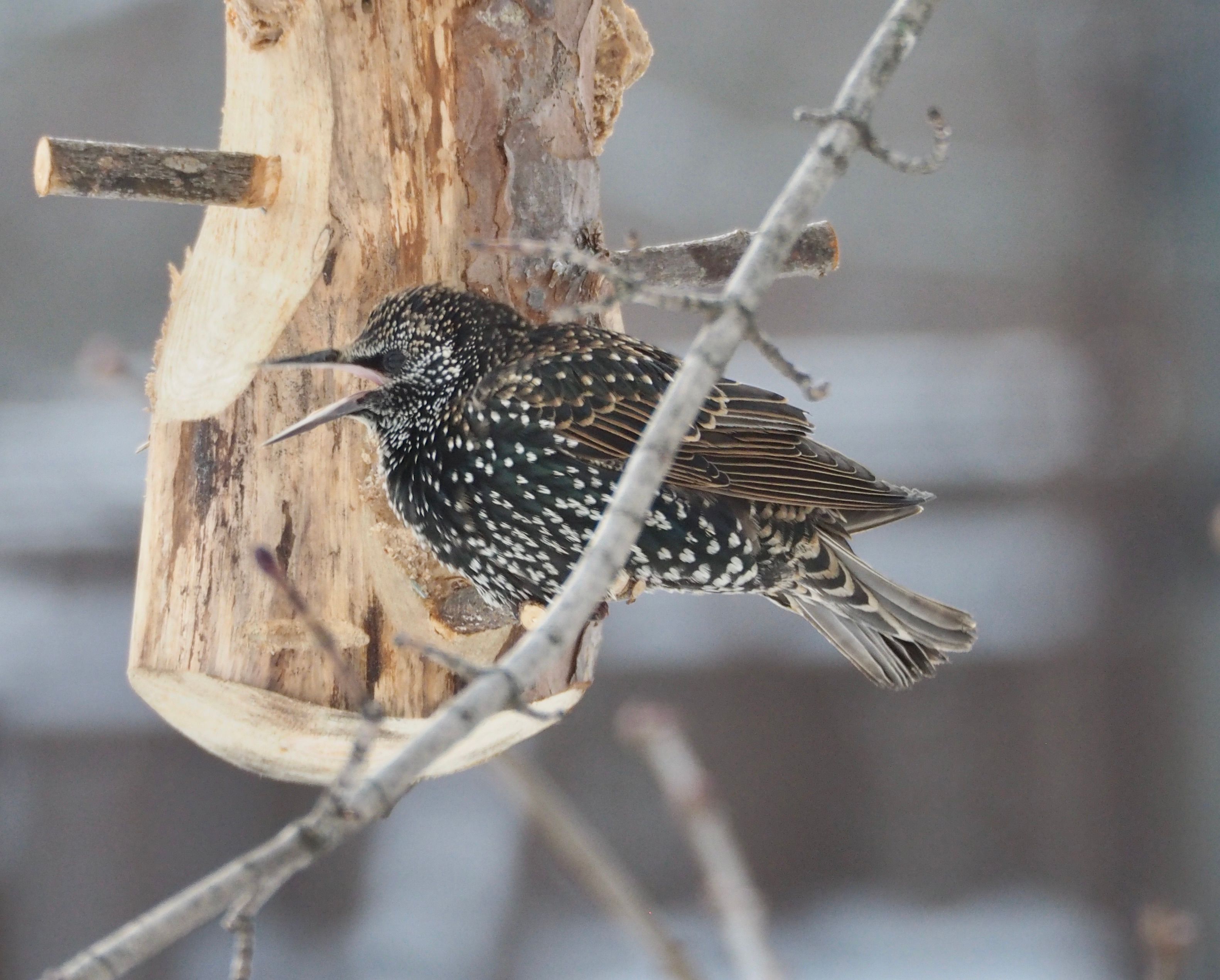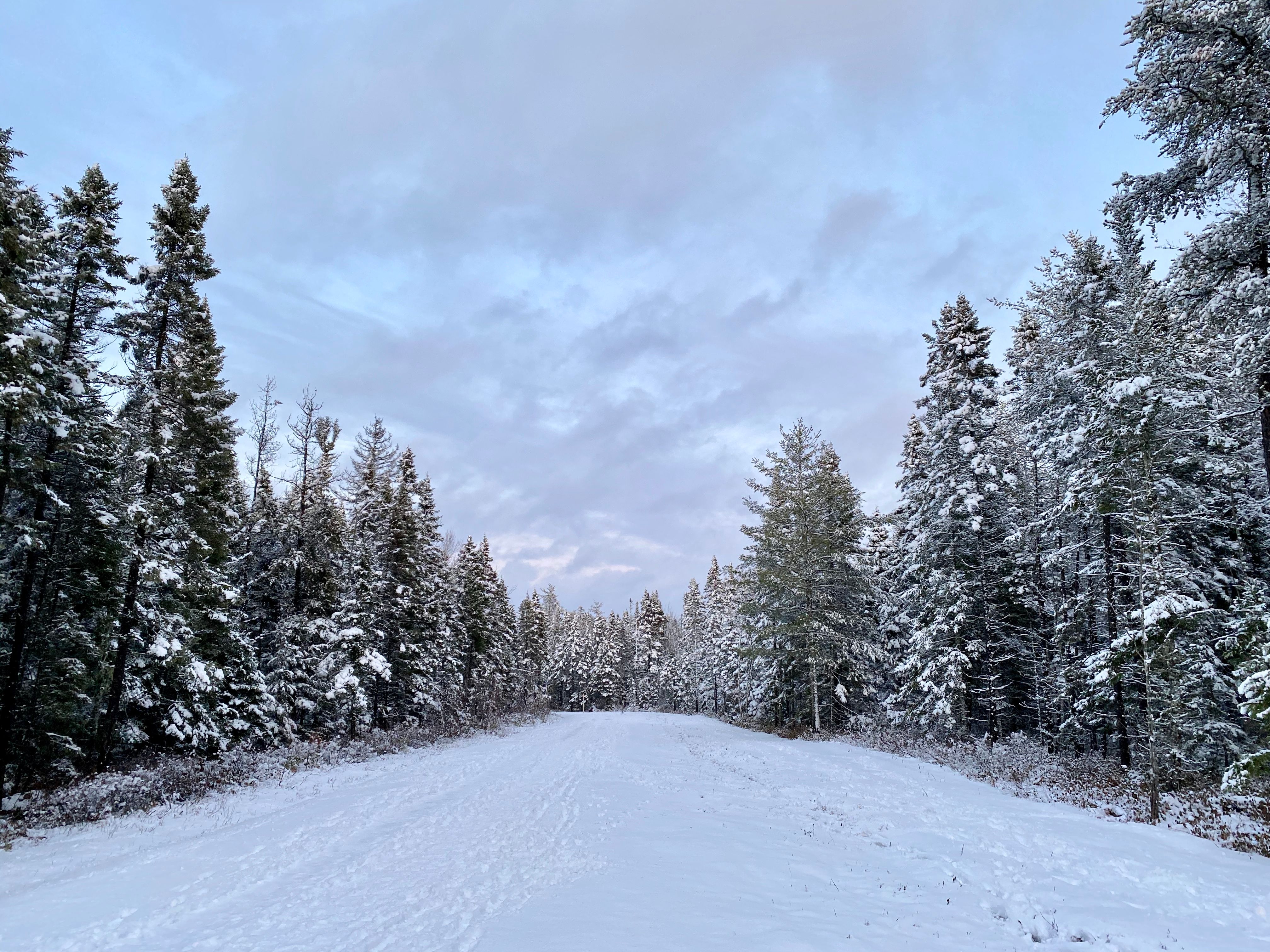 In the last week of December, I released two music videos publicly on my Facebook page: "Red & White" (from my Christmas CD Red & White) and a new original song "You Are the One" (click here). This was a big deal for me as I have not shared my original music publicly for three years. Further, I challenged myself to memorize all the lyrics and notes for the recording, and am pleased to see that I did it! I plan to do a lot more music in 2021. 
It has been quite the year, with both ups and downs. I am looking forward to new projects and learning new ways of doing things as the Lord continues to impact and direct my life, my vocation, and my ministry.