I am delighted to share that my story "A Blessed Christmas," published in the anthology Christmas with Hot Apple Cider has won a 2018 Word Award, category Short Fiction. This was especially meaningful as it was my fifth nomination in six years for The Words Awards, first win, and first adult fictional story of mine ever published! I had previously been shortlisted for The Word Awards for my songs (2013, 2014, 2017) and my children's book The Two Trees (2016).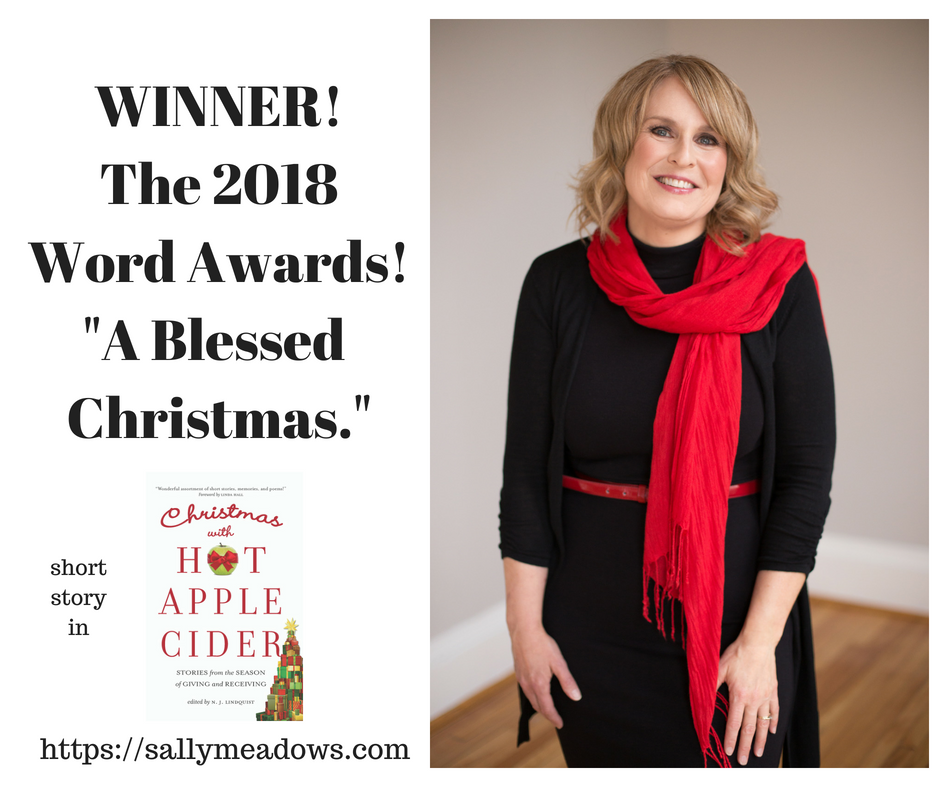 You can read the story behind the story "A Blessed Christmas" here. 
I am grateful for my publisher, That's Life Communications, for choosing my story to be published, and especially editor NJ Lindquist, a talented and award-winning author in her own right, who helped me tweak my manuscript to the best it could be. 
The awards were given out at a black-tie gala in Toronto, Ontario, Canada on June 15, 2018. I unfortunately was not able to be there to celebrate with my friends and colleagues and accept my award in person. I was so sure that I wasn't going to win that I didn't even consider attending, especially given the cost of travel and because of timing. (I am currently reviewing the layouts for my next two children's books, When Sleeping Birds Fly: 365 Amazing Facts About The Animal Kingdom and The Underdog Duck.) 
You can read the press release and the entire list of winners of The 2018 Word Awards here. 
You can pre-order Christmas with Hot Apple Cider directly from me here for the upcoming holiday season. Or you can order immediately on amazon.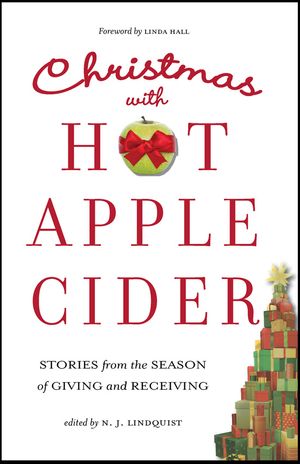 I must say I am looking forward to receiving my beautiful award and will display it proudly! 
Sign up for my newsletter here. 
Keep up with all my latest-breaking news by liking my Facebook page here.