This is my mother, Joan.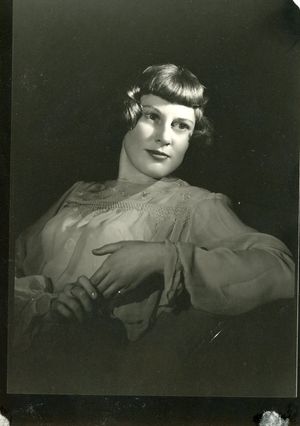 I have always had a close relationship with my mother, and she has been hugely influential in my life. In fact, as I pored over photos of her for this blog, I realized how much we have in common. My mother has taught me many things, and she has taught me well. Here are 12 things I have learned from my mother.
1. Strive for excellence; be a leader 
My mother always told my sister and I that we could do and be anything we wanted. Although I was shy growing up, I have never really been a shrinking violet. As I gained confidence in my teens and beyond, I started to see the real possibilities of what I could accomplish. And the older I got, the more I felt a call to leadership in my work, in my personal passions, and in my relationships. 
My mother showed me the importance being a leader. Here is a photo of her with the Athletics Executive at her teachers' college. She is the lovely lady third from the right, seated row.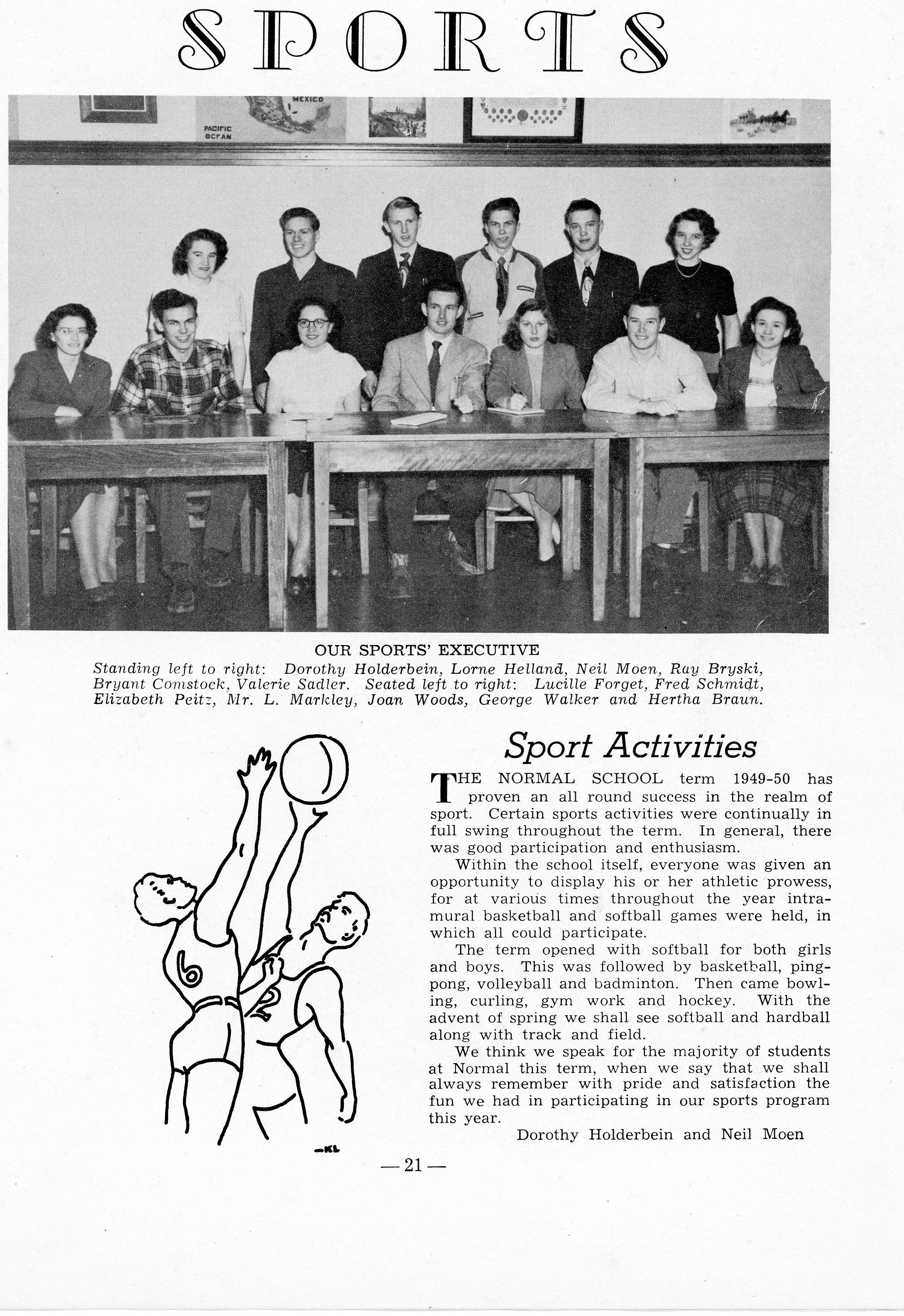 2. Be a team player 
My mother, my sister, and I all gravitated to sports. Playing on a team and doing sports was definitely something that shaped my ability to be a team player in many contexts throughout my life.  
Here's my mother with her high school basketball team. My mother is second from the right. I giggle at this photo because I had to wear a similar romper for gym in grade 9! I didn't start playing basketball until grade 10, and thankfully, our uniforms were a little more sophisticated than this once-traditional garb.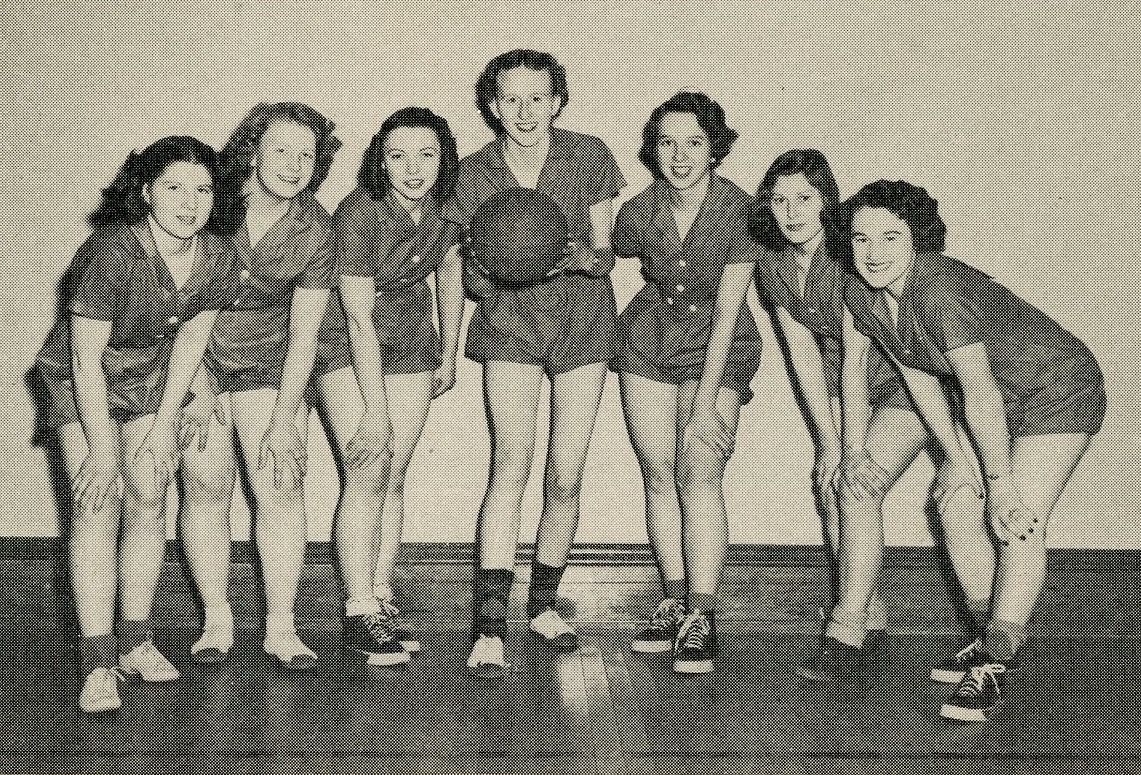 3. Get a good education 
I was in high school when my mother decided to go back to university to get her Master's as a mature student. My mother has always valued education, and encouraged her kids, grandkids, and great-grandkids to put a priority on doing well in school. After getting undergraduate and graduate degrees in the sciences back-to-back after graduating from high school, I myself went back to university as a mature student to get my Education degree in 2004. And my mother is as pleased as punch that this year, my son is doing to be the first one in my family with a doctorate degree.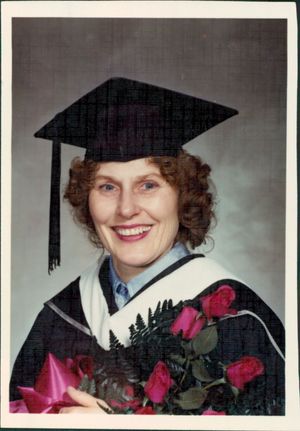 4. Love the Lord your God with all your heart and soul and mind 
My mother taught me about Jesus when I was a little girl, and her spiritual life took on a deeper dimension when she was born again in her 40s. She is a strong role model for how to put Jesus front and centre in one's life. 
Beyond that, my mother taught me by example how to incorporate faith into various art expressions, including music, writing, and art. A couple of years ago she finally published a book of her poetry (sample page below). What a proud moment!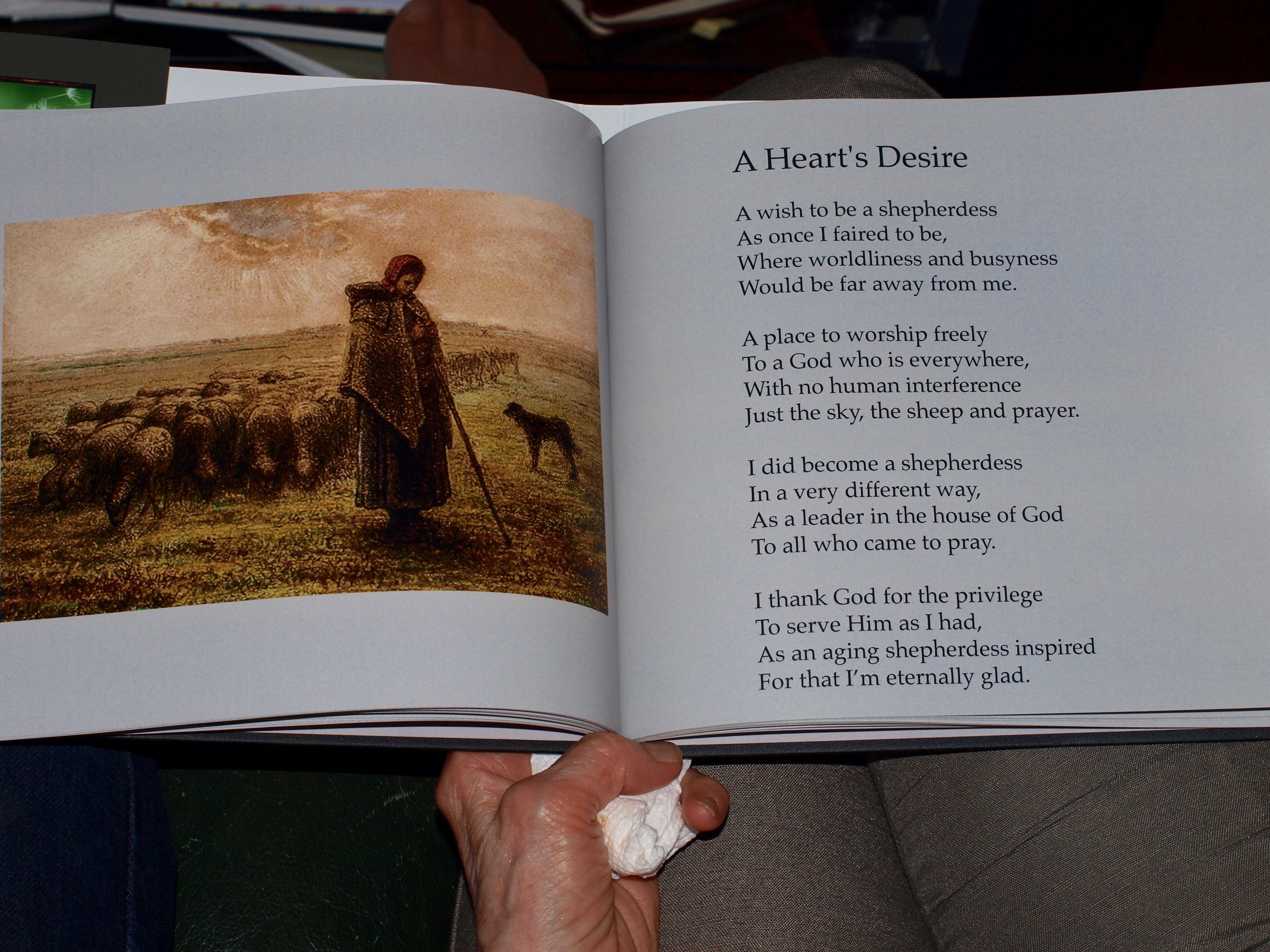 5. Cherish your siblings 
My mother had a profound love for her older sister (left below), who was 10 years older than her. I am also a younger sister. My mother knows that one day she will be gone, and she always encourages me to stay close to my sister. I have passed this down to my two boys too—my greatest wish is that they will be lifelong friends.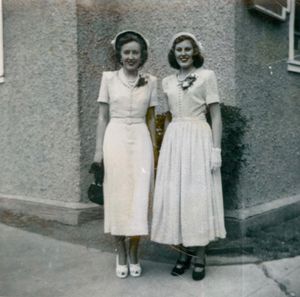 6. Be a life long learner
My mother learned multiple instruments and won a number of singing contests while she was in her 60s and 70s. Besides her vocal ability—she is a soprano and has been singing since she was little—she learned to play piano, the oboe, the cello, and the penny whistle. I think that's absolutely remarkable! Although she is in her 80s, my mother continues to model being a life long learner.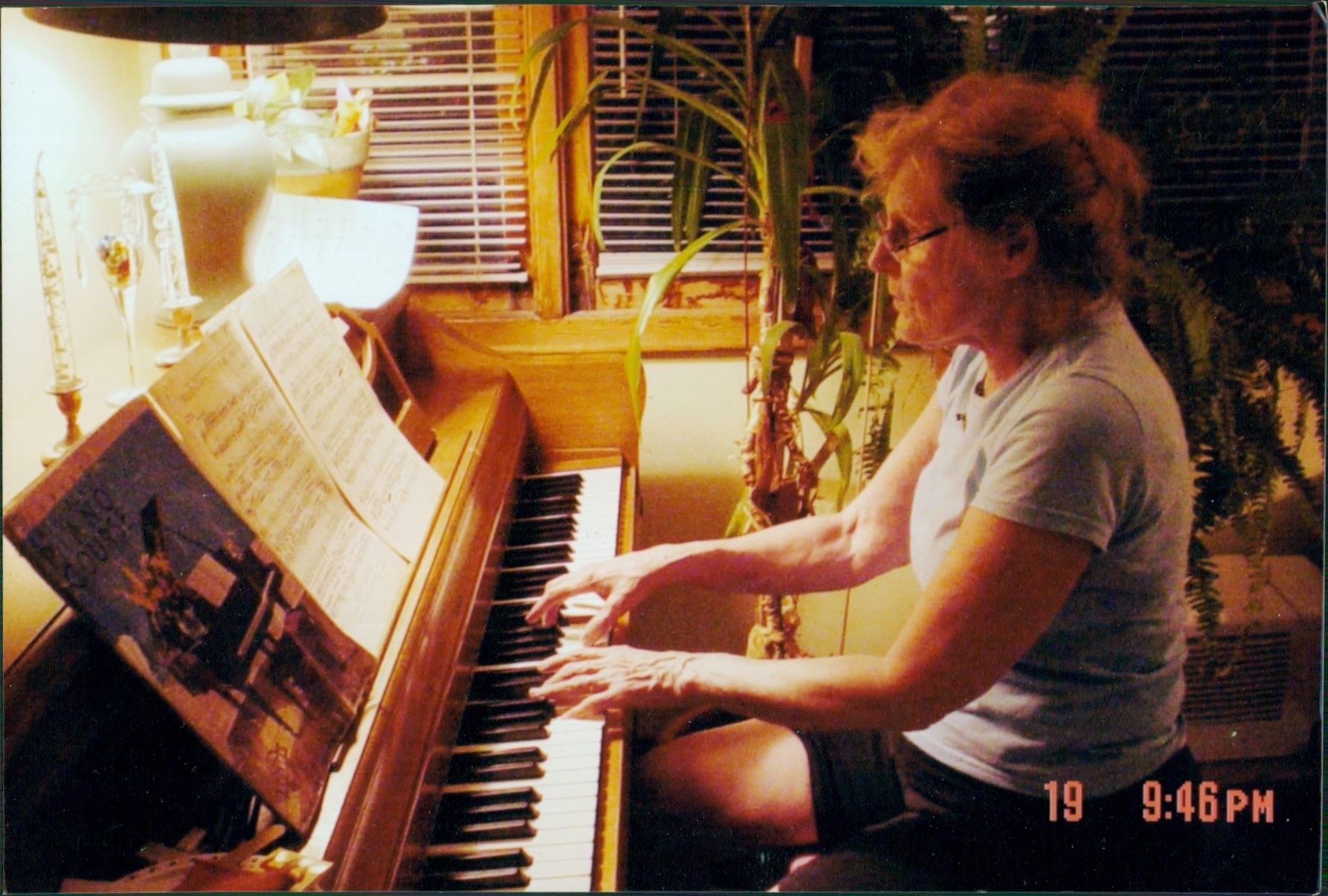 7. Respect and embrace other cultures 
Growing up in one of Canada's biggest and most multi-cultural cities, Ottawa, was a wonderful experience. My mother showed by example how to embrace people from other countries through friendship. She showed by example how to honour them by incorporating their culture into our family life, including introducing us to international food dishes. She warmly appreciated and exhorted those who were doing their best to make their way in a new country.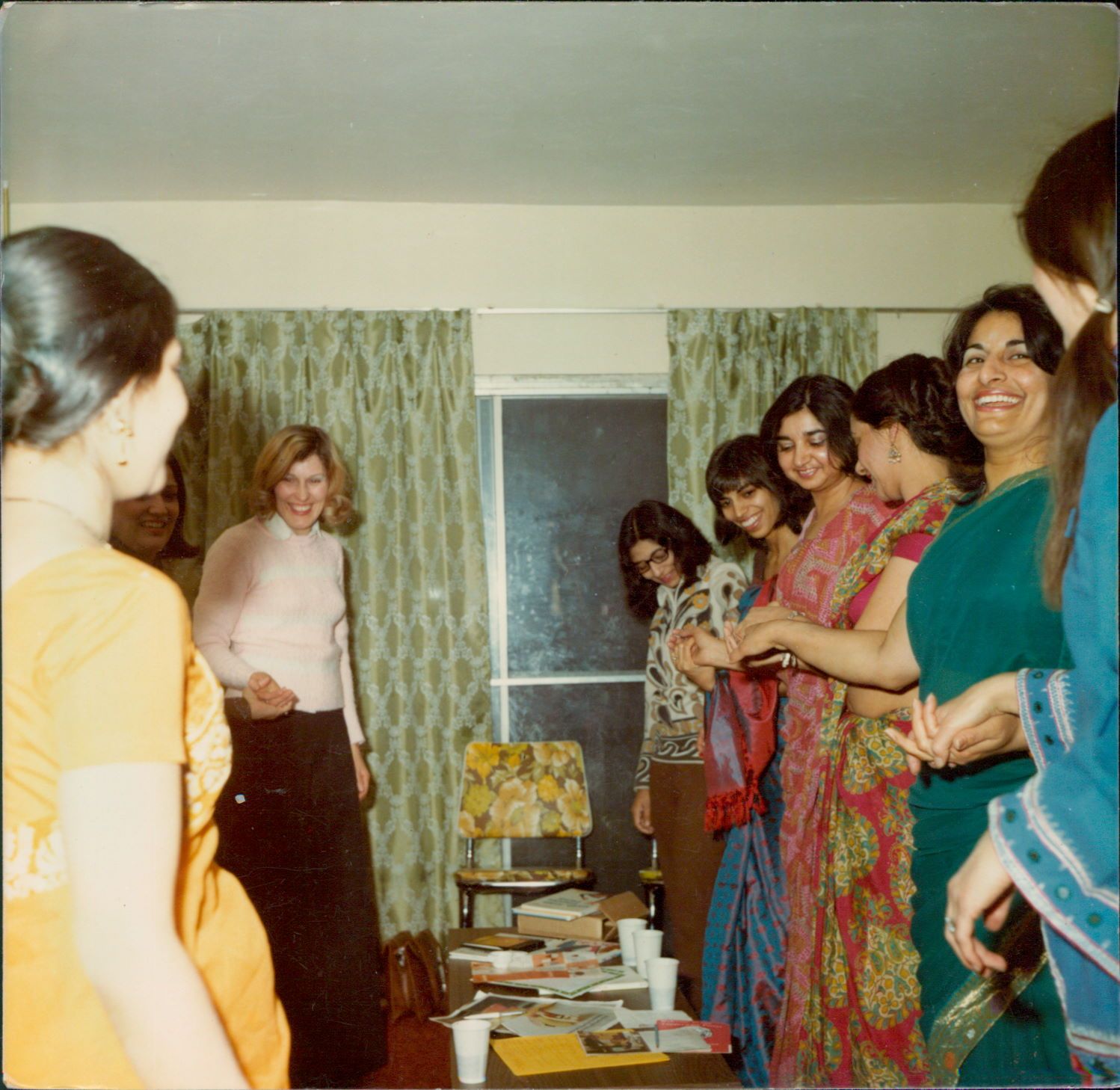 8. Nurture your sense of humour 
My mother has a silly side to her—part of the reason why she gets along so well with kids! I, on the other hand, tend to be pretty serious, so I always appreciate it when she reminds me to keep my sense of humour active and alive no matter what I am facing.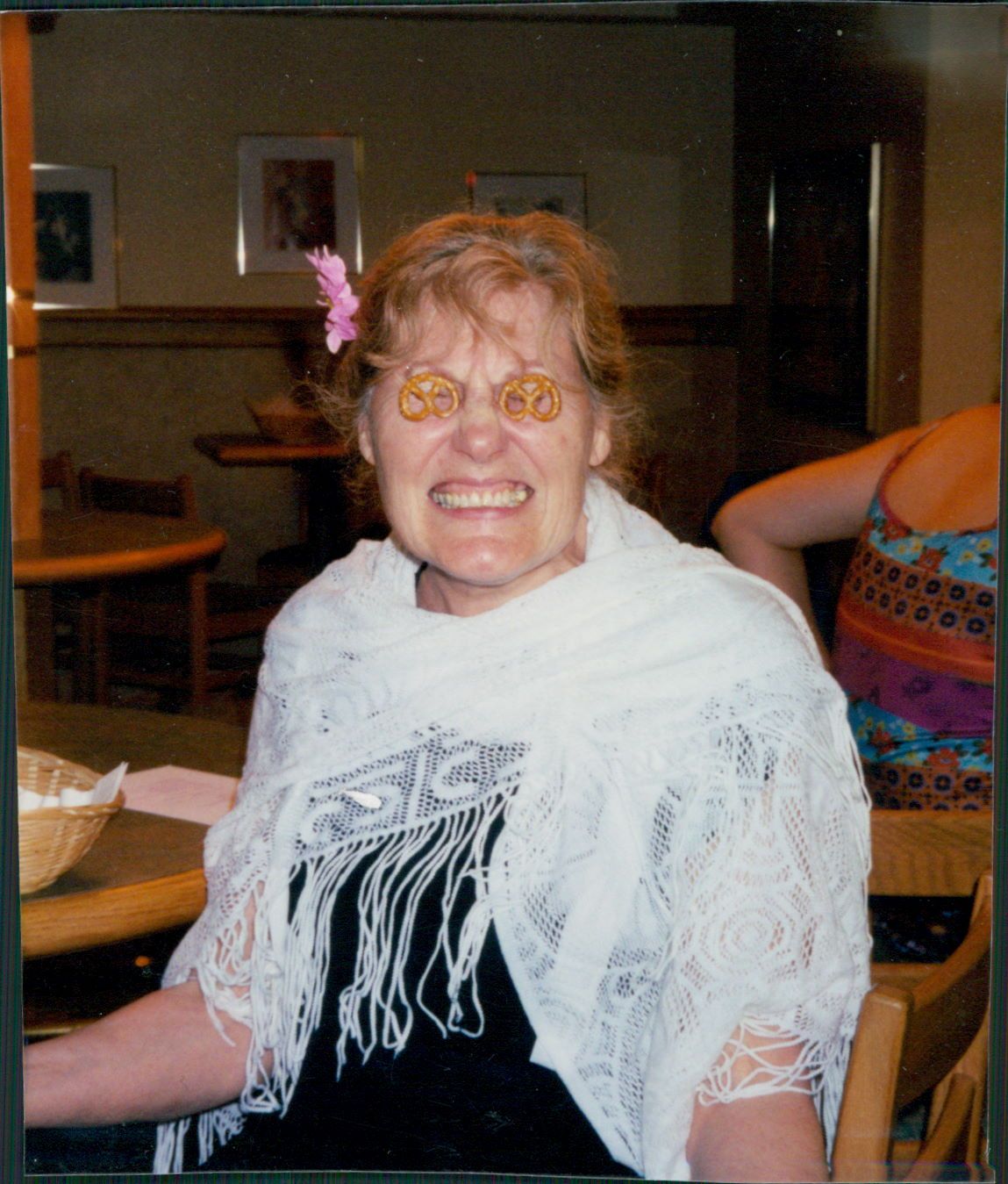 9. Put a priority on your primary relationship 
My parents didn't have the easiest marriage. My mother showed by example that persistence was important. One of the things I appreciate most about my mother is that she supports both her children and her children's spouses. She has been like a second mother to my husband long before his relationship with his own mother soured. She continues to encourage, exhort, and pray for my marriage and my husband, not just for me.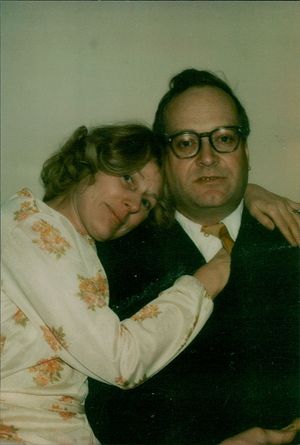 10. Always be willing to try new things 
My mother may have been born in the 1930s, but she is like a kid when it comes to trying new things! I remember when she first tried pinball (pictured), and when she first played a video game with my kids. So funny to watch! And that's what I love about my mother; she never takes herself too seriously and is always ready to laugh at herself.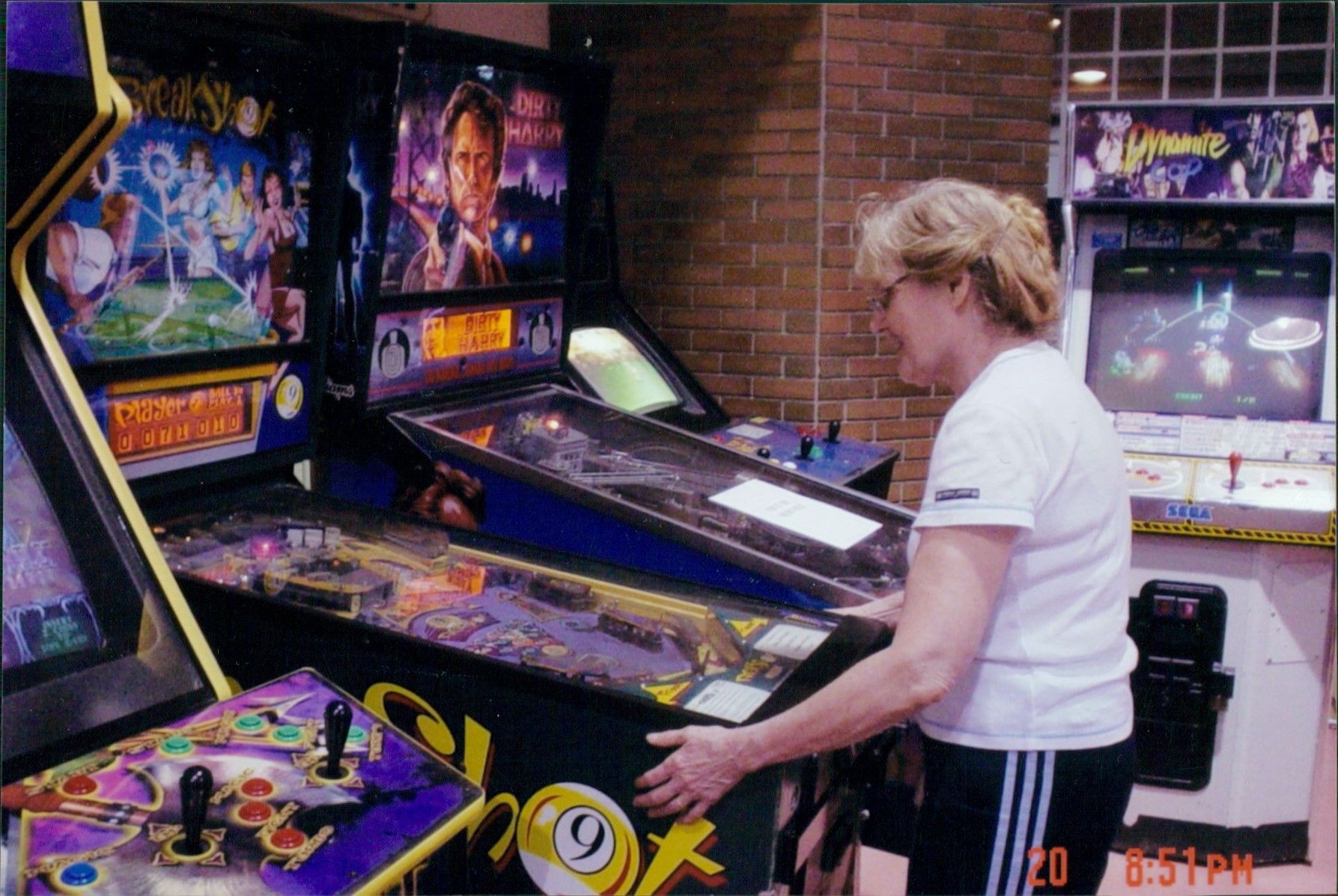 11. Carry oneself with dignity; practice self-care 
My mother has always been self-deprecating about her looks. But when I look back at her photos, I must say that I think she looks like a movie star! When she's not goofing around, my mother displays class and style. While clothes definitely don't make the person, taking care of oneself includes mind, body, and spirit, and dressing well in classic clothes expresses a healthy inner self. My mother has been vegan for many years, and still exercises regularly.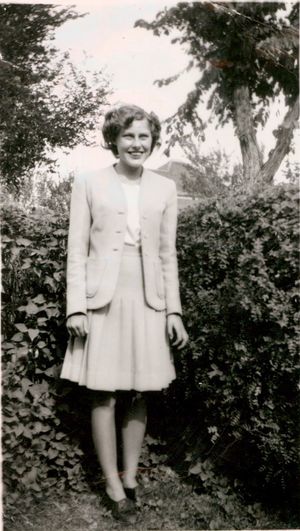 12. Love well and love deeply 
My mother was like a second mother to my children. She loved her children well and each of us, her children, love our children well. This is one of the most important aspects of her legacy.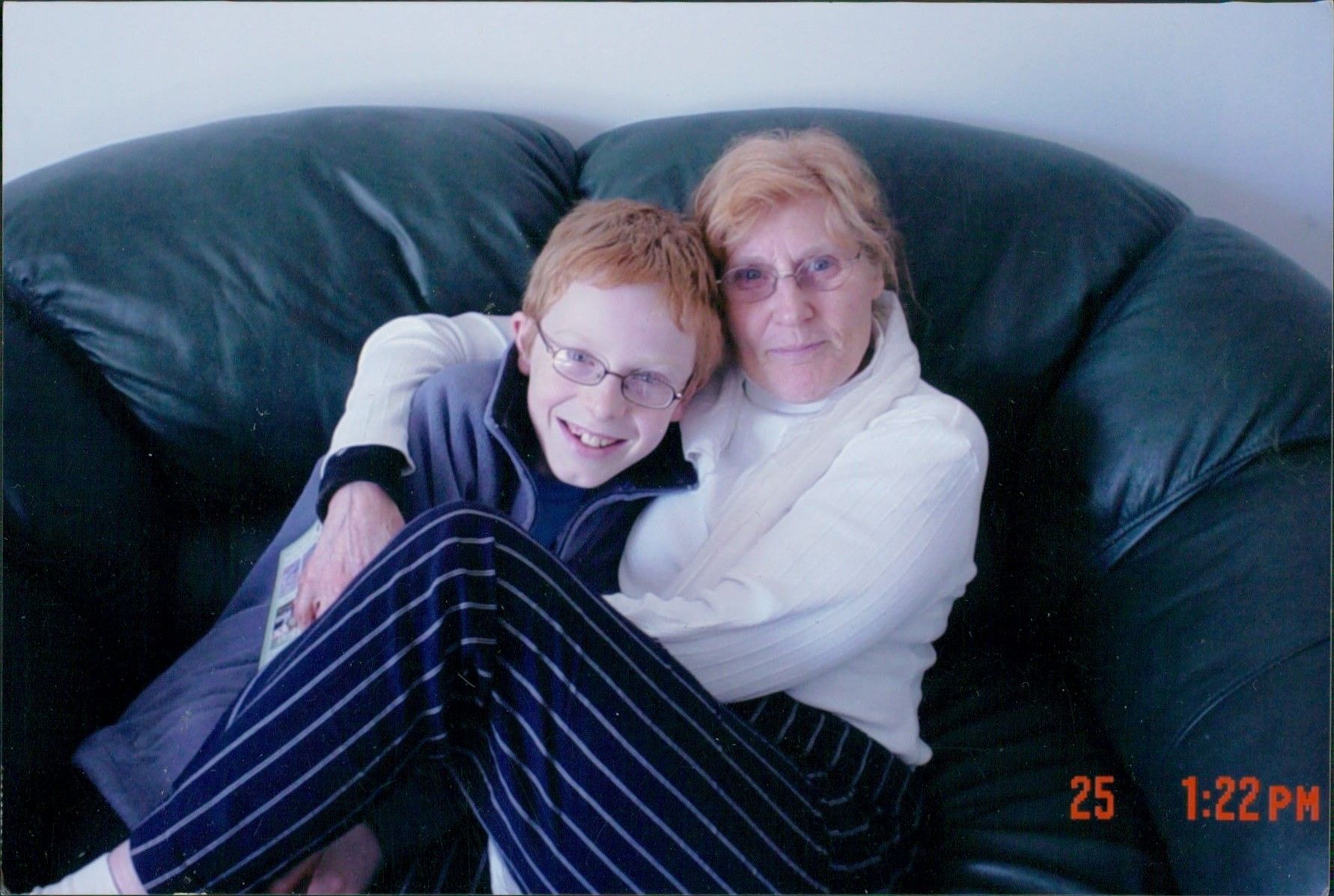 Happy Mother's Day to my precious mum!
To read my tribute to my father, click here.
To sign up for my newsletter, click here.