I am grateful to say that once again I had a year full of excitement, fun, and success. However, I will also remember 2018 as full of challenges and difficulties I never saw coming. Read on to find out more! 
#songwriting 
The year kicked off with a particularly prolific period of songwriting. I had made the decision in late 2017 that a priority in the first quarter of 2018 was to spend 60 hours in quiet time with the Lord, creating new songs, and fine-tuning songs that I had written in the previous few years. I was happy to surpass that goal, resulting in over a dozen new and reworked songs. However, this was a year that I took a sabbatical from leading worship at church, and in fact basically doing any kind of music from April to December. Now, as 2018 is winding down, I have been feeling a rising in my spirit to return to music once again.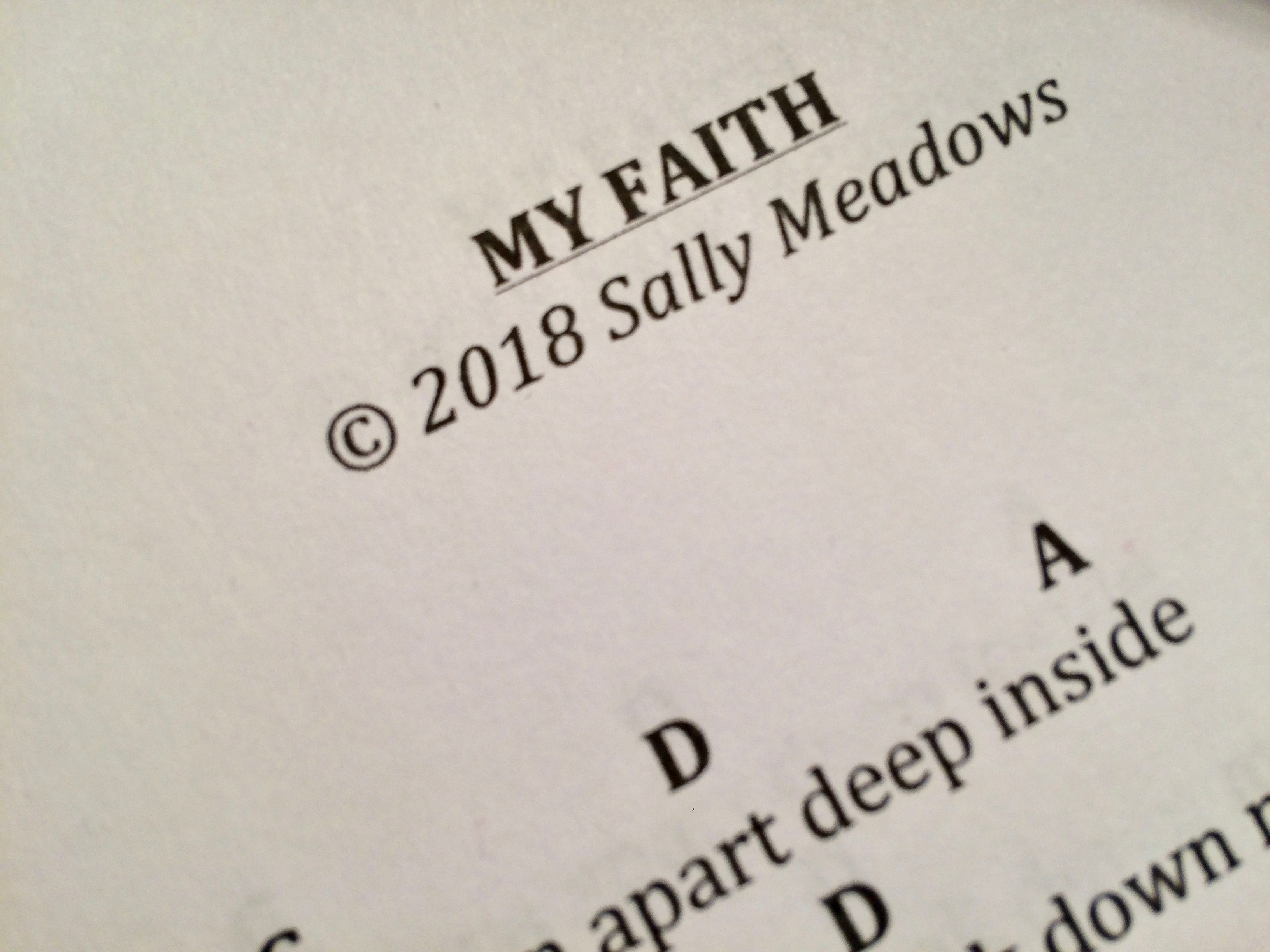 #loseweight 
Another goal for the first quarter of 2018 was to lose weight. I lost about 3.7 kg (8 pounds) in the first quarter, and then, due to life circumstances I continued to lose weight throughout the year—without even trying! From my top weight early in January to my lowest in December, I lost a total of 6.6 kg (15 pounds).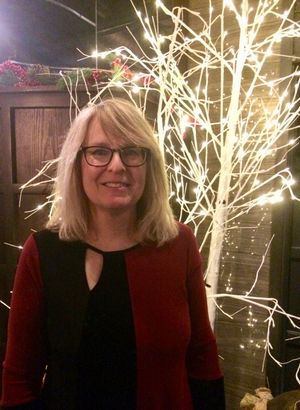 #writing 
The first half of 2018 was very busy as I juggled writing final drafts and/or edits of two books (see #newkidsbooks below). Despite having little available time to write in the second half of 2018, I did manage to write and submit four short stories in the last quarter of 2018, and am awaiting a response from publishers. I also had several articles published throughout the year. 
#conferences&events  
Early in the year, I made the decision that I would cut back my speaking engagements at, as well as attending, conferences outside of my city. However, I did attend a local Voice & Performance Master Class with NBC's The Voice's Tamara Beatty (click here to read more) sponsored by SaskMusic; as well as CANSCAIP-SK's mini-conference, where I met or re-connected with some wonderful authors such as award-winning author Vikki VanSickle. I also hosted (as well as did a reading at) Readings by the River in the community tent at Shakespeare on the Saskatchewan in July for the first time.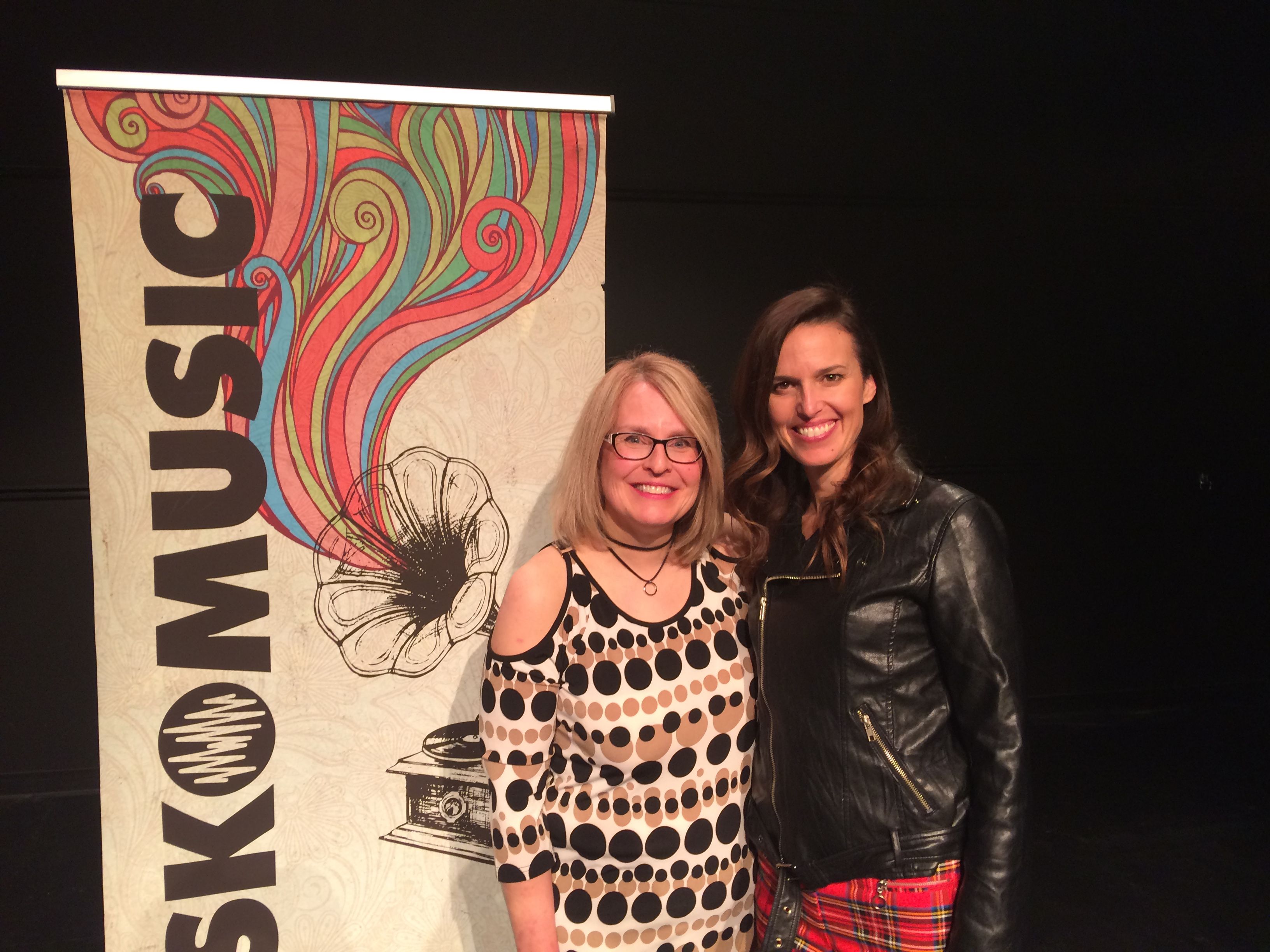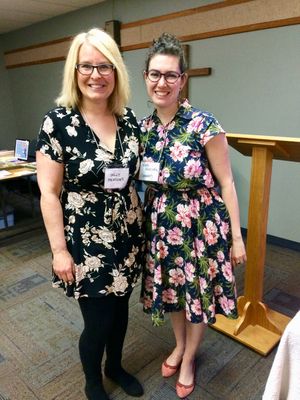 #autismawareness   
I continued travelling around Saskatchewan in support of my first children's picture book The Two Trees, raising autism awareness for hundreds of elementary school children and bringing my total up to almost 4000 students who have heard me read my book and participated in my hands-on activities that increase science literacy.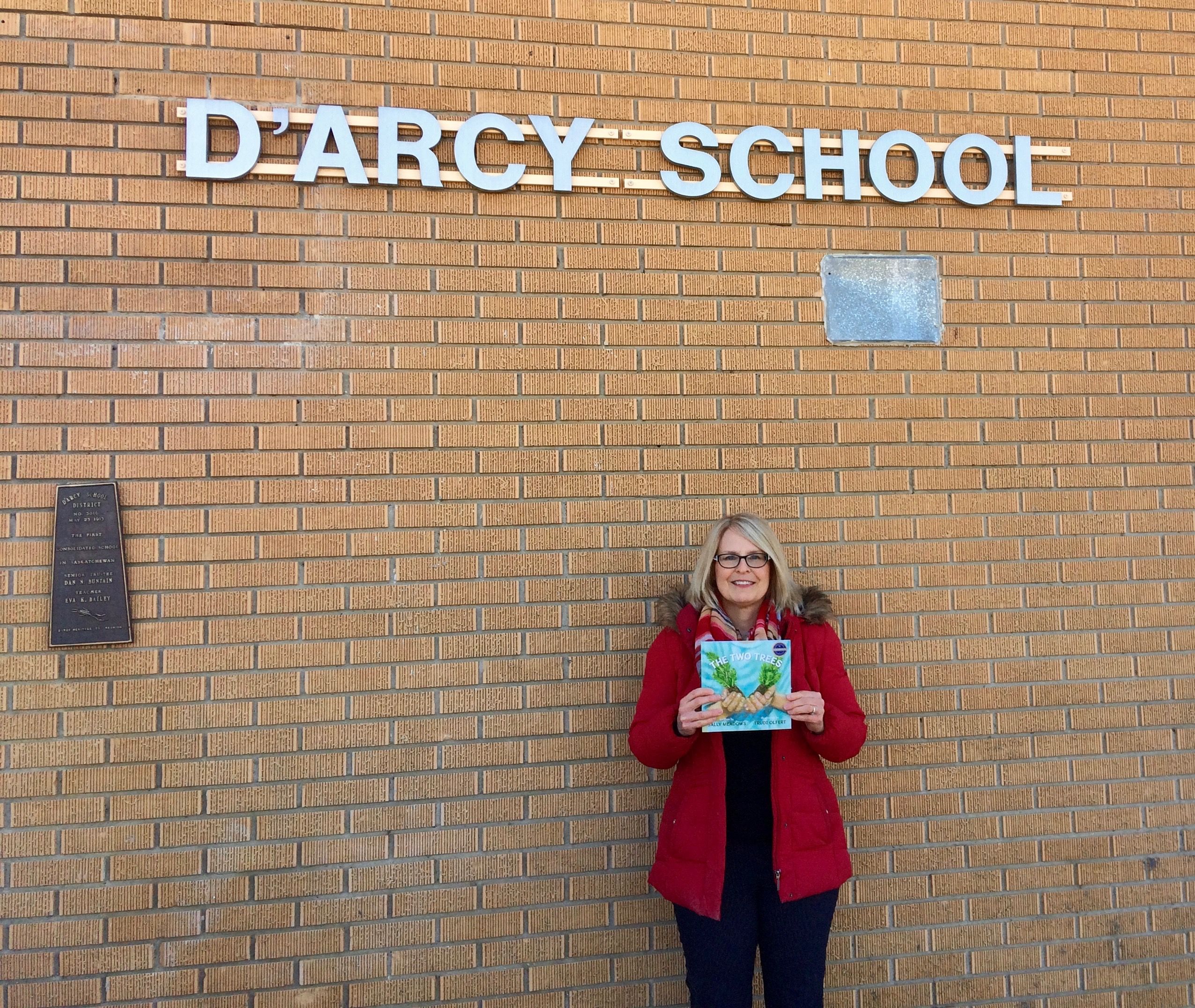 #awards 
I was thrilled this year to win two awards for published works (InScribe Christian Writers' Fellowship Winter Contest and The Word Guild's The Word Awards) for my adult fictional short stories, both of which were published in Christmas with Hot Apple Cider (2017; That's Life Communications).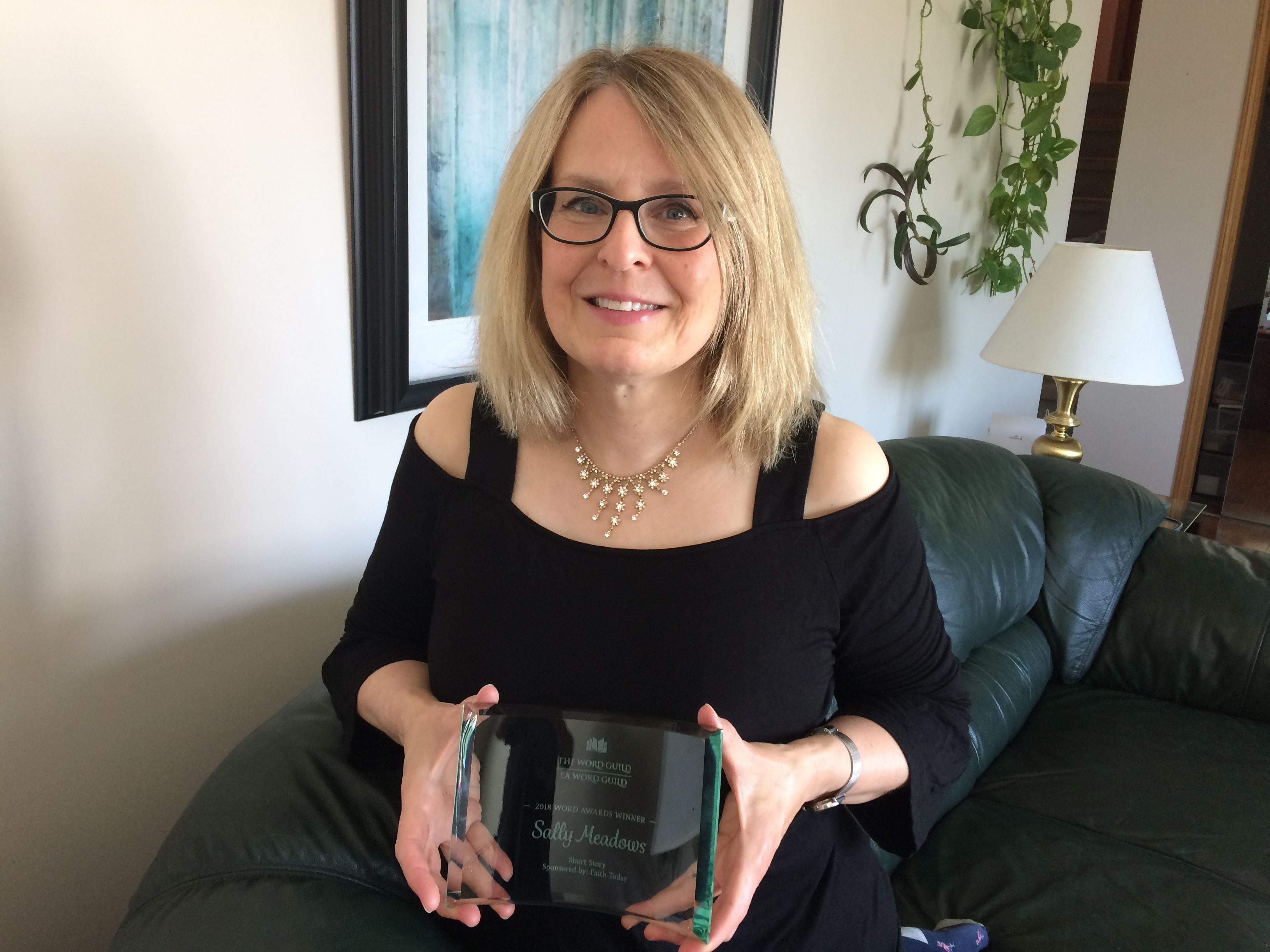 #newkidsbooks 
This year (2018) I released two new children's books: When Sleeping Birds Fly: 365 Amazing Facts About The Animal Kingdom (July; Siretona Creative) and The Underdog Duckling (September; Your Nickel's Worth Publishing). Because life circumstances (see #newpuppynewblog below) prevented me from marketing these as fully as I wanted to, I have realized that I need to focus on--and will likely only publish--one book per year from now on to account for potential life circumstances that steal time away from accomplishing my goals.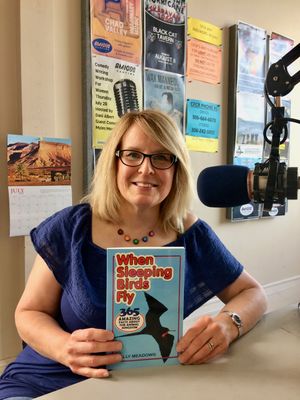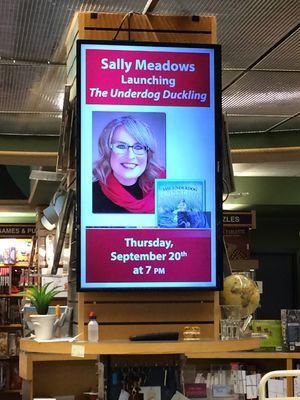 #newpuppynewblog
By far the biggest event in my life in 2018 was the addition of a new puppy to our household. Because I work from my home, I became the primary caregiver. Having never owned a pet before, I found it a steep and difficult learning curve; it impacted my health and work in ways I could never have imagined. You can read about my journey "Sally's Adventures in Puppyland" by clicking here for the first installment of my ongoing blog series.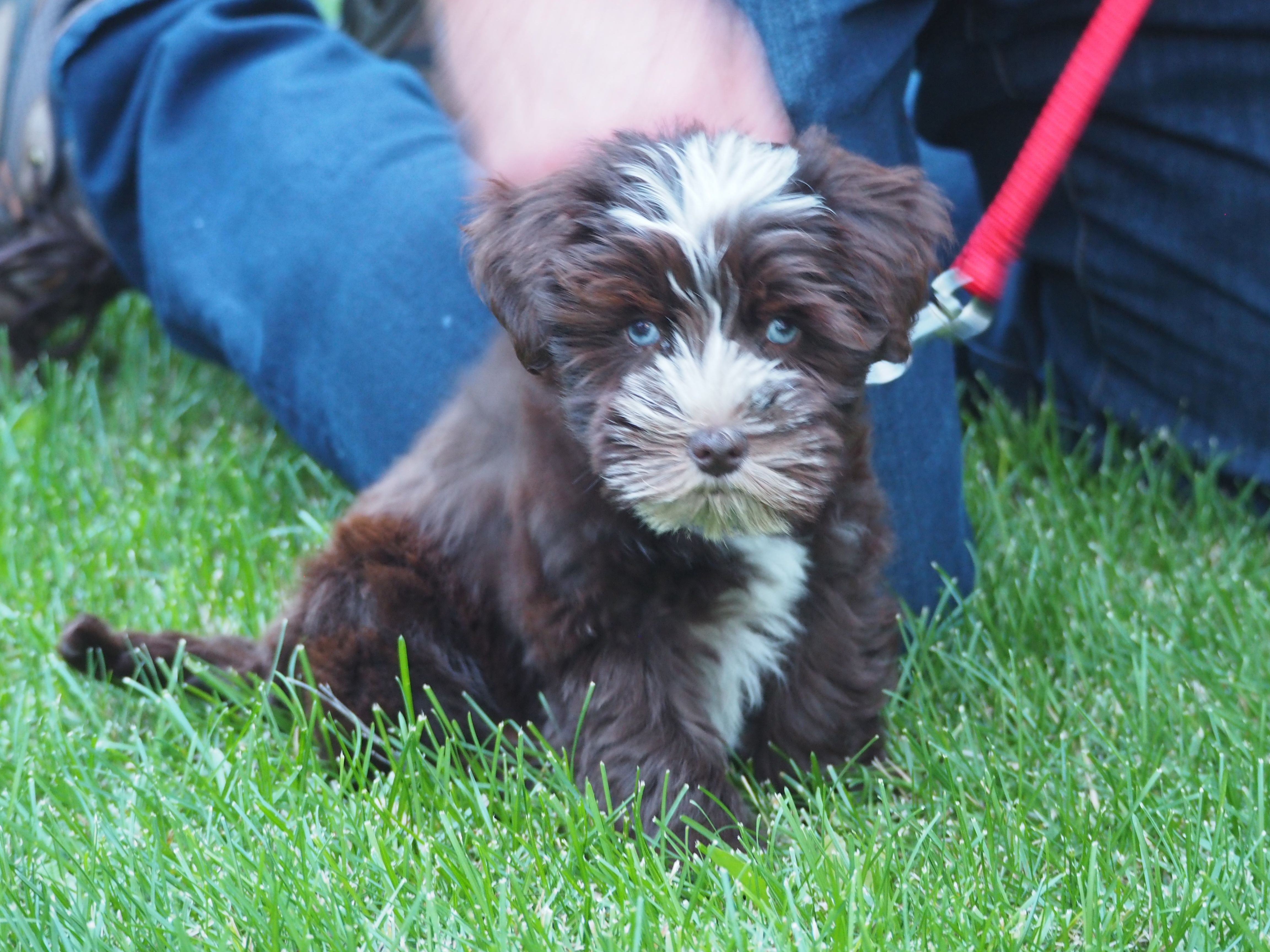 #wildlifephotography 
This year I continued my love of photographing Saskatchewan wildlife. However, the number of trips this year we have been able to take has been drastically reduced due to the addition of a puppy into our household! Nonetheless, I have enough photos to write an upcoming blog featuring my favourite wildlife photos of 2018.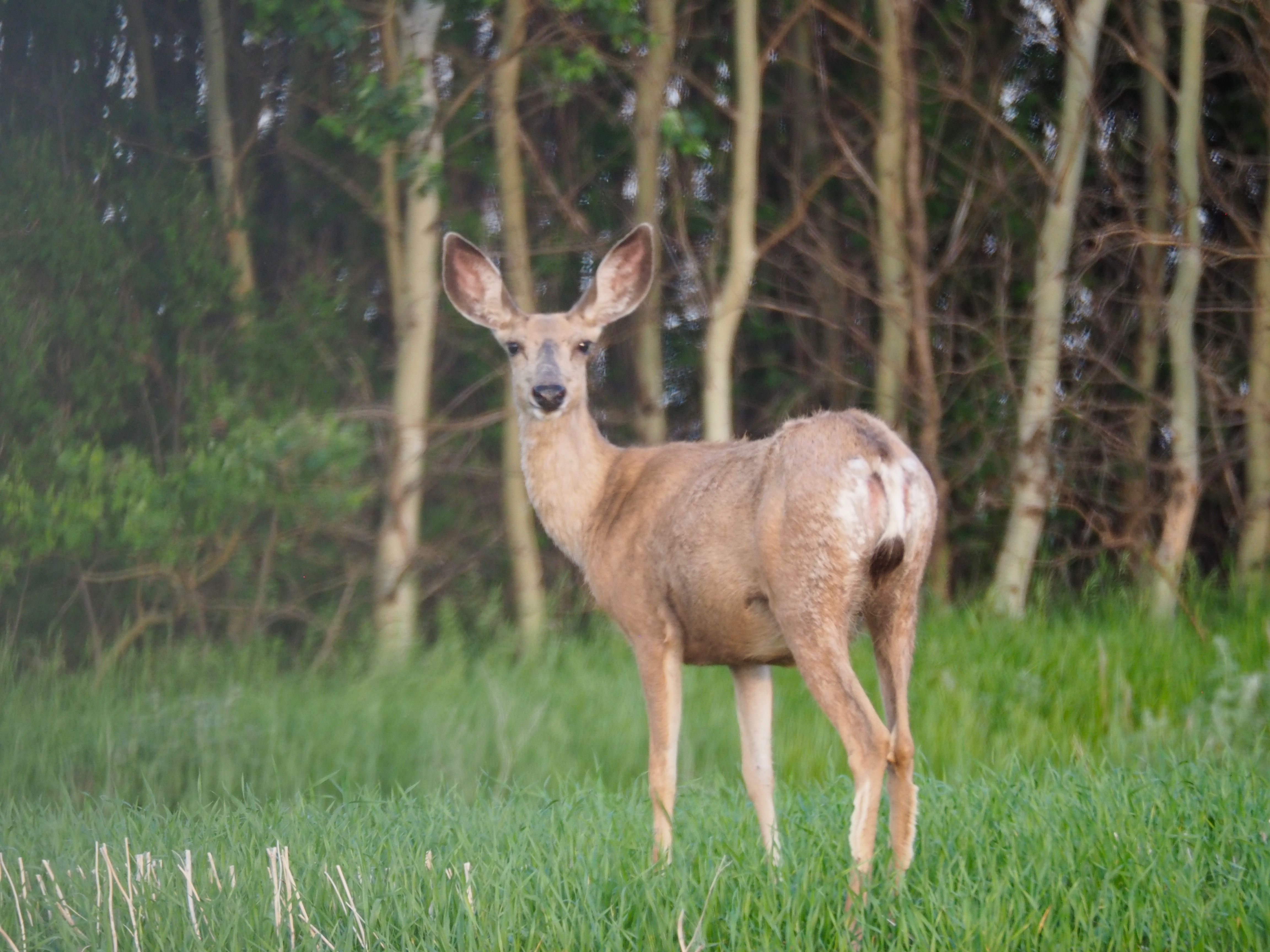 #photographingSaskatchewan 
Another of my favourite subjects for photographing is the spectacular scenery in Saskatchewan. Photographing old barns and buildings is a particular favourite. I live on the edge of a city, so I need to travel only a matter of minutes in order to capture the beauty of our prairie province.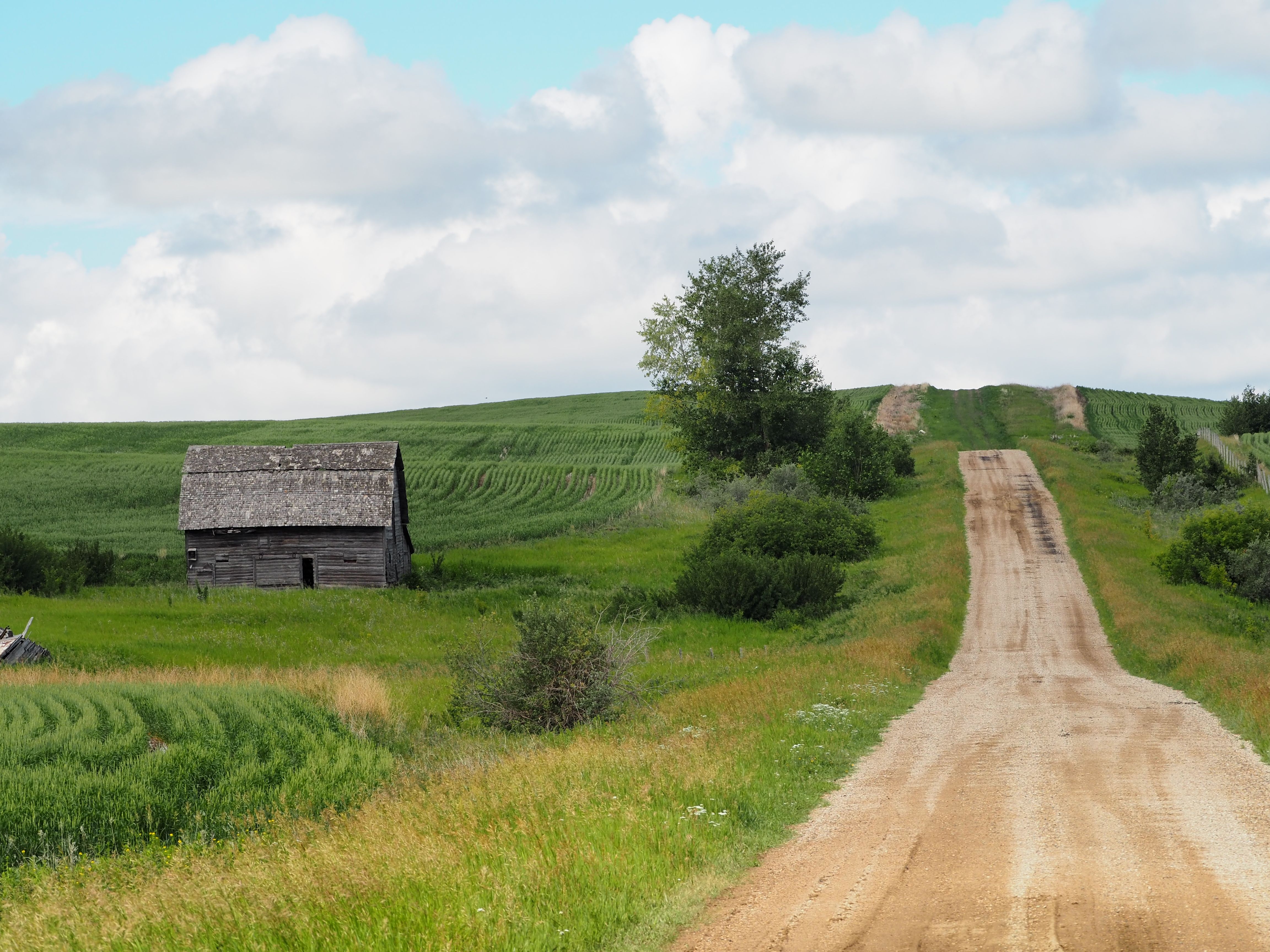 #travel 
Because of the addition of a new puppy to our house, our vacation this year was only a few days long. We travelled to Riding Mountain National Park in Manitoba in July, where we got up close and personal with a baby bear, followed by a short trip to Camrose, Alberta. Other than that, we were restricted to day trips.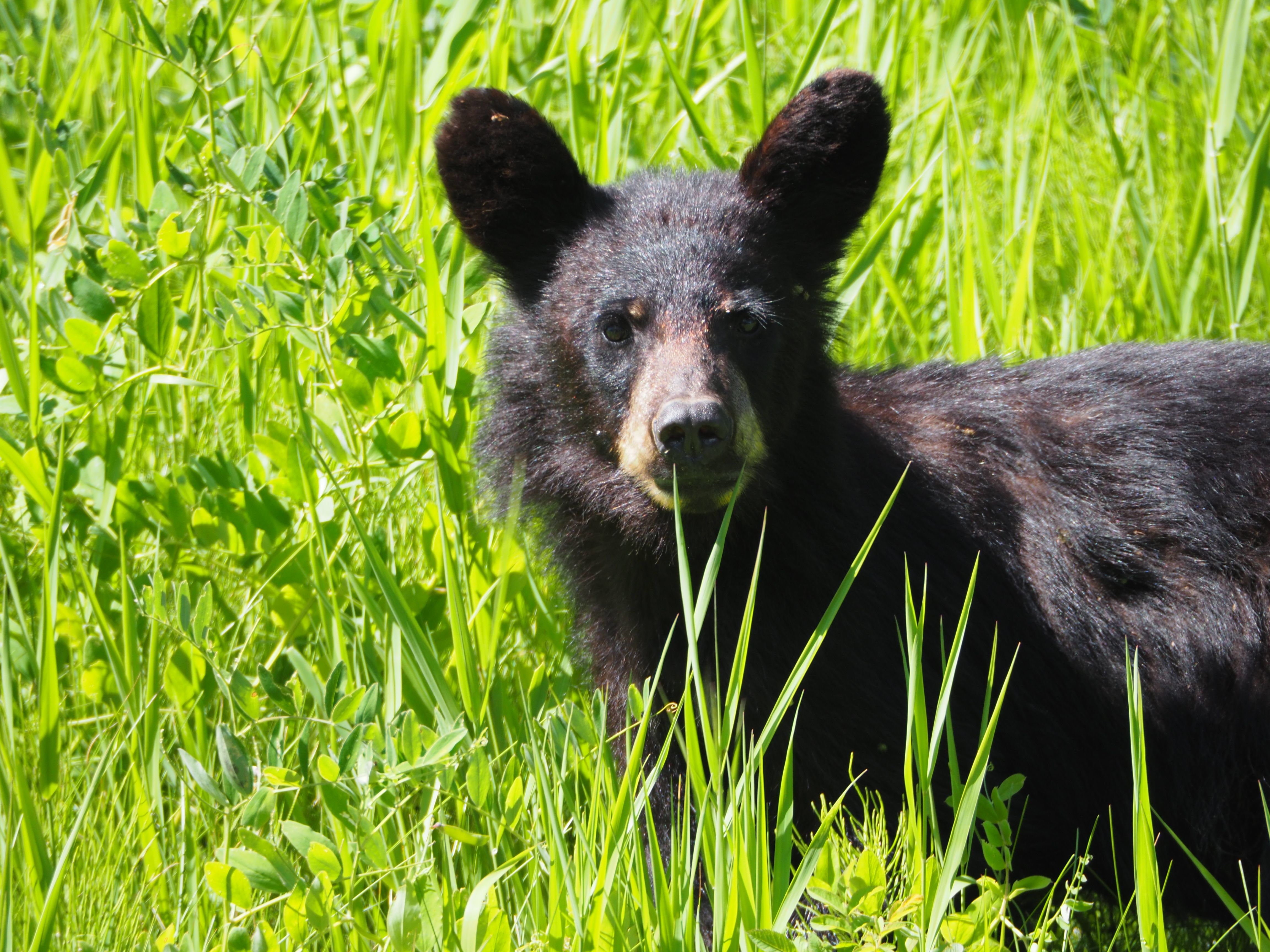 #anniversary 
Having our wedding anniversary just prior to the holiday has always been a blessing; after all, Christmas is my favourite time of year! We hope you had a wonderful Christmas season filled with love, laughter, and fun; and may the new year bring you joy, growth, and peace as we all continue to travel this journey called life.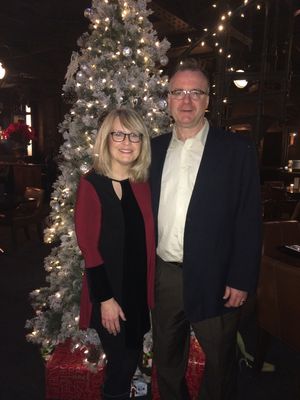 Happy New Year!