Since spring remains elusive on the Saskatchewan Prairies (and other places across Canada, for that matter!) I needed to boost my spirits by reviewing photos of some of the most beautiful gardens I have had the pleasure of visiting over the last few years. One that was particularly enjoyable was the Halifax Public Gardens in Nova Scotia. 
It has been almost four years since I last visited this lovely city, but it remains one of my favourite places in our great country, and definitely one I would like to return to one day.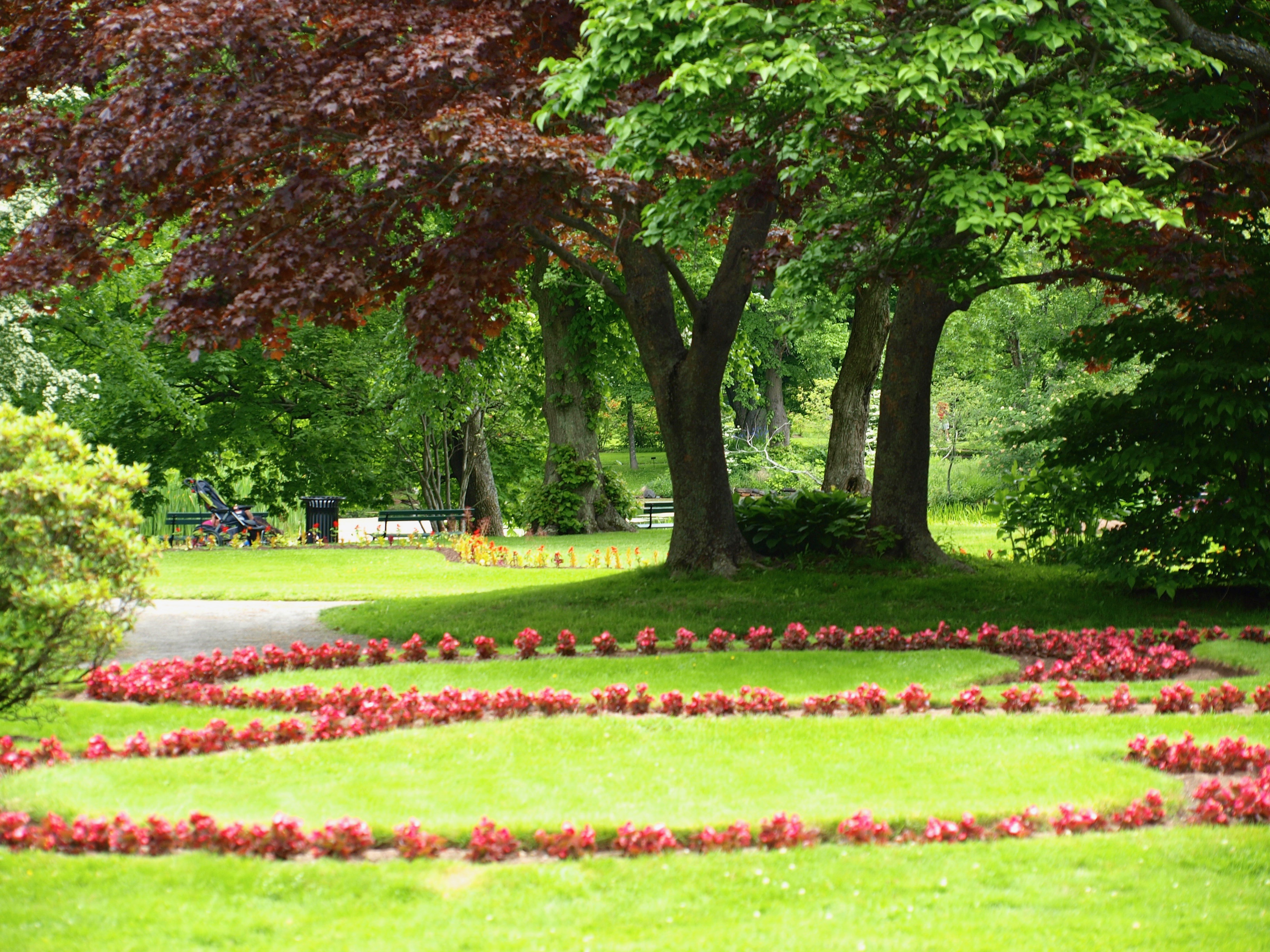 The gardens are filled with Victorian-inspired elements including a bandstand, fountains, statues, urns, and over 140 different species of trees. We went in the late spring, when the gardens were exploding with flowers.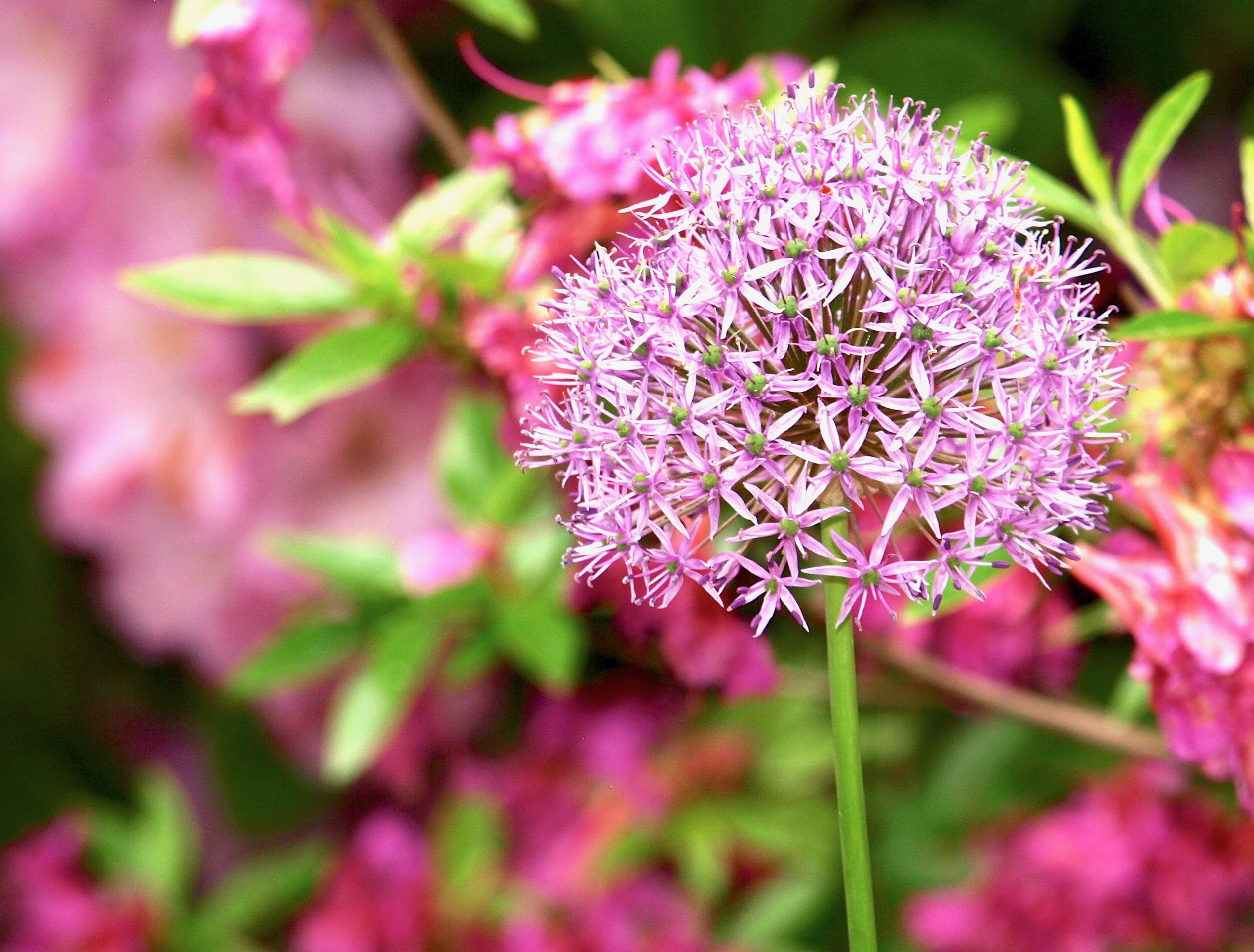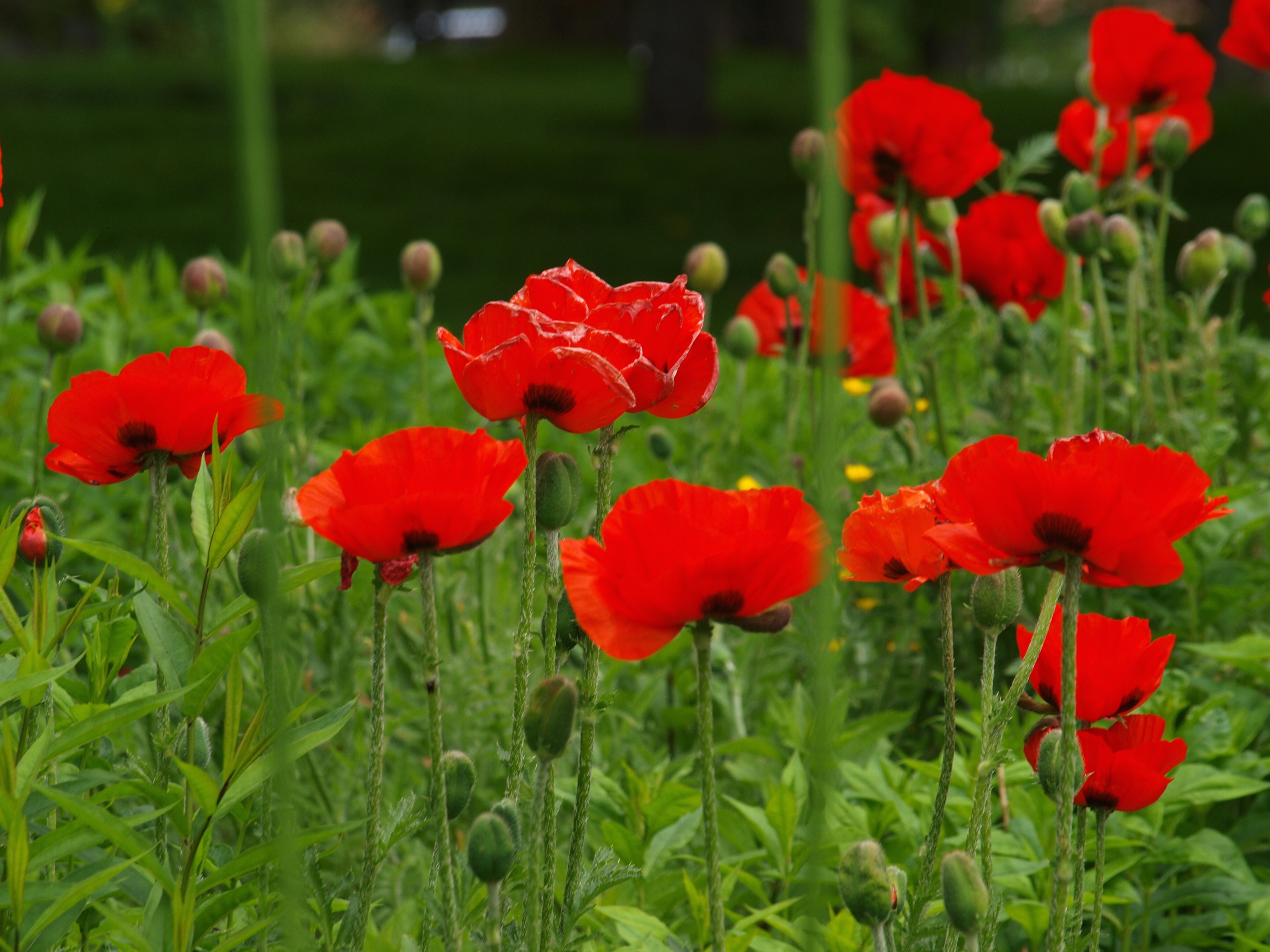 The ornate main gates, which bear the coat of arms of the city of Halifax, were purchased in the late 1900s and are located in the southeast corner of the Public Gardens. The nucleus of the gardens, however, began in the mid-1800s.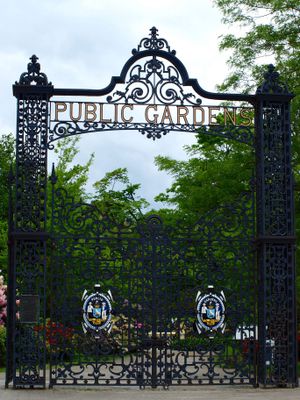 The bandstand was built in 1887 to commemorate Queen Victoria's golden jubilee. It was restored in 2011 by Henry Busch and has been a popular place for concerts and other events for over 125 years.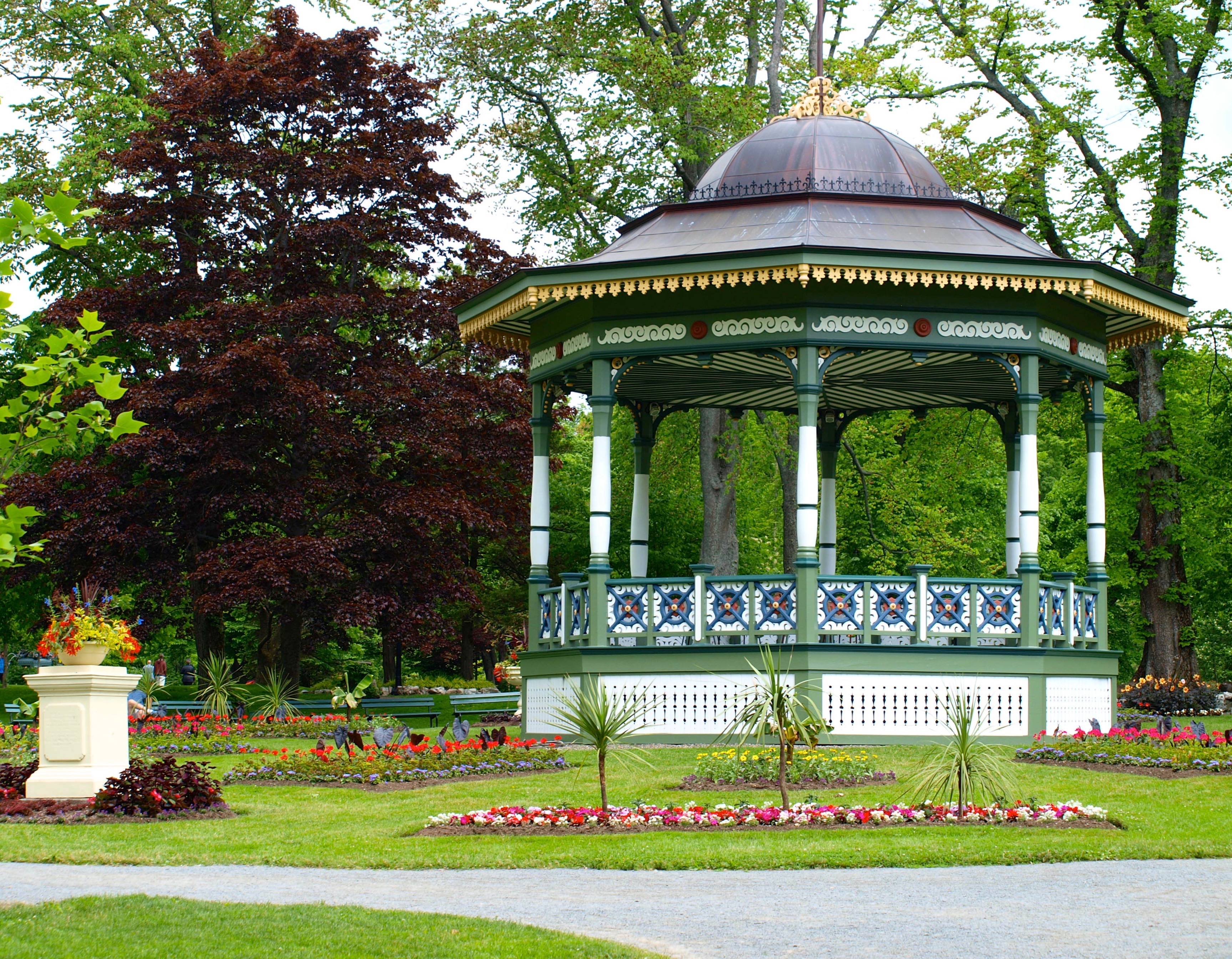 Statues are found throughout the gardens.  The estate of Chief Justice Sir William Young donated three statues of goddesses as well as six urns.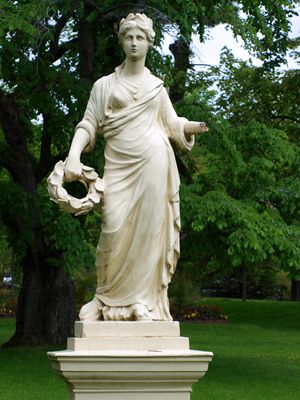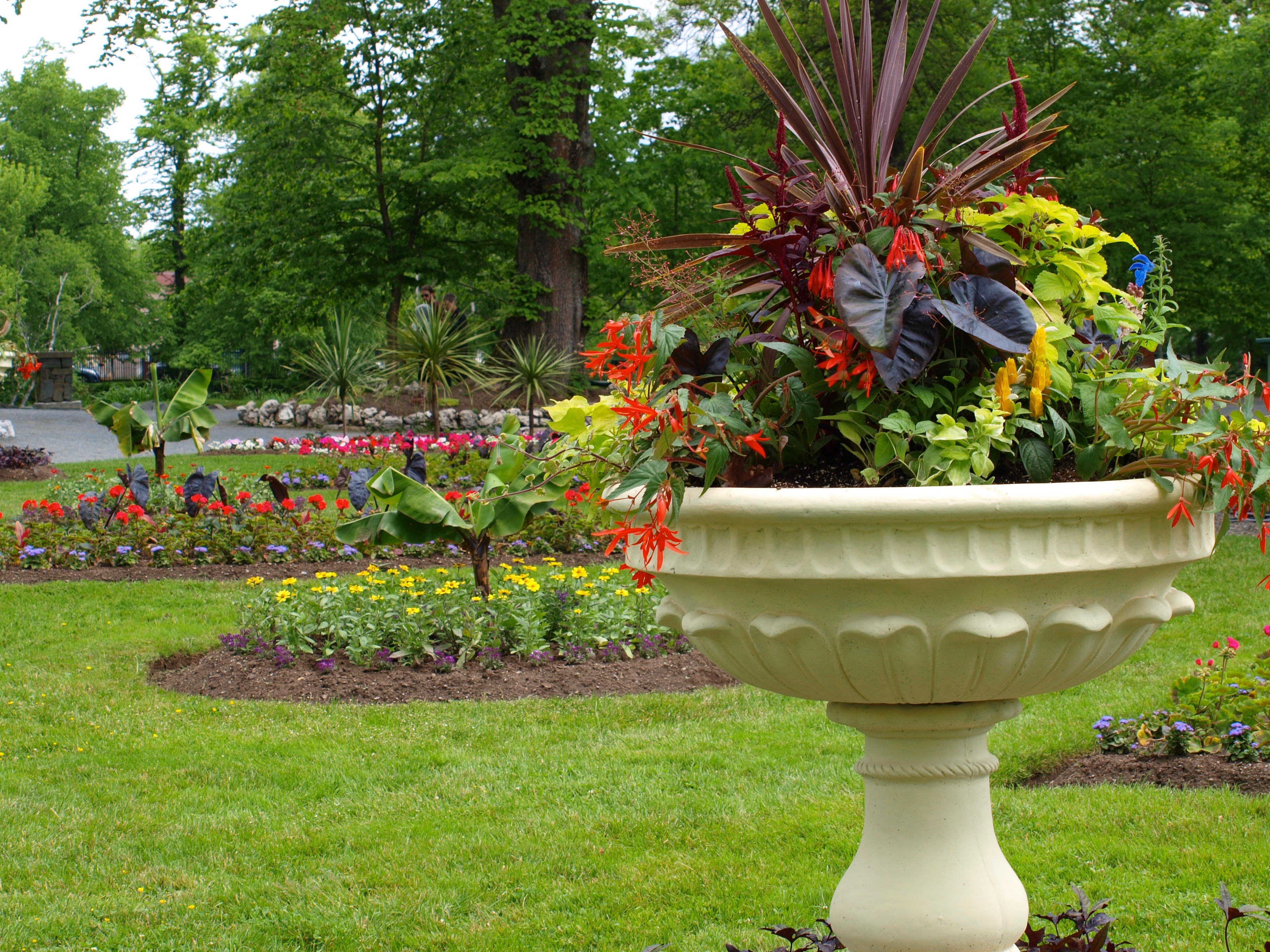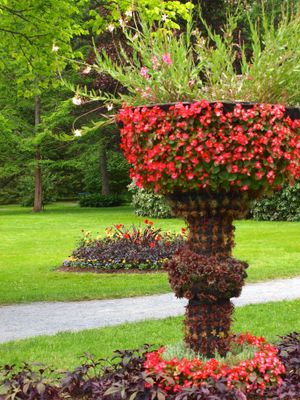 This is the Victoria Jubilee Fountain (1897).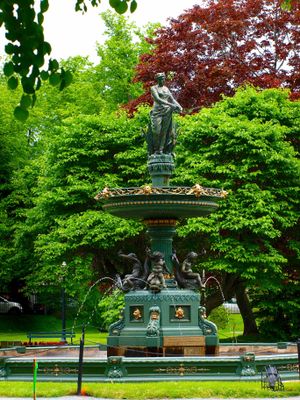 There is also a memorial fountain (1903) to commemorate the role of Canadian soldiers in the South African War.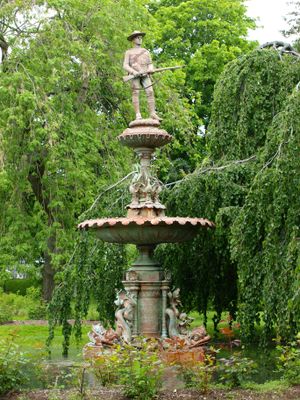 It's a Victorian tradition to display ship models in gardens, and Griffin's pond—named after a young Irishman who was hanged on its banks and whose murder conviction was later disputed—is no exception. The Maritime Ship Modellers Guild provided this delightful model of the Titanic.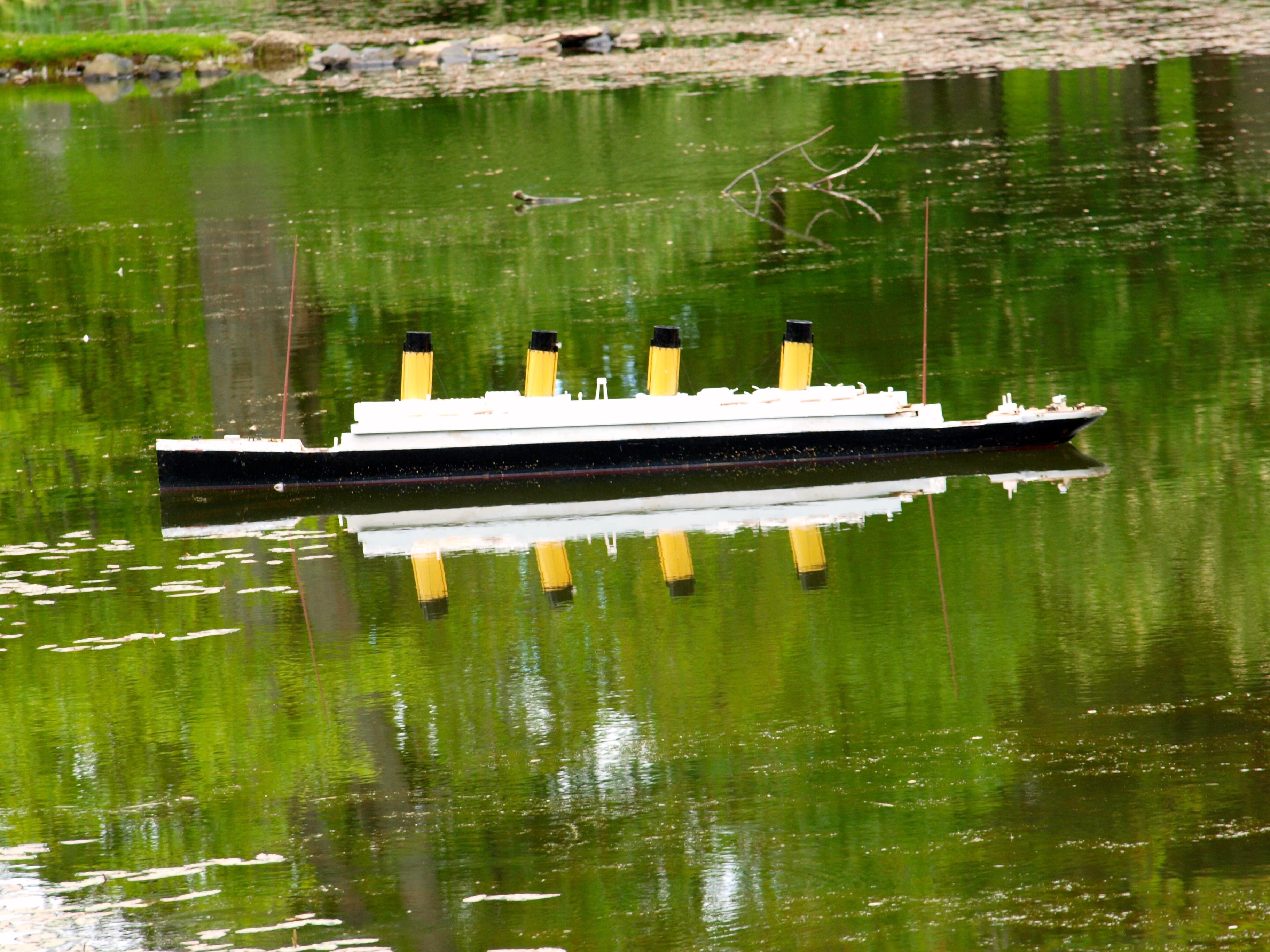 The bridges are a popular place to take wedding and grad photos. (Or touristy ones!)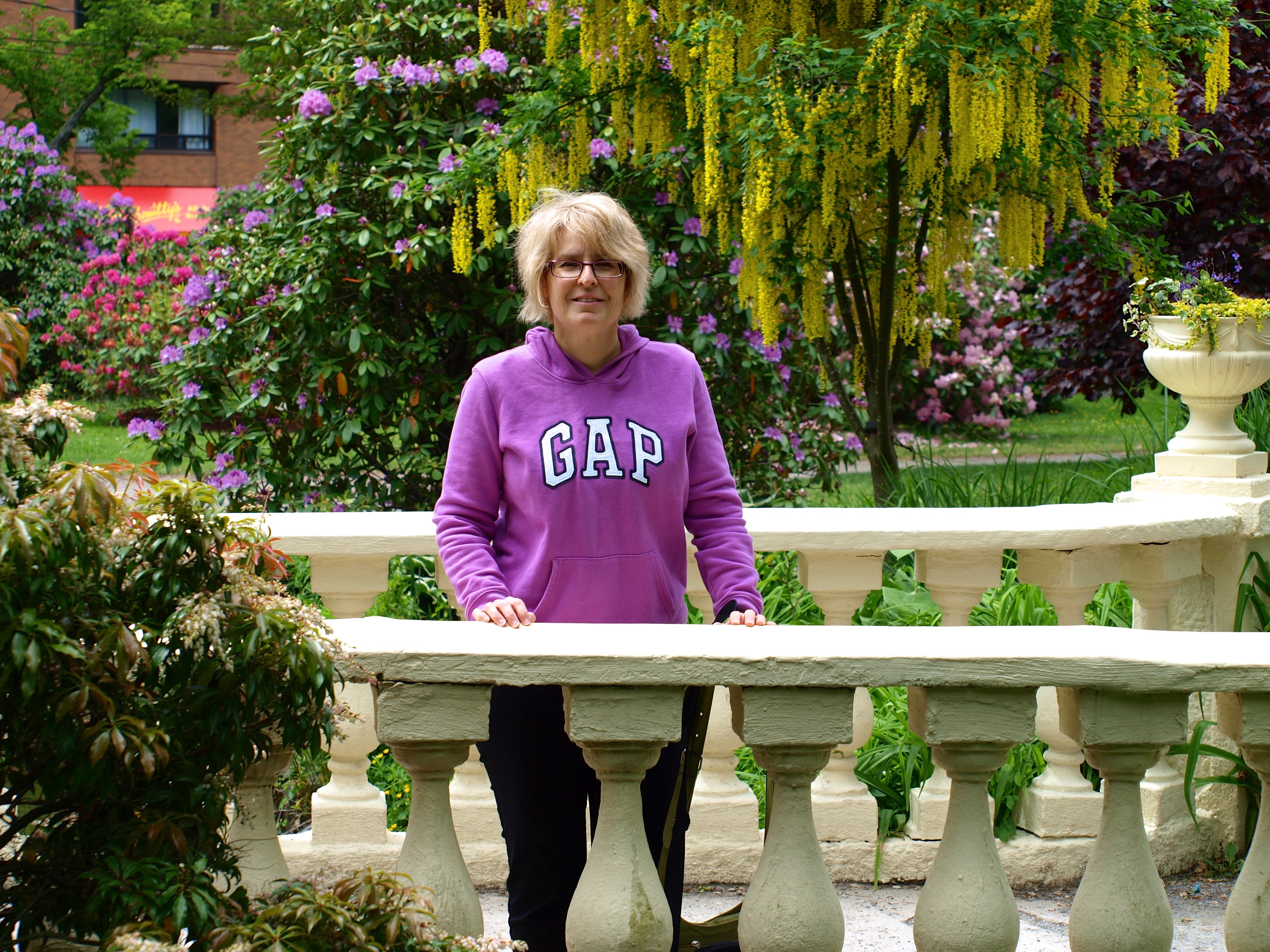 We spotted this domestic goose resting on the grass.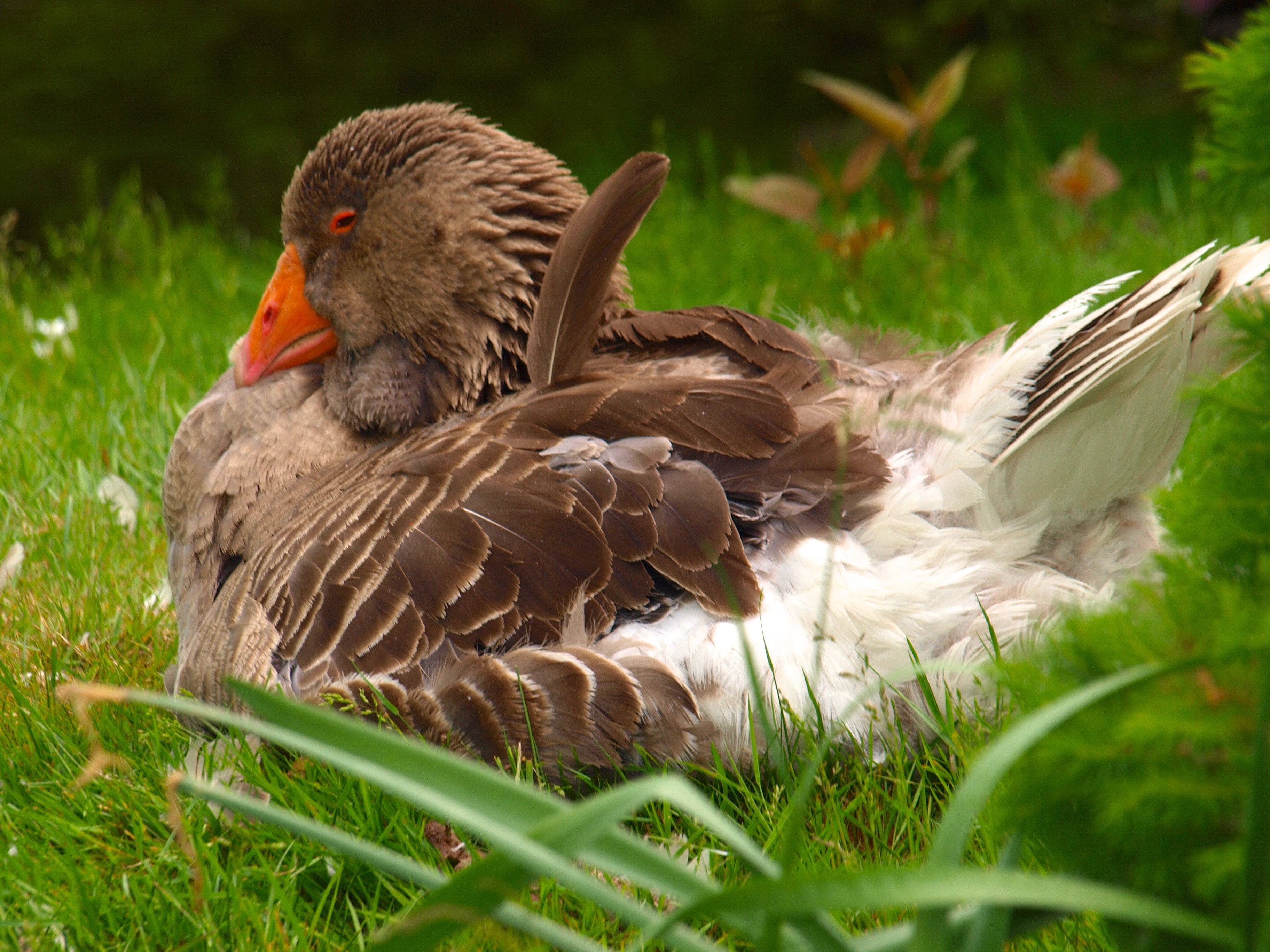 There are many other lovely features including sculpted/exotic trees, flowering bushes, and trickling streams.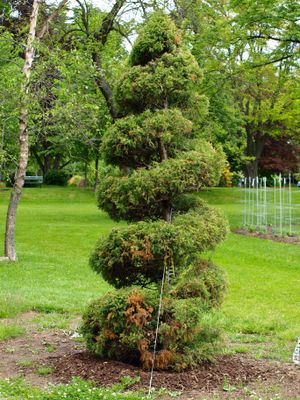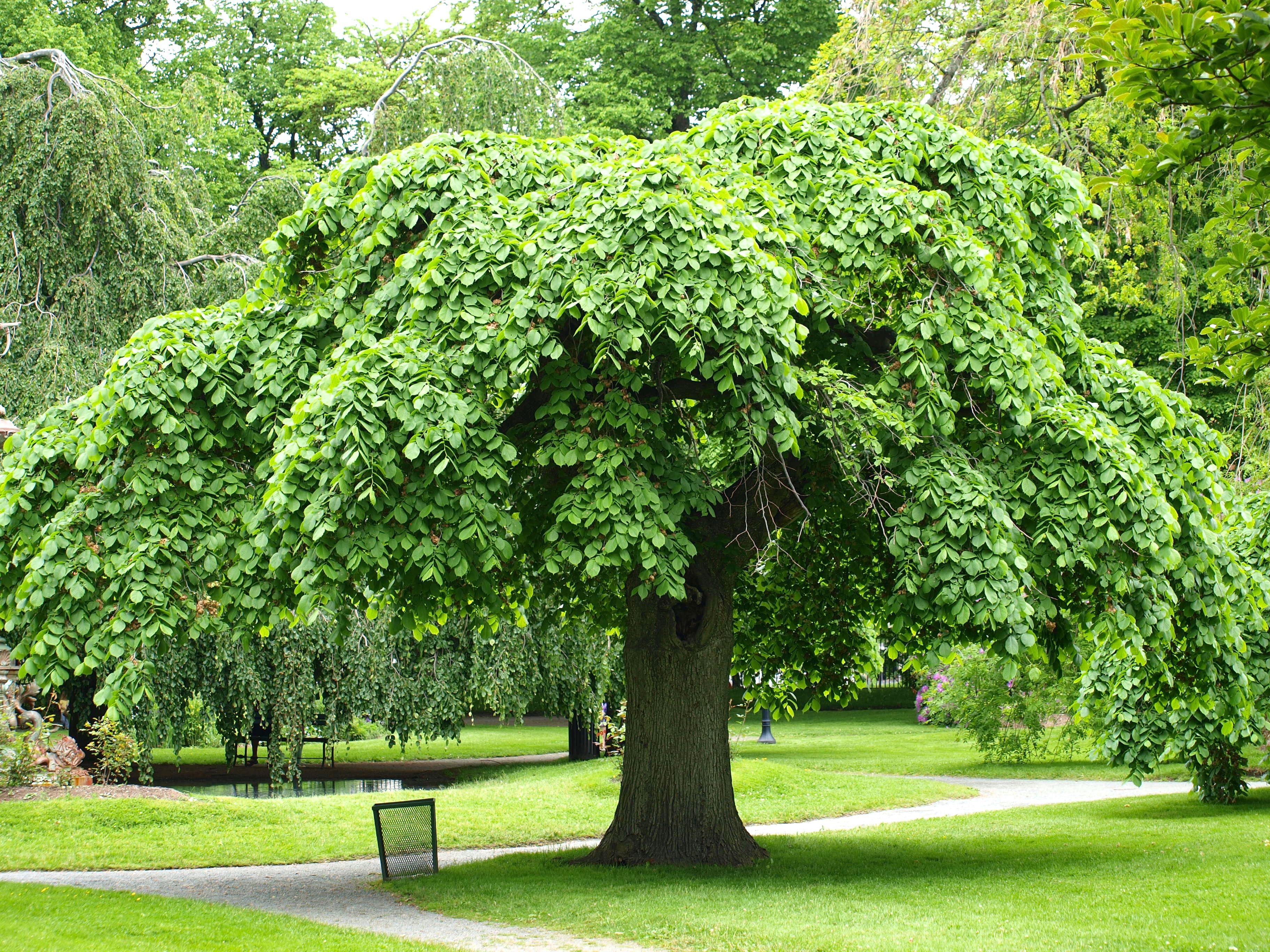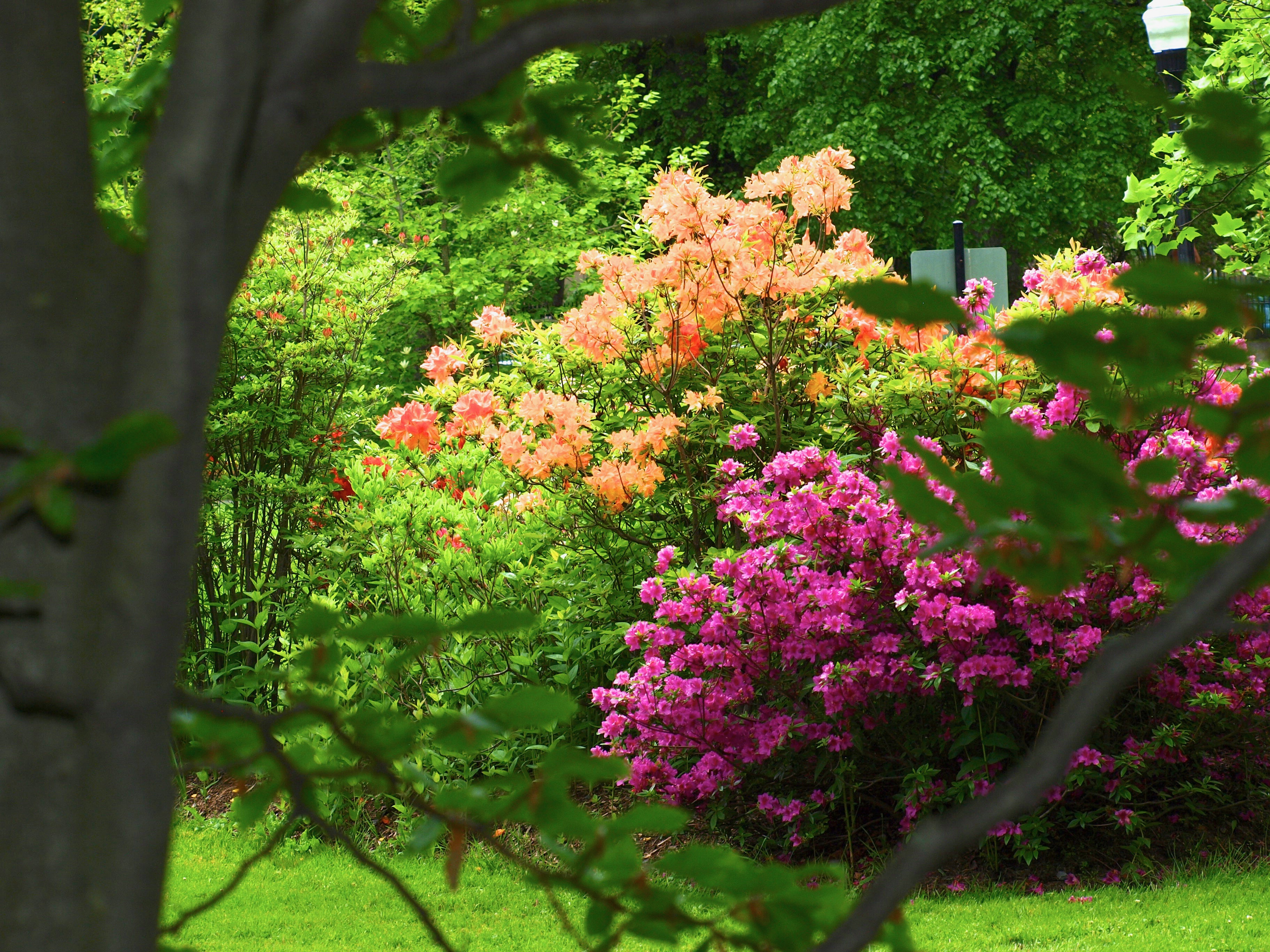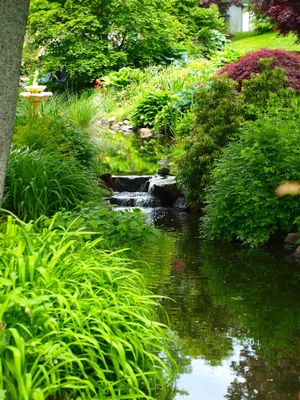 Halifax Public Gardens is a serene, beautiful place to visit and a must-see on your next trip to the Canadian east coast.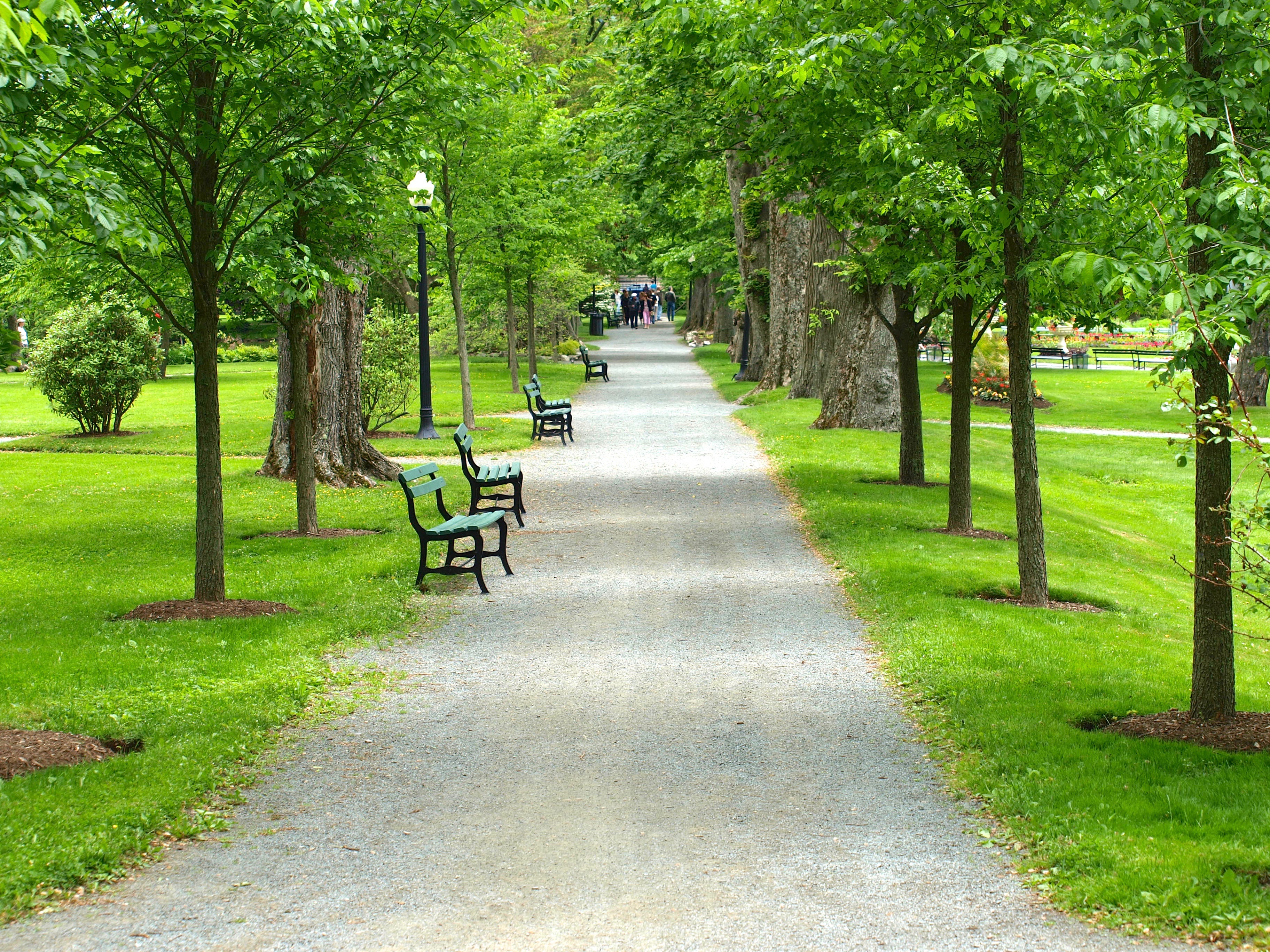 Want to keep up with all my news? Click here to sign up for my newsletter.