Shediac, New Brunswick is located on the Northumberland Strait off the Atlantic Ocean and is known as the Lobster Capital of the World. This town of fewer than 7000 people is a mecca for tourists and boasts a number of amazing, unique restaurants catering to seafood lovers.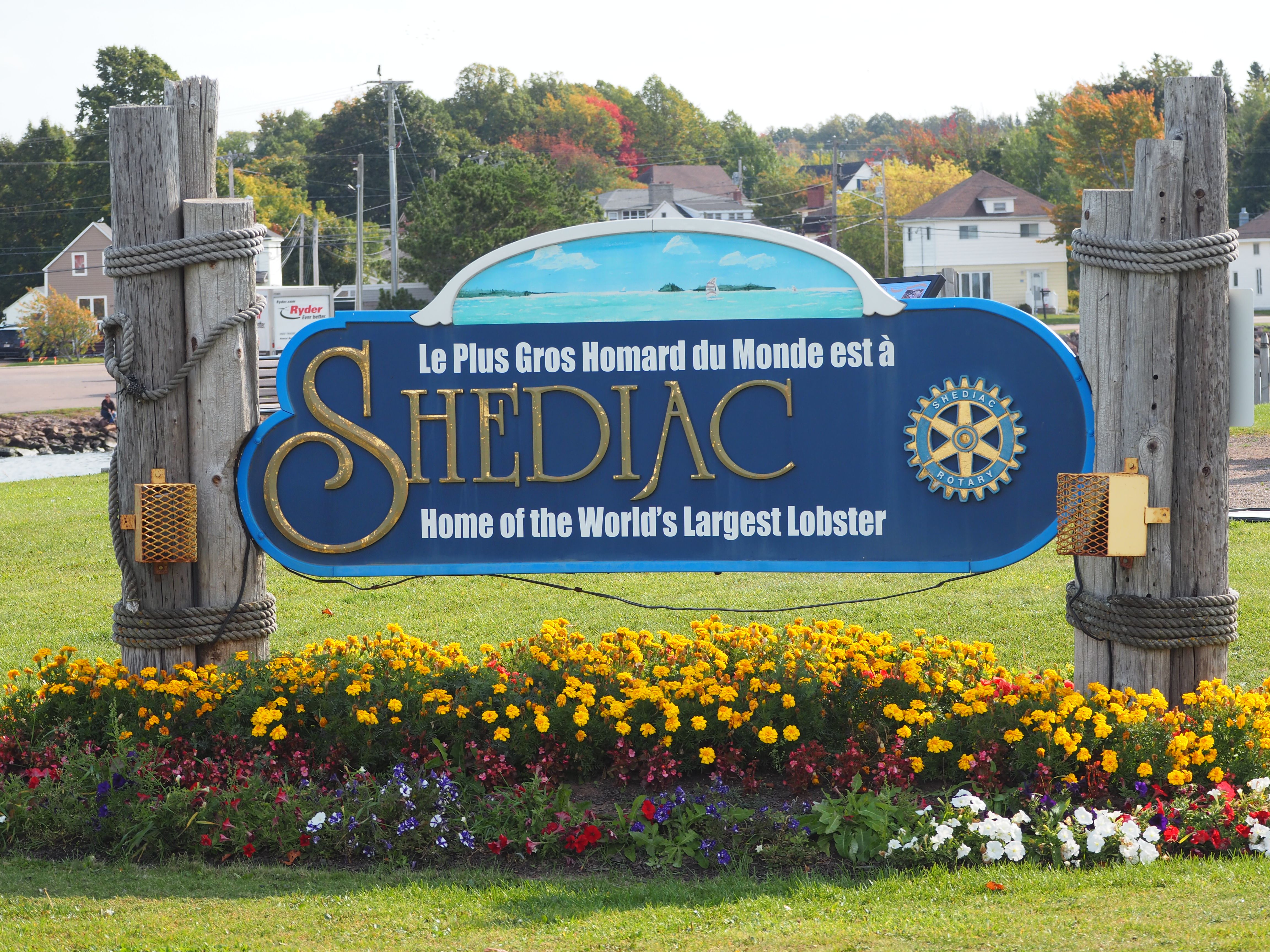 One of the most visited and photographed landmarks in the entire Maritimes is located in Shediac: the giant lobster in Rotary Park, which has appeared on national television a number of times including the show Amazing Race Canada.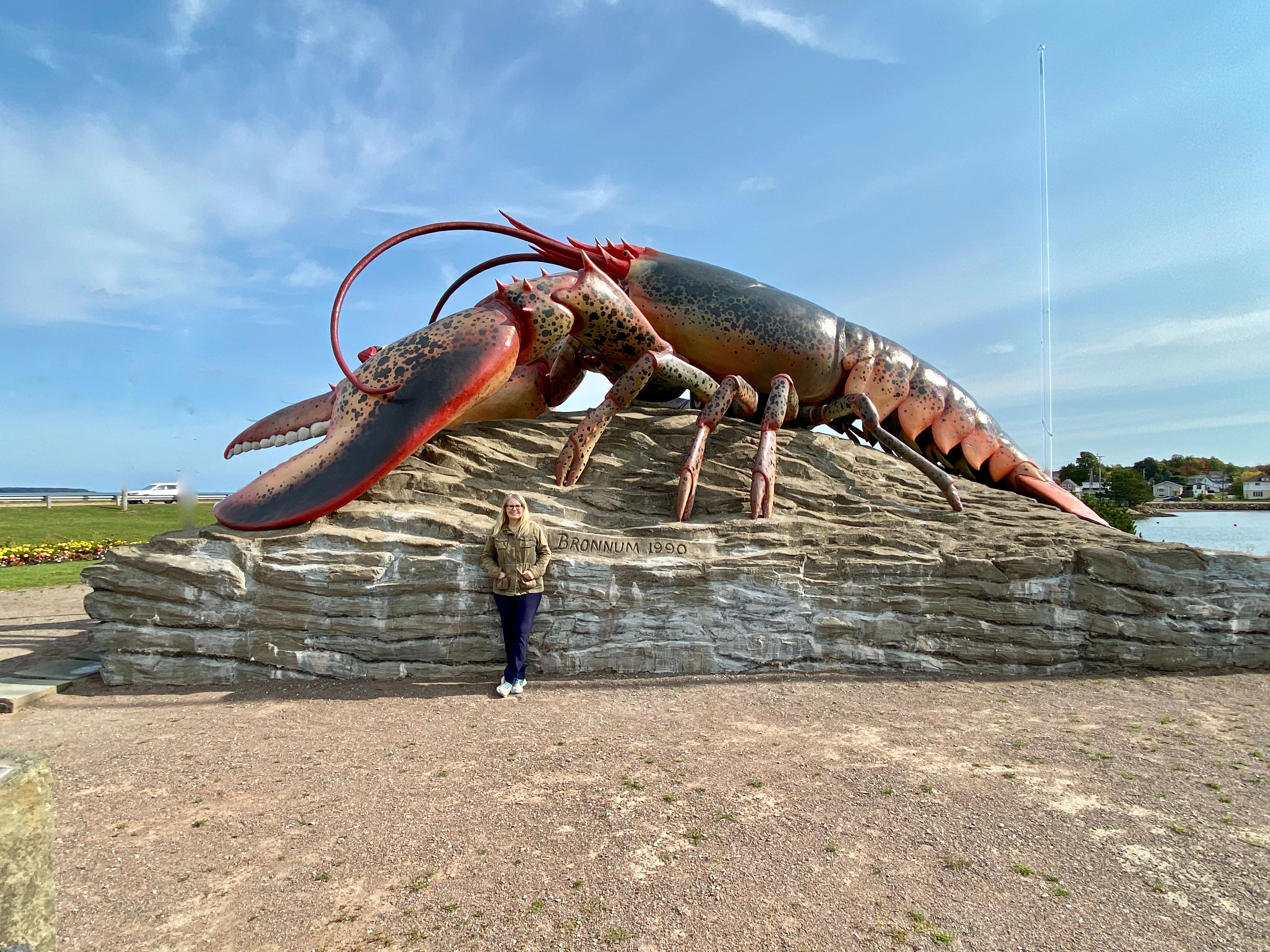 Over Christmas, the lobster dons a Santa hat to celebrate the holidays. Fun!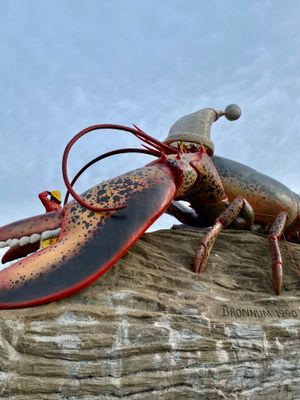 We visited Shediac several times over the recent fall and winter. in fact, it was the first place we visited when we finished our self-isolation after moving to New Brunswick in the midst of the pandemic. 
We spotted this scene on the side of a building (Shediac Lobster Shop Ltd.) just across the river from the giant lobster in Rotary Park. Fun!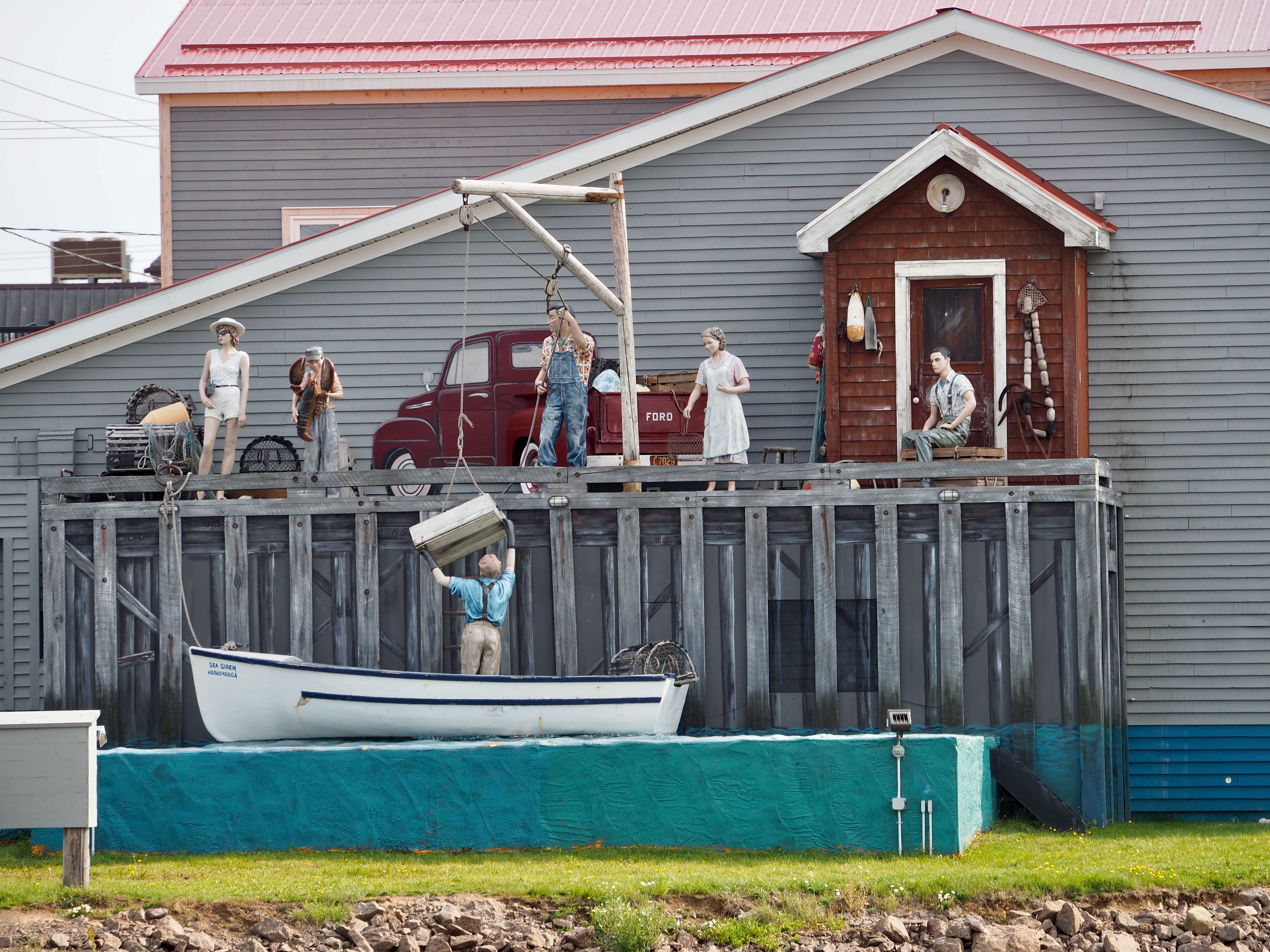 The Pointe-du-Chene Wharf is a tourist favourite, and accessible year-round. Seasonal services at the wharf—unfortunately closed during the off-season—include boating, souvenir shops, restaurants, a coffee shop, a candy shop, an ice cream parlour, spa service, and much more.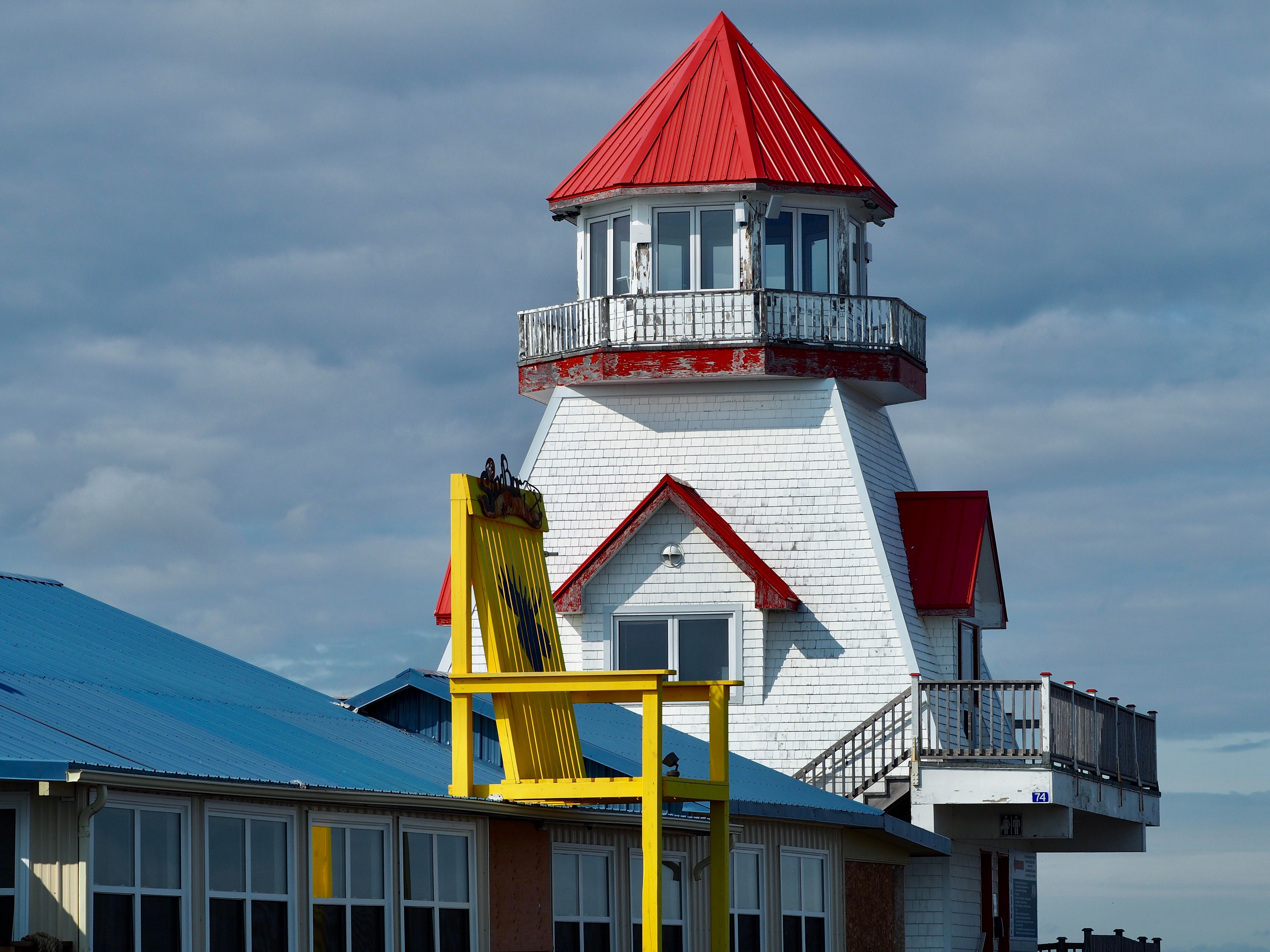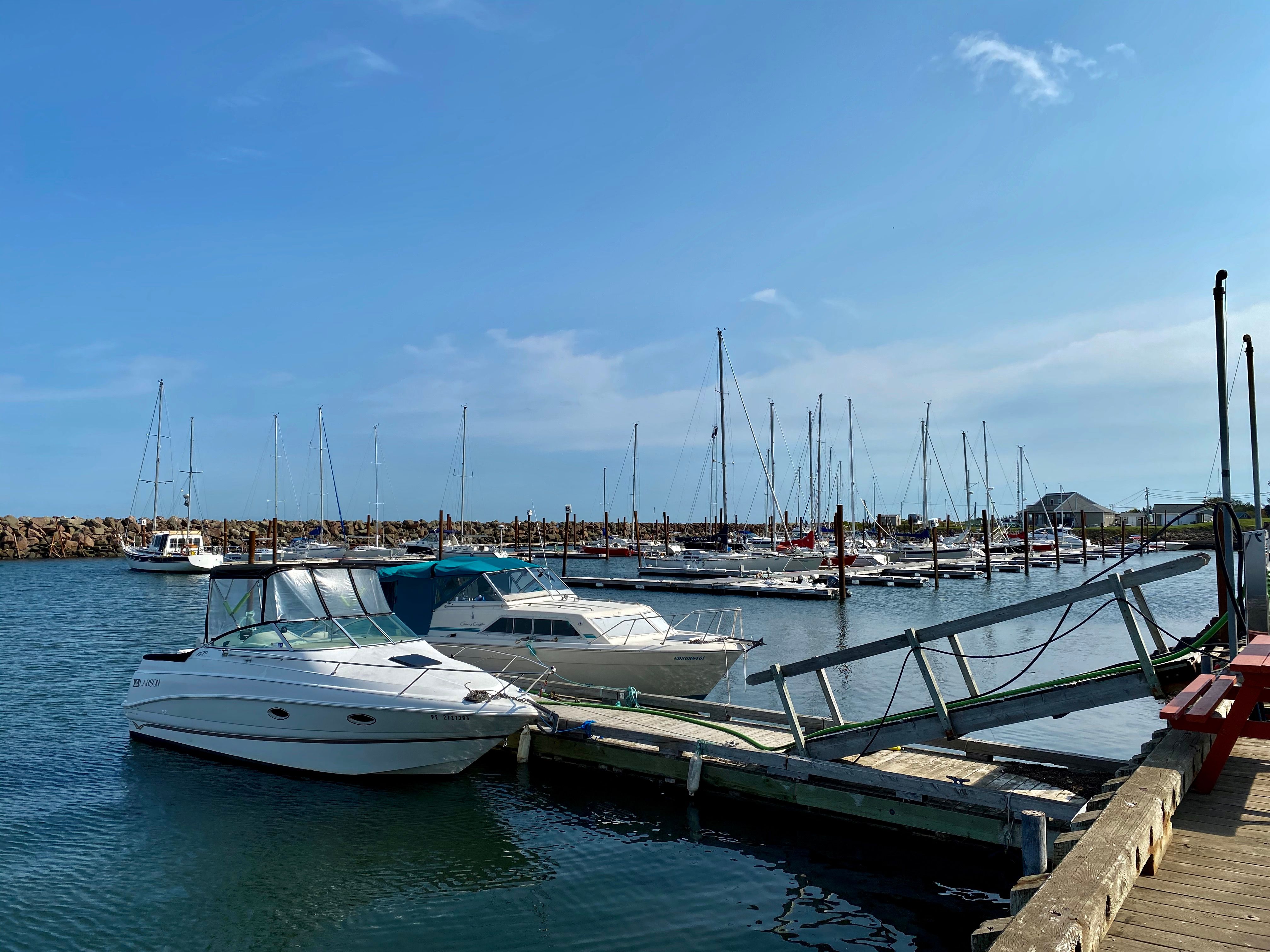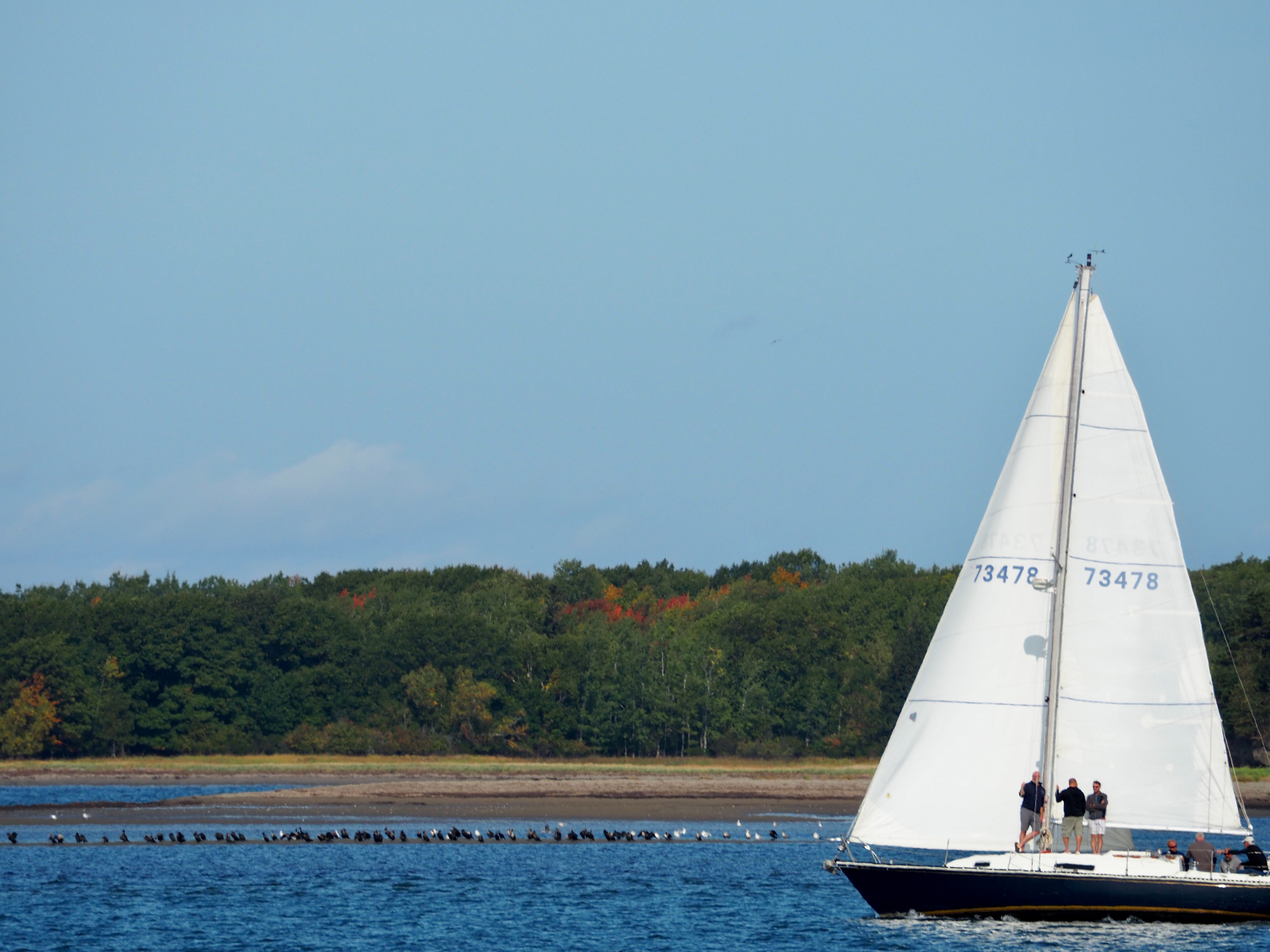 Parlee Beach Provincial Park boasts one of the best beaches in North America, with the warmest salt water in Canada. There are plenty of activities to do there during the summer. We heard it was open over the winter too but are still trying to figure out how to get there!
Here's a photo I took along the shoreline in a residential area of Shediac.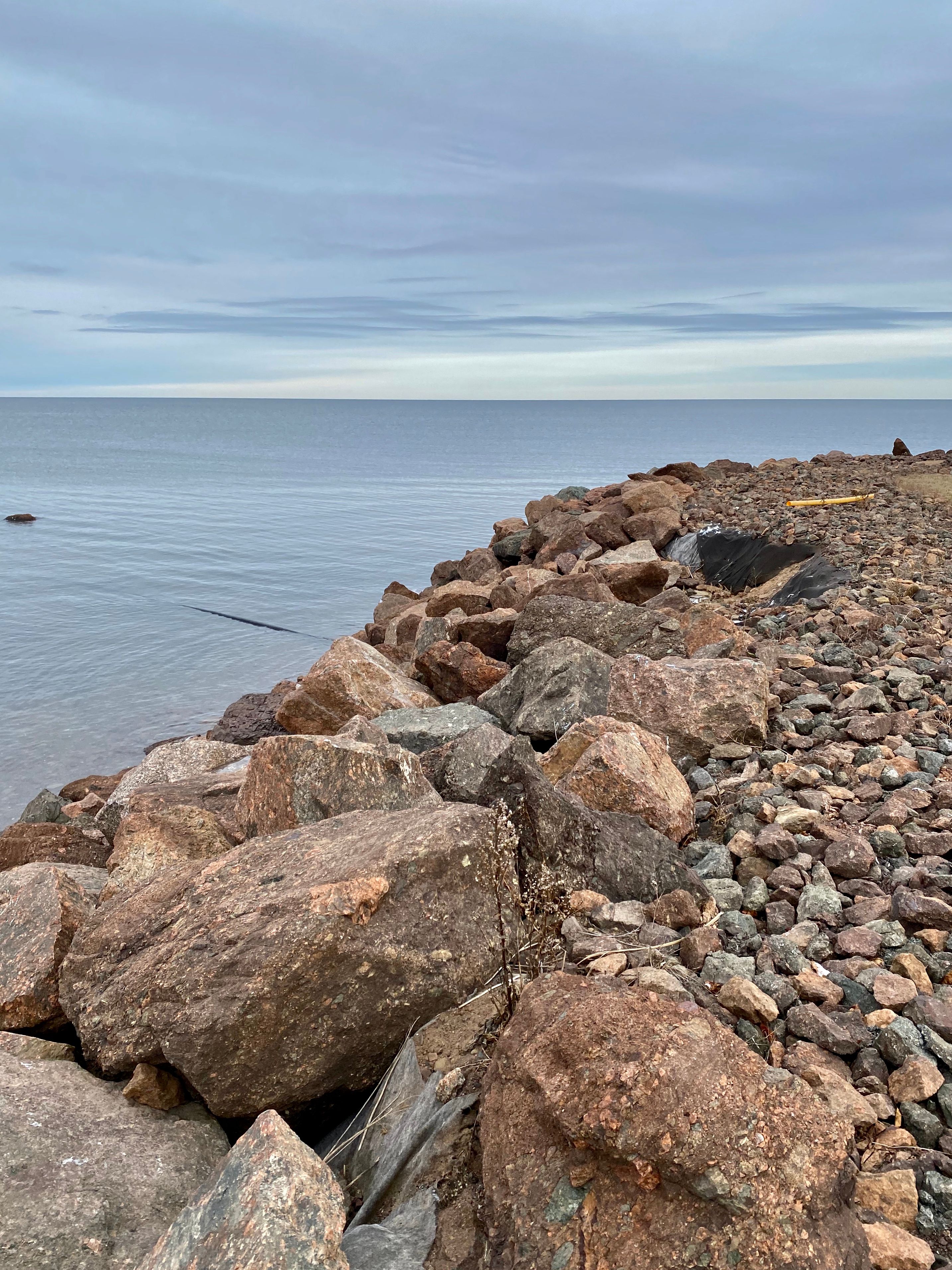 We enjoyed Shediac for the amazing array of birds you can spot here year-round. Some places to birdwatch are the river (Barrow's Goldeneye, Hooded Merganser, Osprey, Double-Crested Cormorant), the bay (Common Tern, Great Blue Heron, Belted Kingfisher, Greater Yellowlegs), the wharf (Black Scoter, Long-Tailed Duck), the forest (various songbirds), and water purification lagoons (Wood Duck, American Wigeon). Here are some of the birds we photographed. 
Common Merganser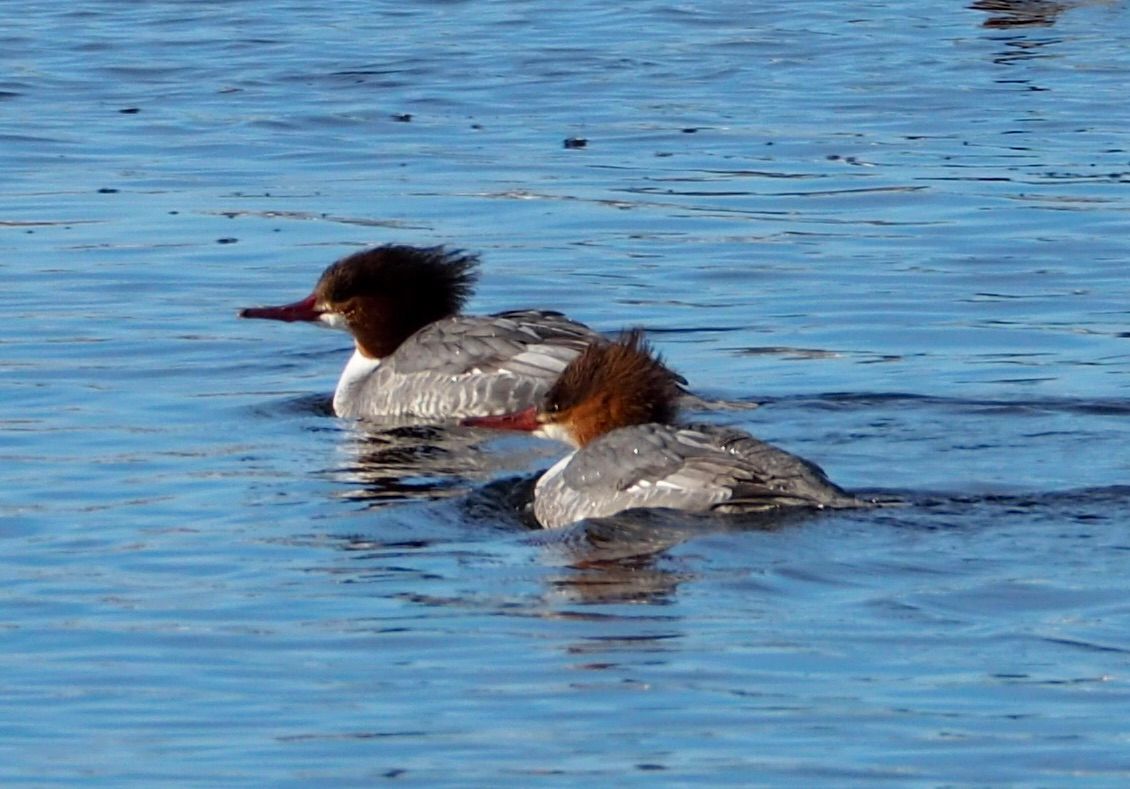 Common Goldeneye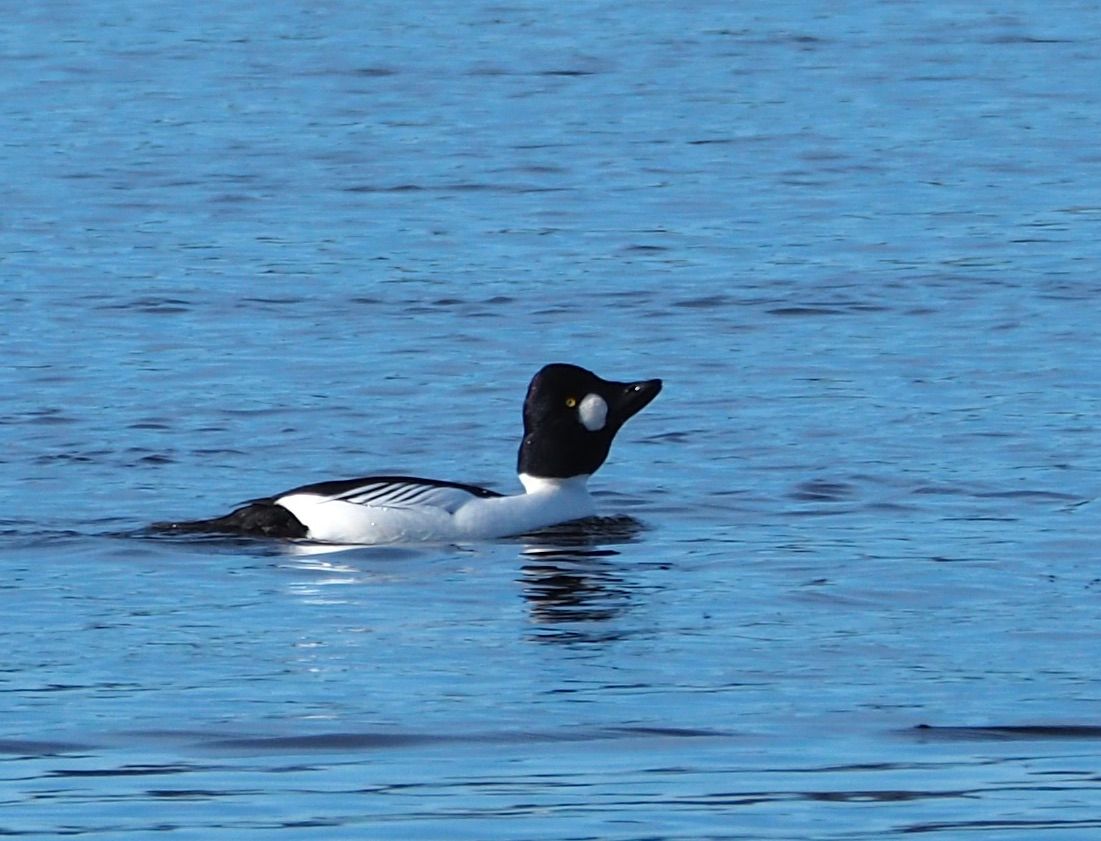 You can learn more about the birds in this area by clicking here. 
Shediac boasts a year-round trail that is an easy traverse for both casual walkers and hikers too. Parking is across the street from the entrance, on Lino Road.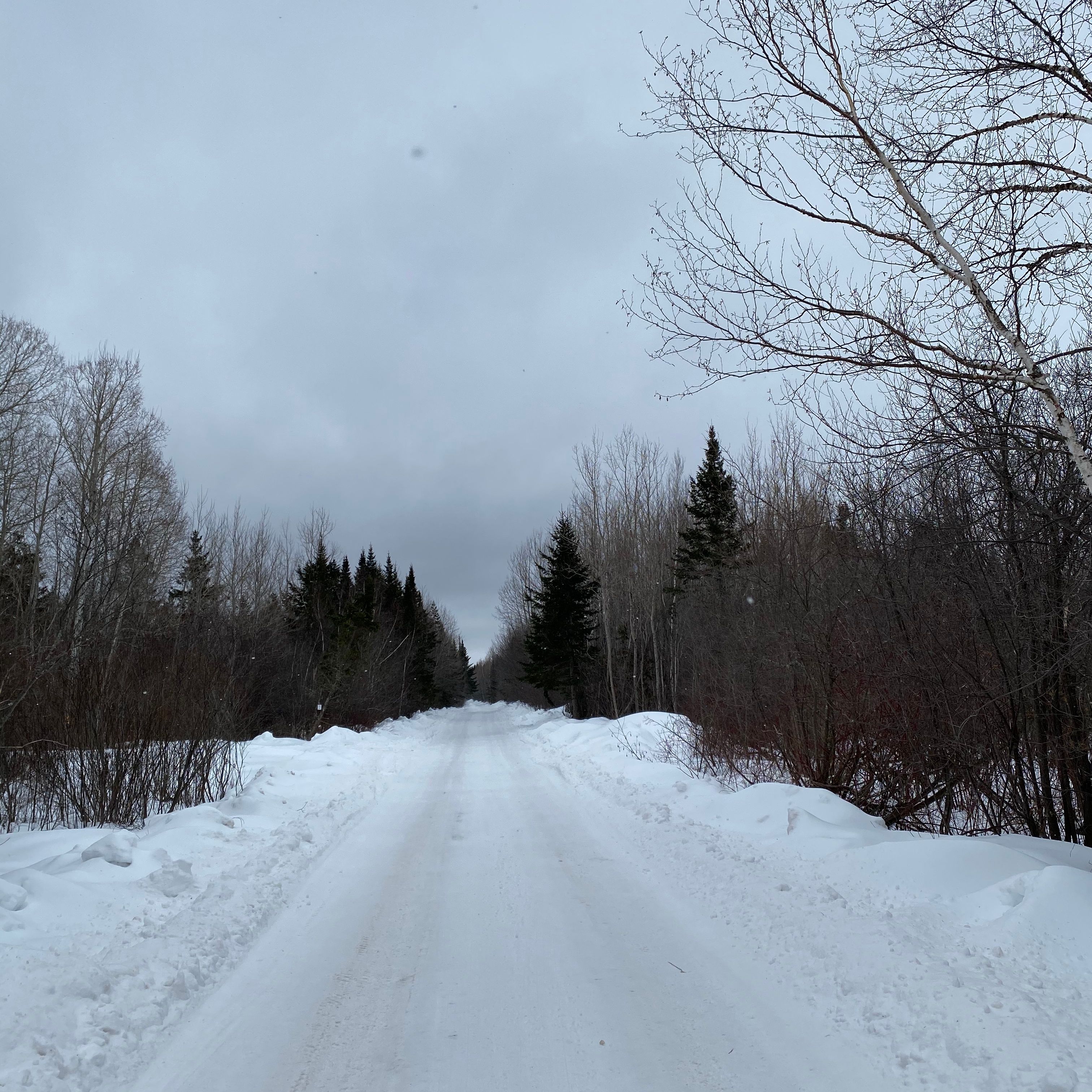 Although we didn't have the opportunity to visit it ourselves during our most recent visit, there is a bistro called Le Moque Tortue (The Mock Turtle) that also happens to be a board game destination, having the largest selection of board games in Atlantic Canada—over 2000 titles. 
Other attractions and activities to view and do in Shediac include strolling along the downtown area; Homarus Eco-Centre; Shediac Bay Cruises; the Old Train Station Museum; and much more. Because many activities in Shediac are seasonal and those open year round may have modified hours during the pandemic, it's best to phone ahead to make sure they are accessible to the public.
I look forward to exploring Shediac during its high season when so much more is available to see and do. If you have visited Shediac before, or live there, please comment below which is your favourite thing to do in Shediac and I may include it in a followup blog!