It is no secret that I enjoy visiting zoos across Canada. Lucky me that there is a zoo within a short drive from my home! 
I recently blogged about how I support the Saskatoon Forestry Farm Park & Zoo. You can read the blog here. 
Here are my top 17 Saskatoon Forestry Farm Park & Zoo baby animal photos from 2017.
All babies were born in the spring of 2017. The photos are not in any particular order. Please help me out--if I have misidentified, comment below.
#1 – This cutie is a Mouflon (wild sheep from the Middle East area).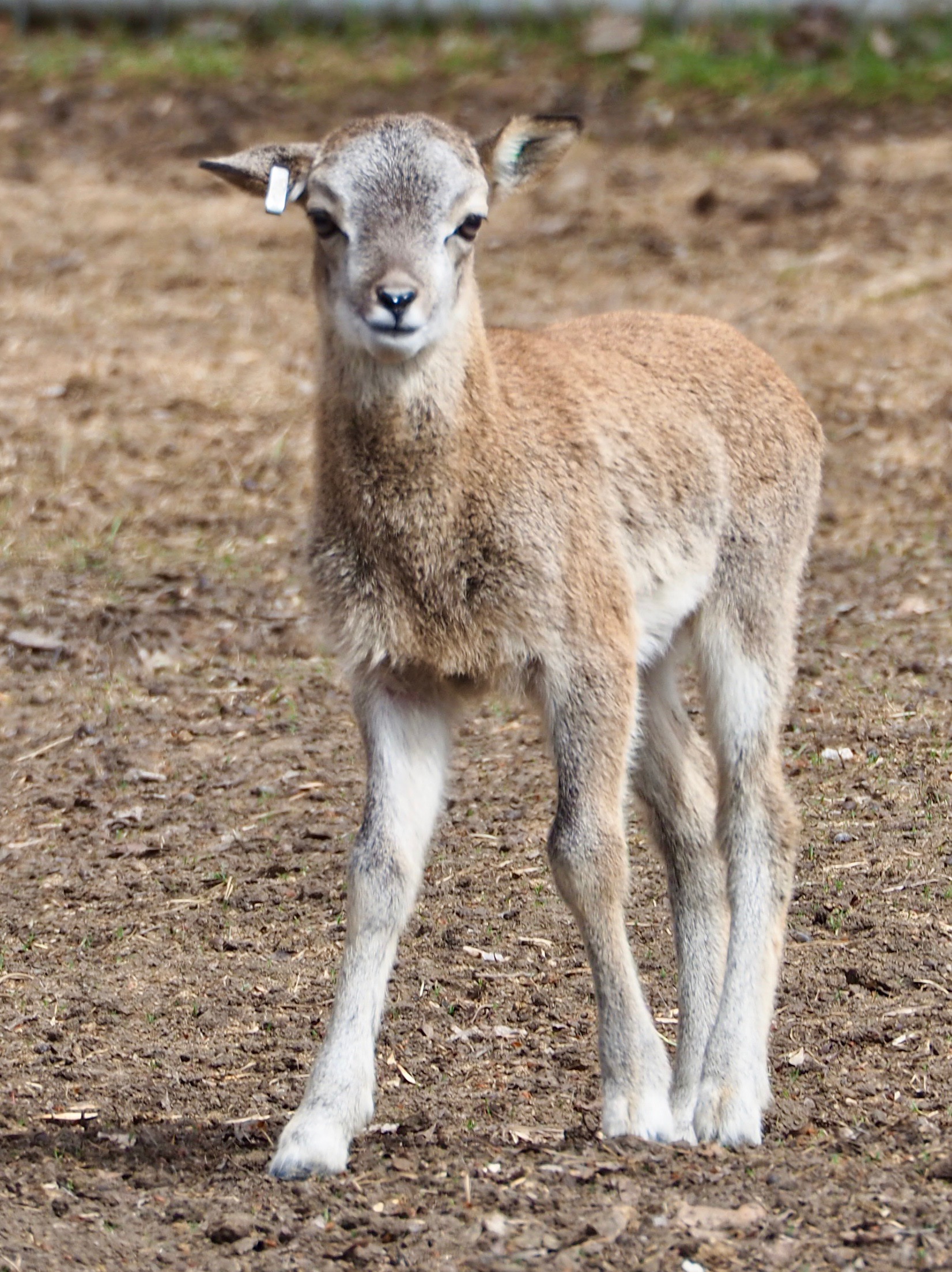 #2 – And here is the baby Mouflon with its mother.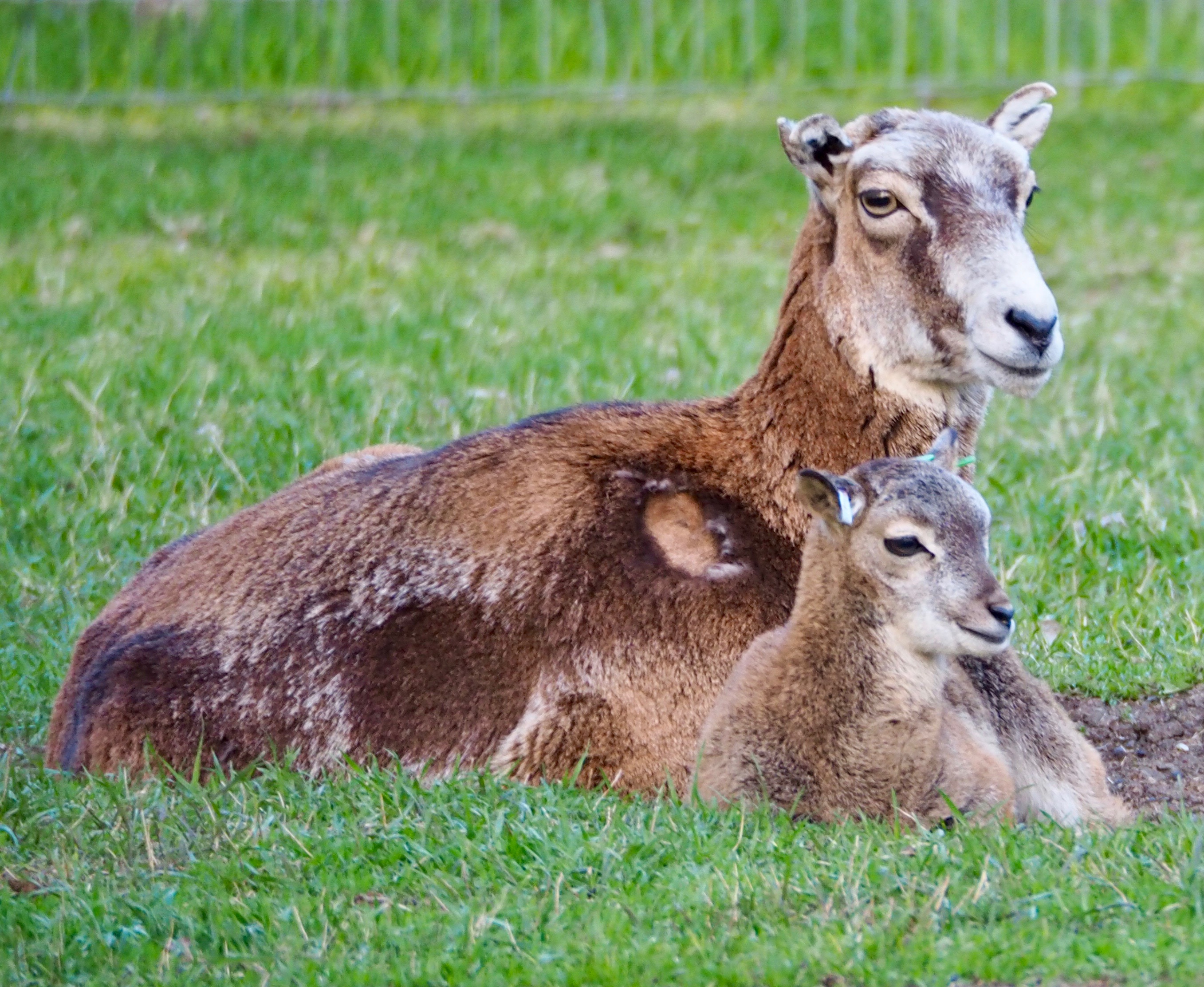 #3 – This is a Bighorn sheep baby. How sweet is that?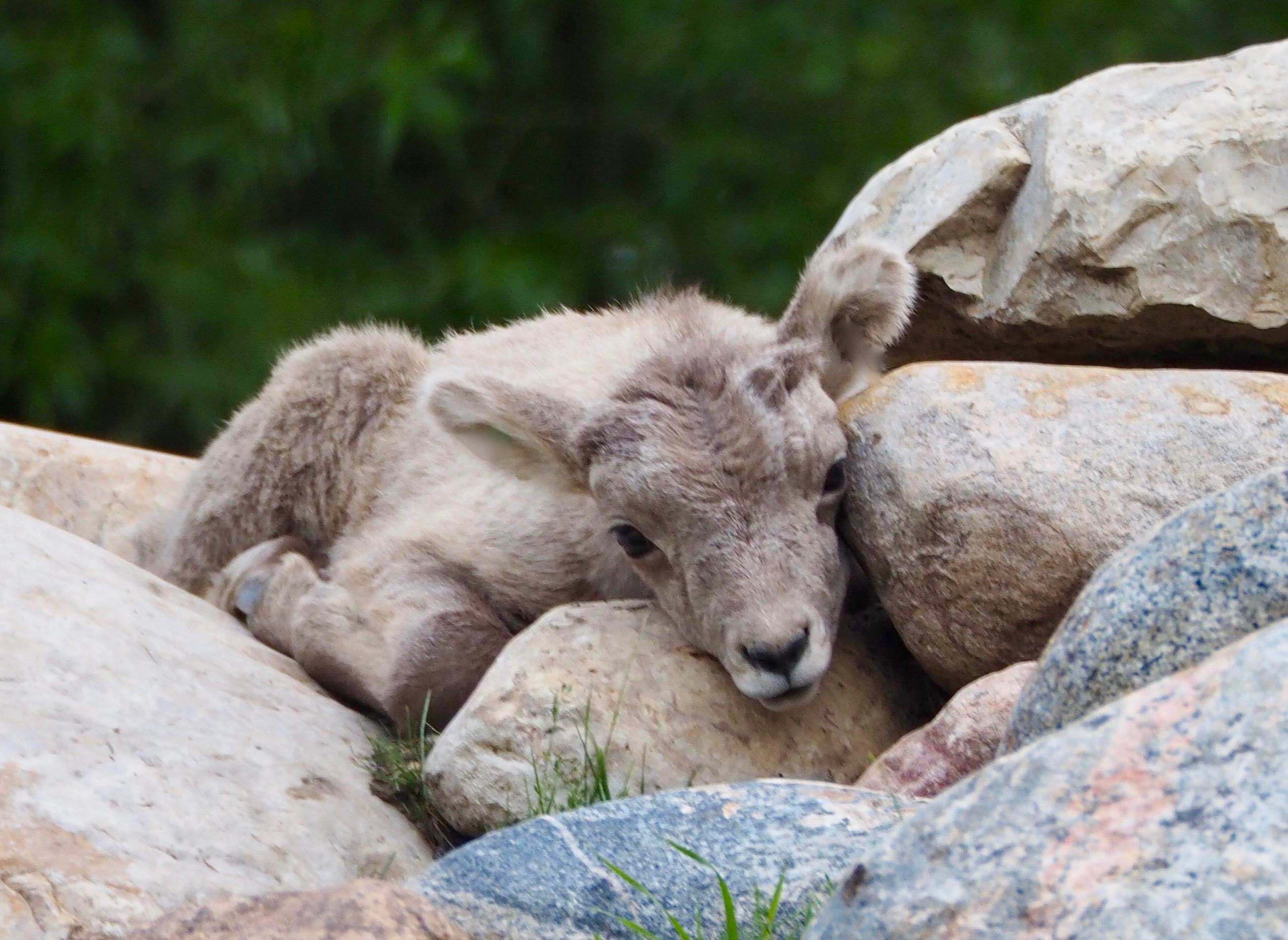 #4 – This is a Dall sheep baby (super cute!)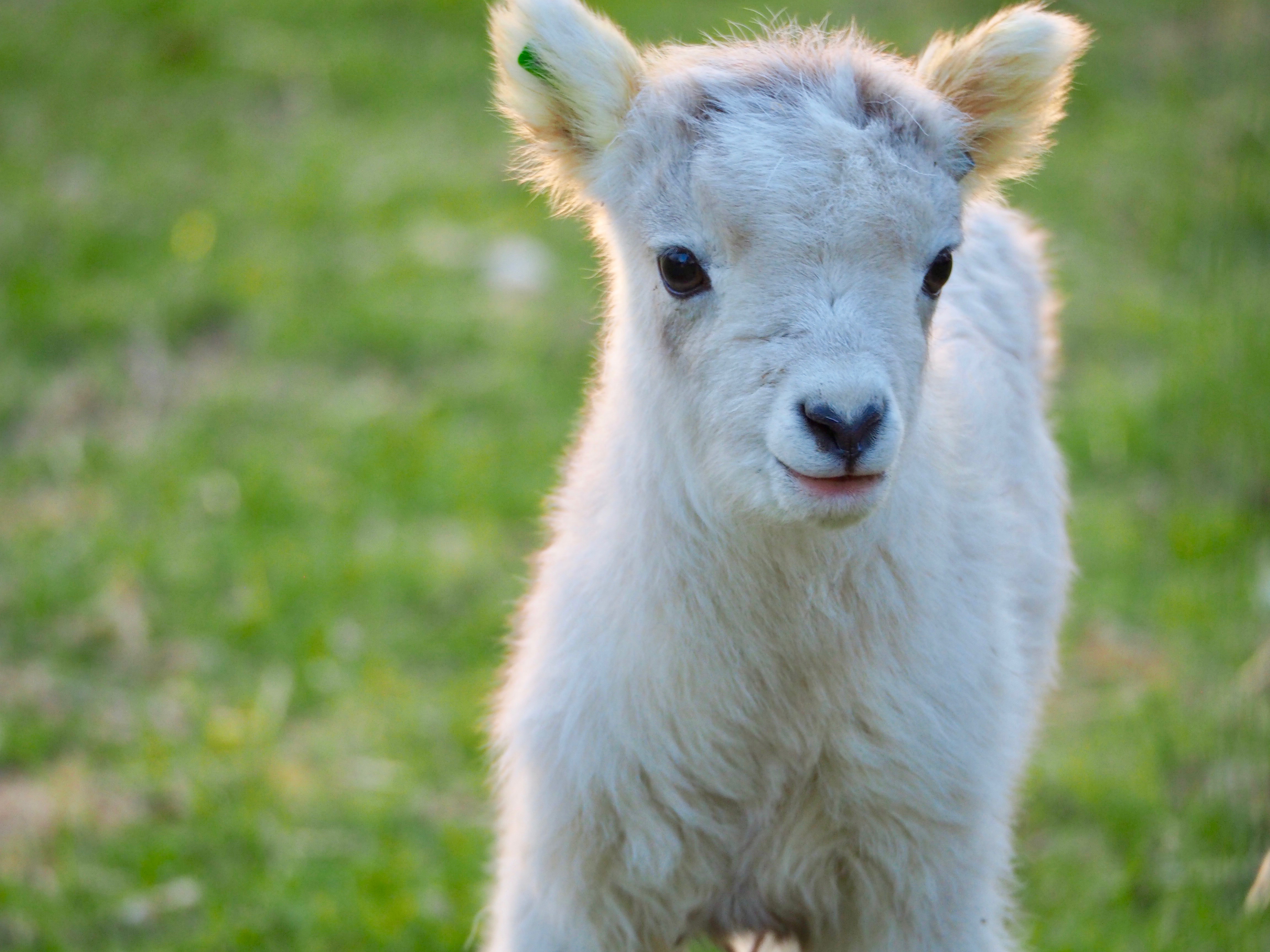 #5 – This is a fallow deer baby.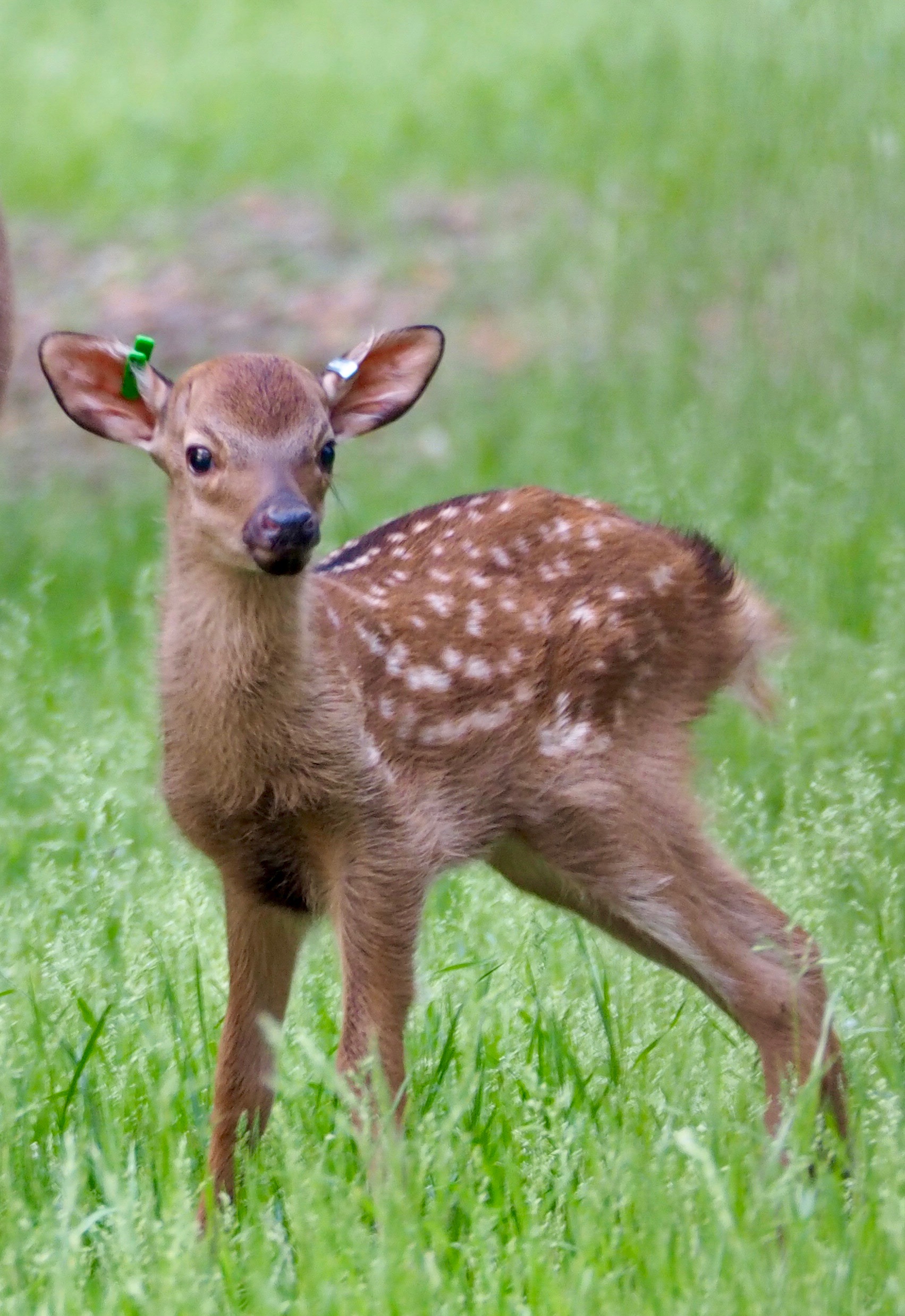 #6 – Mother fallow deer and her baby.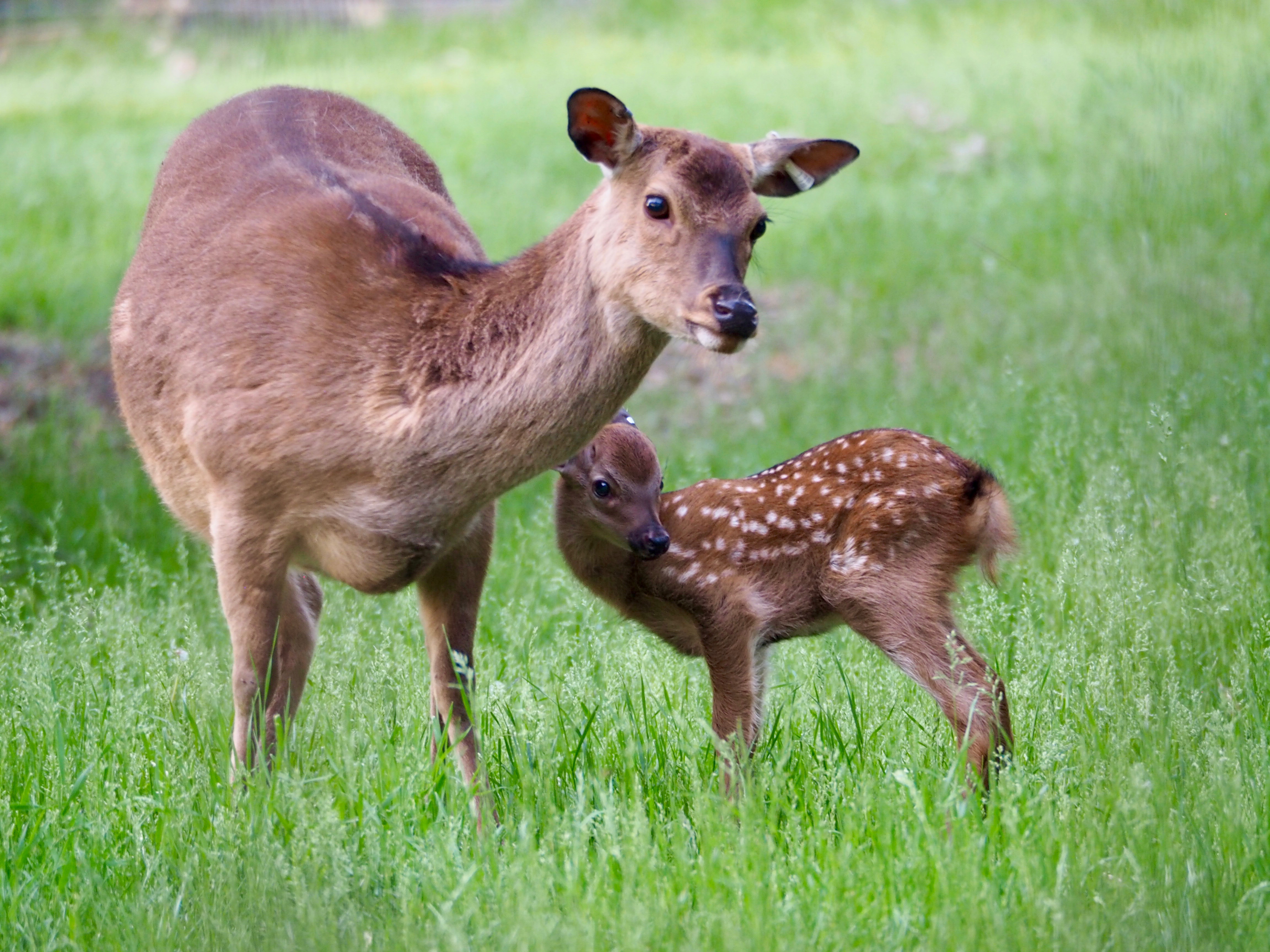 #7 – Baby pygmy goat siblings. 
#8 – These two are always cuddling! Here they are pictured with their mother.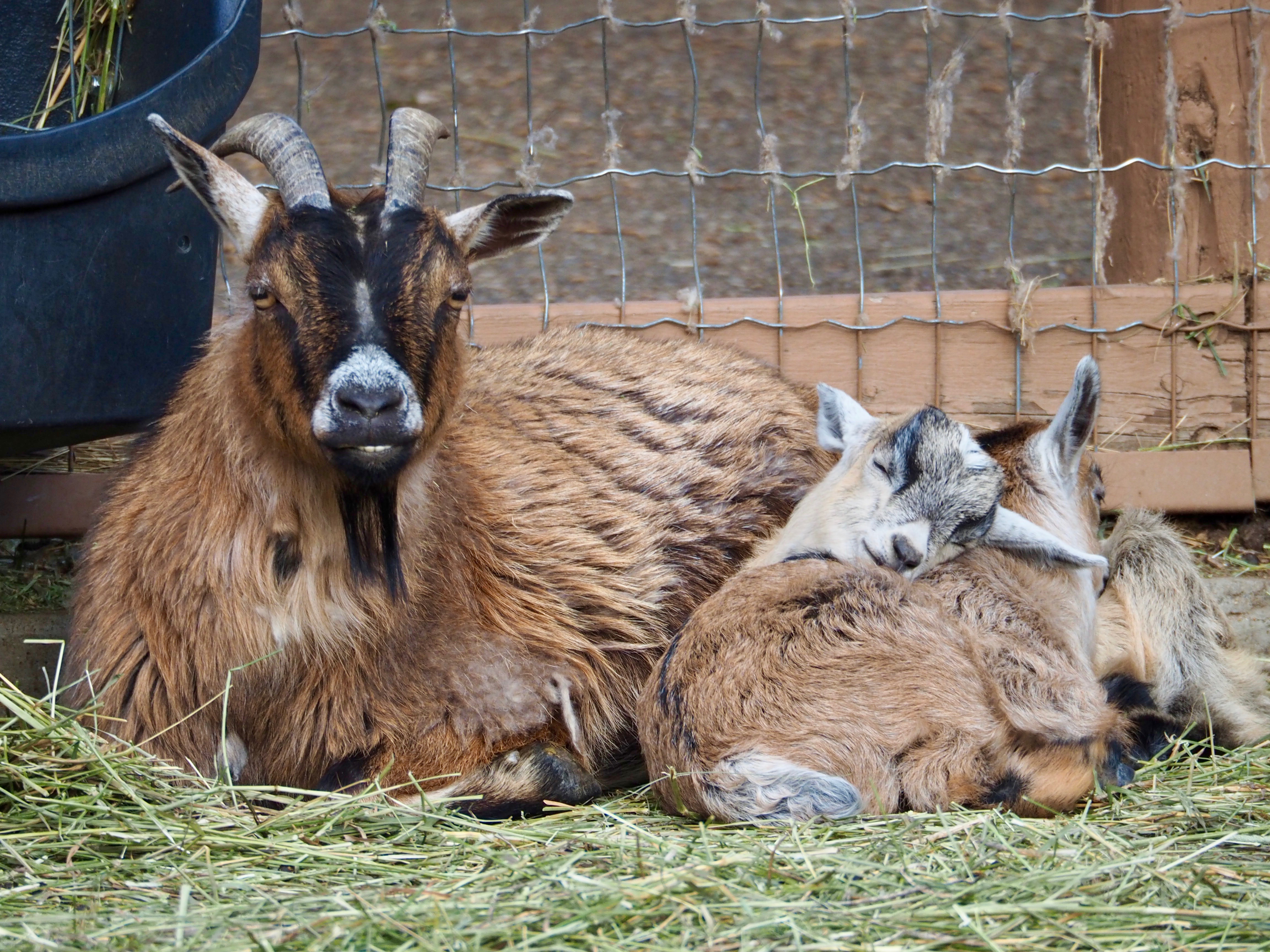 #9 – I love that the baby Mountain goat is hanging out with its father. It was only a few days old here.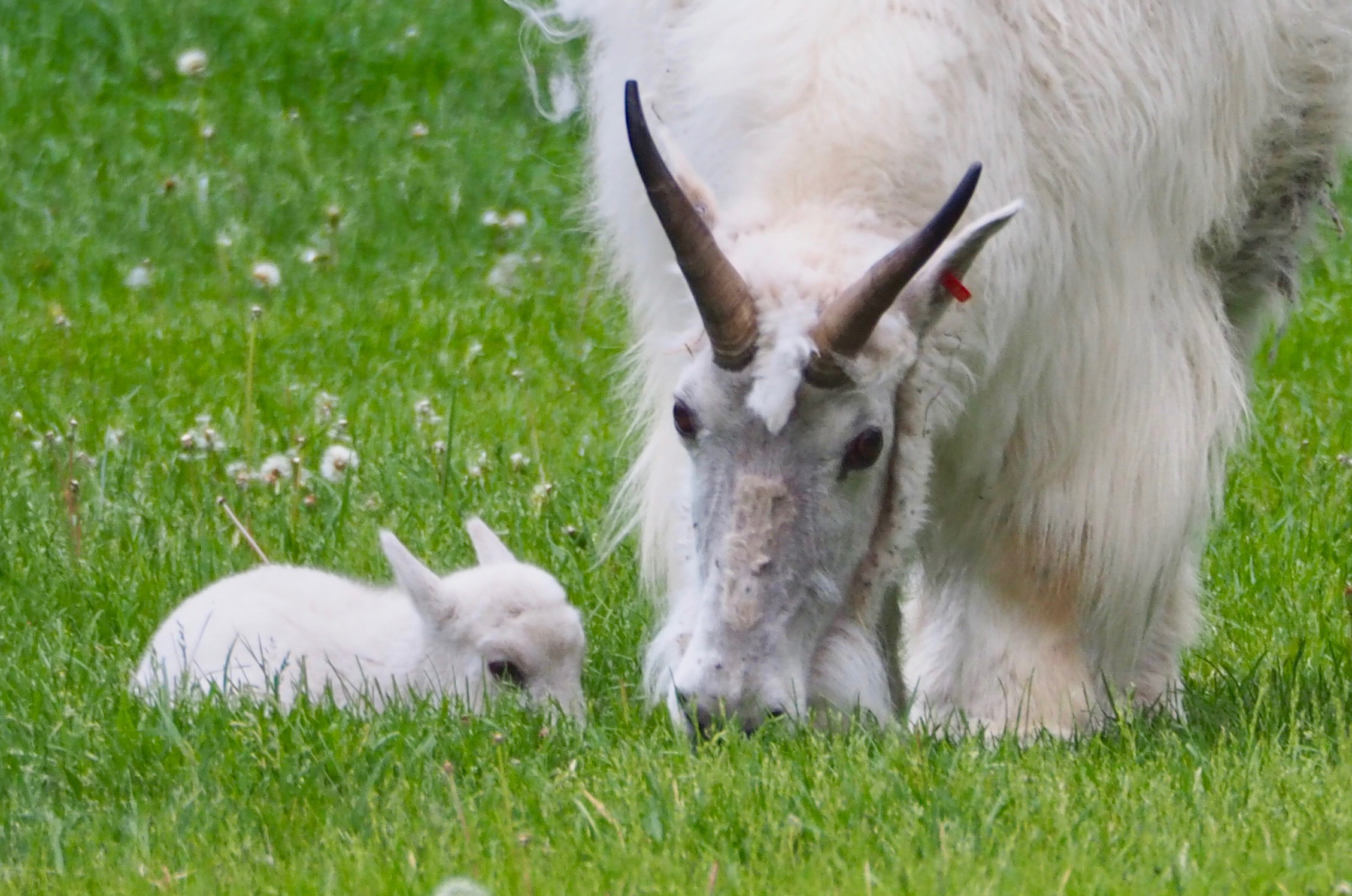 #10 – Bighorn sheep baby with its mom.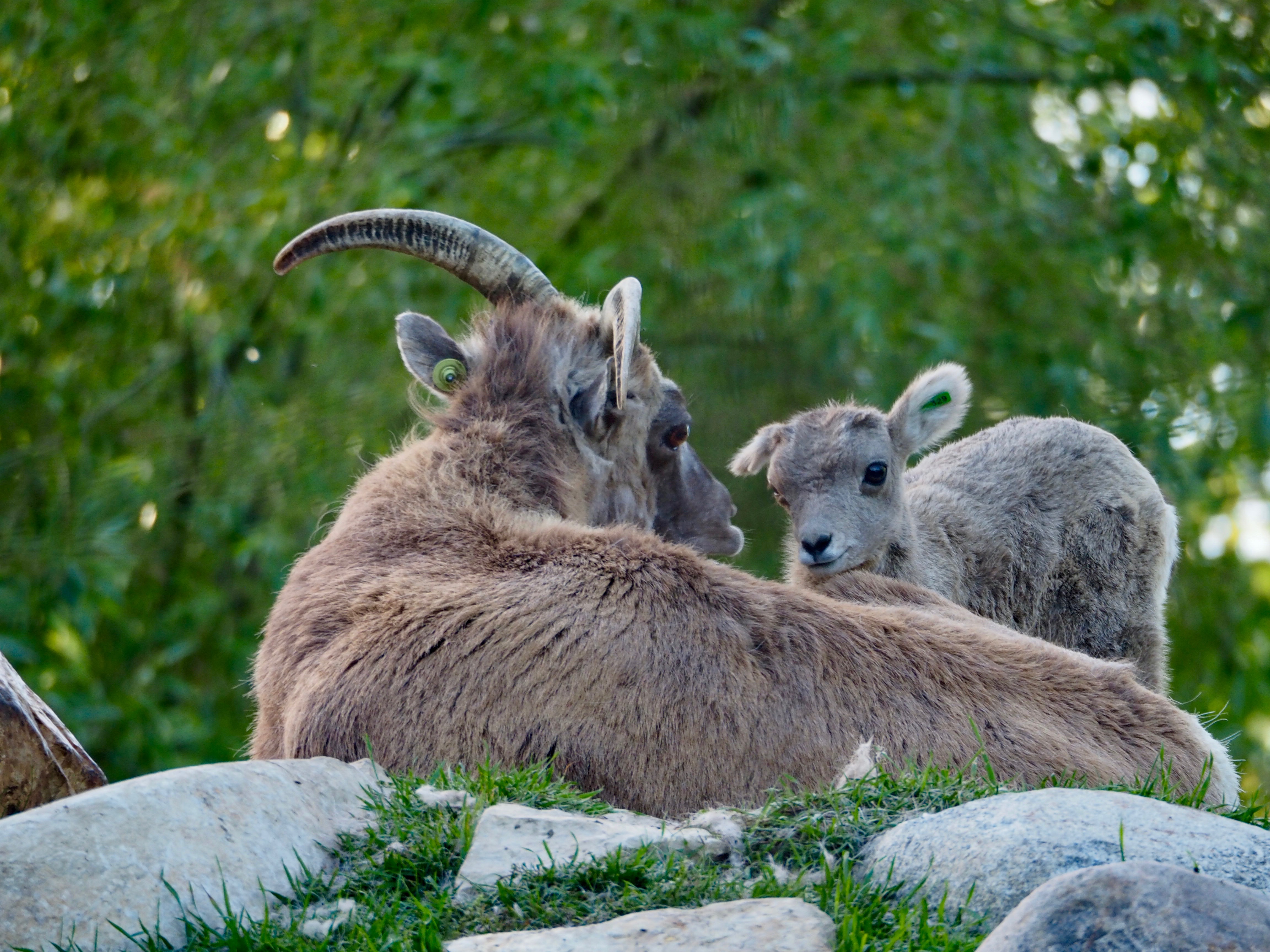 #11 – Another pygmy goat with her little ones.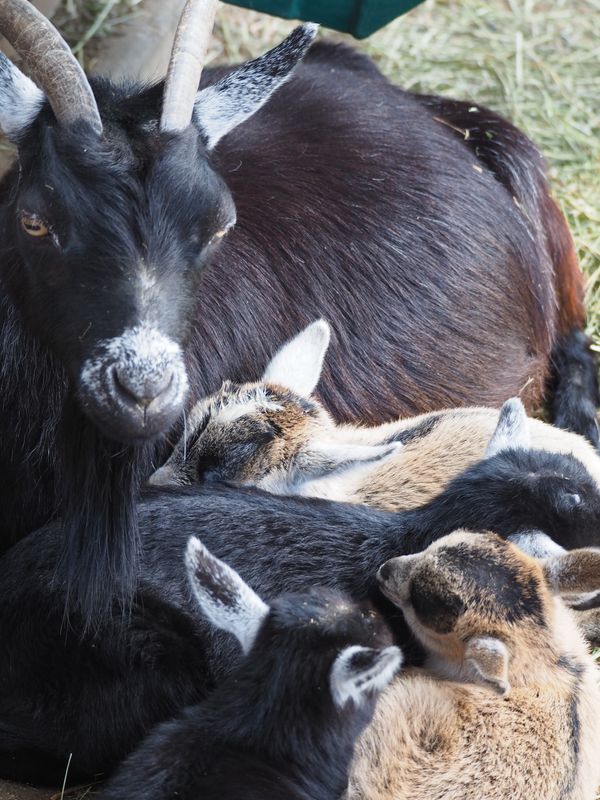 #12 – Juvenile Wapiti (elk). I just love the look on his/her face!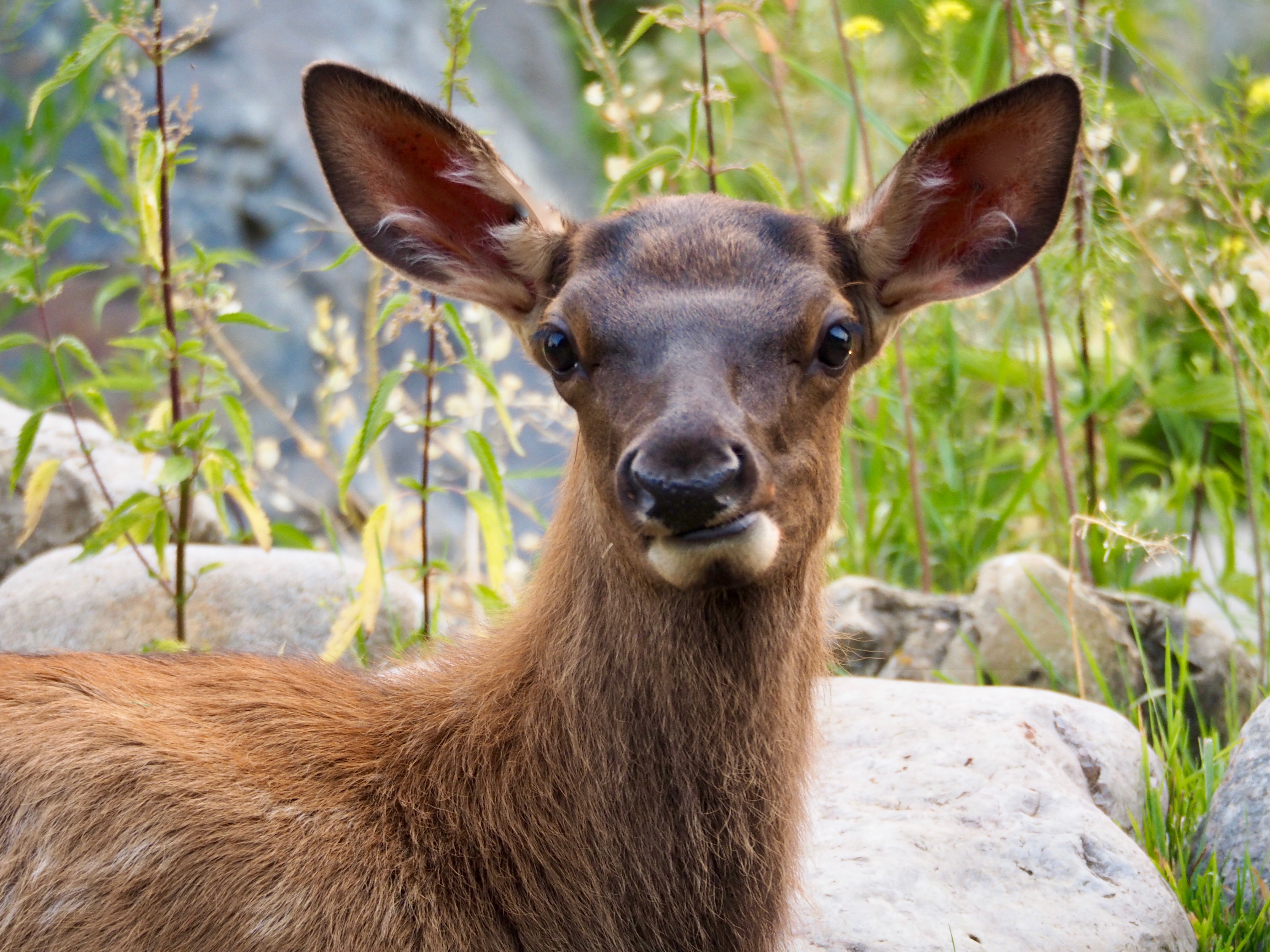 #13 – Dall baby and mother.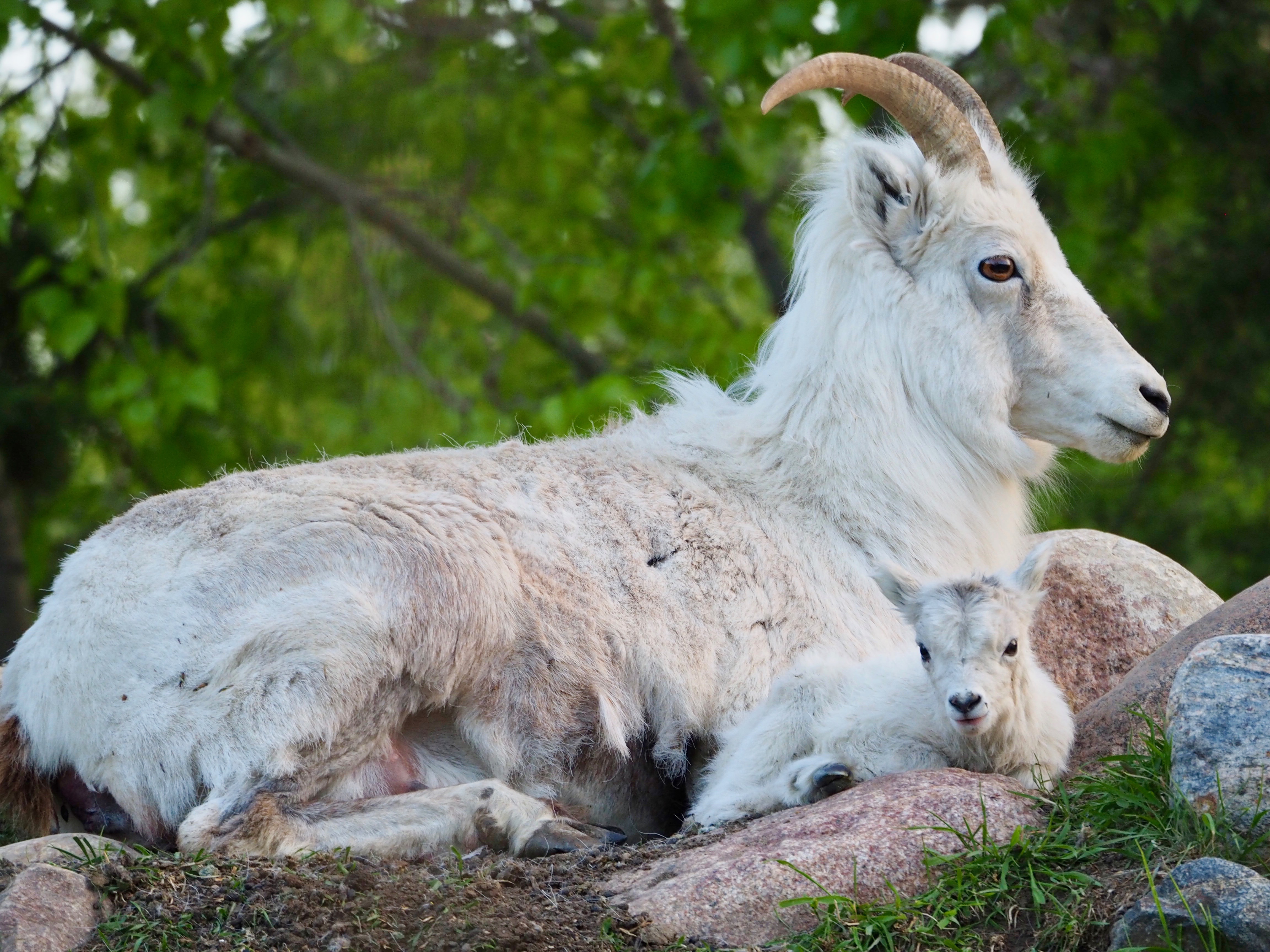 #14 – Goeldi's marmosets. They are actually black in colour but they are sitting in the sunlight hence the grey colour. The baby and mother sure seem to enjoy sitting in the sunlight!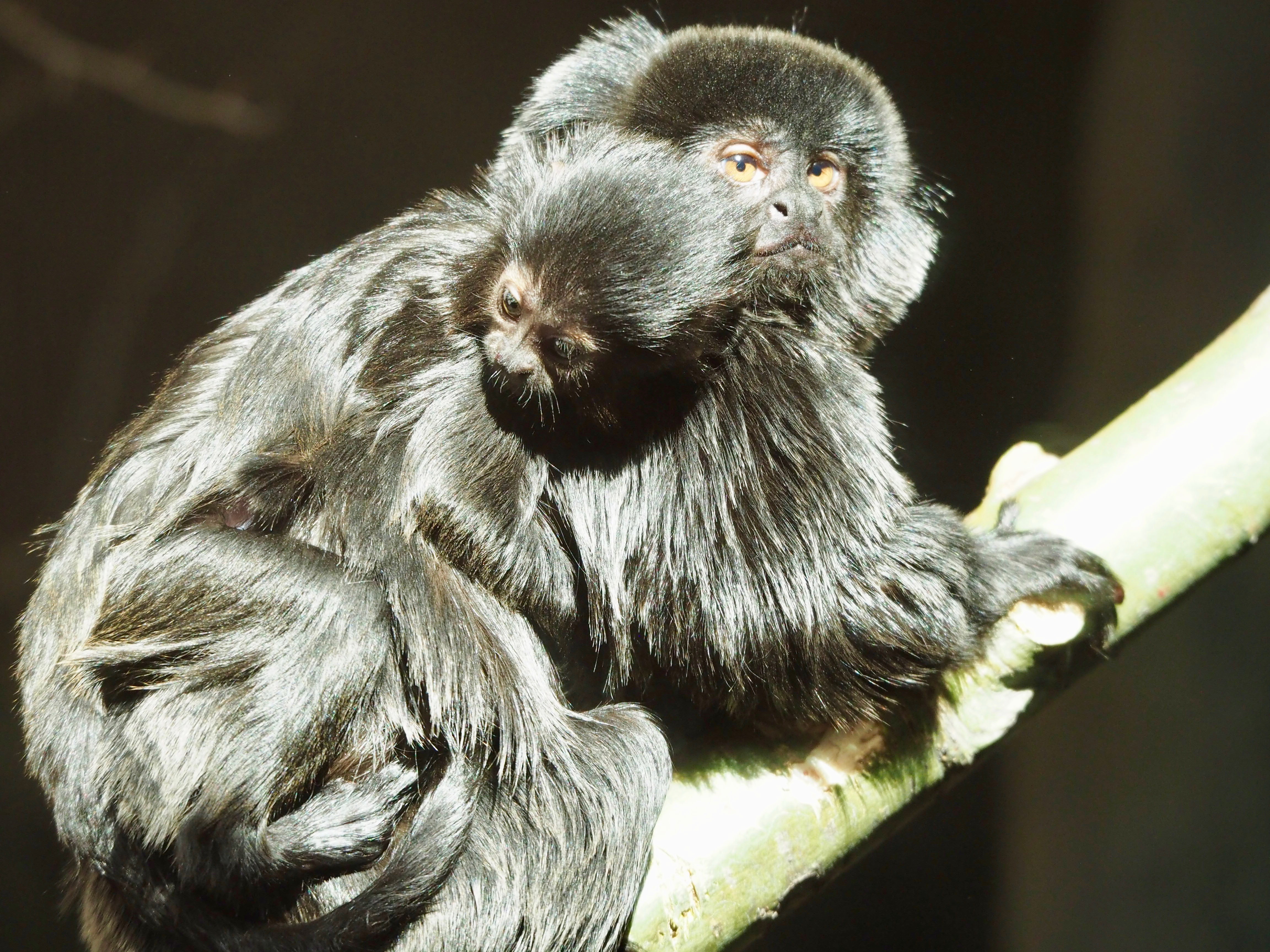 #15 – Love the expression on the face of this Mouflon baby!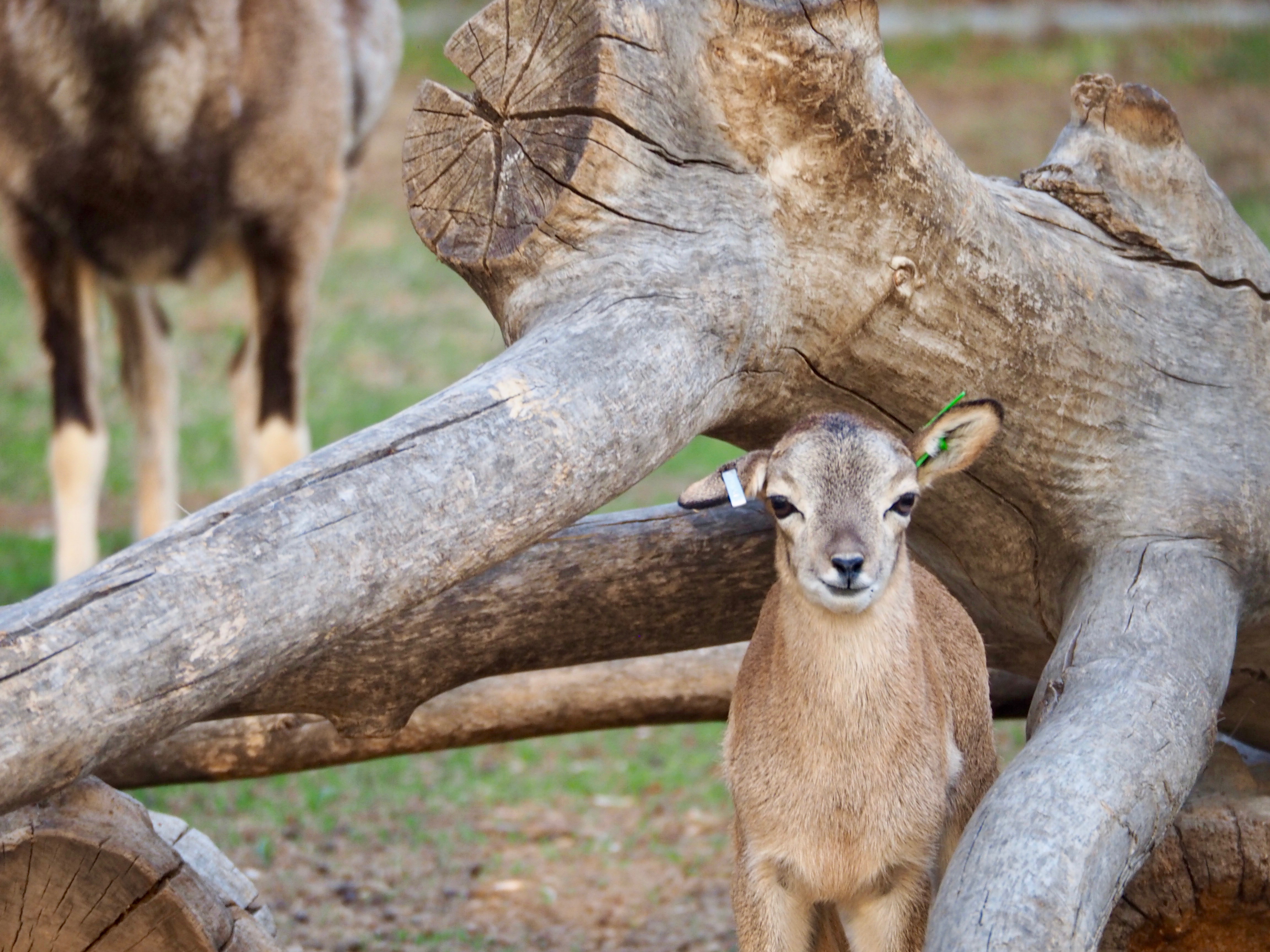 #16 – And here the little Mouflon is with his/her siblings/cousins when they were a little bit older.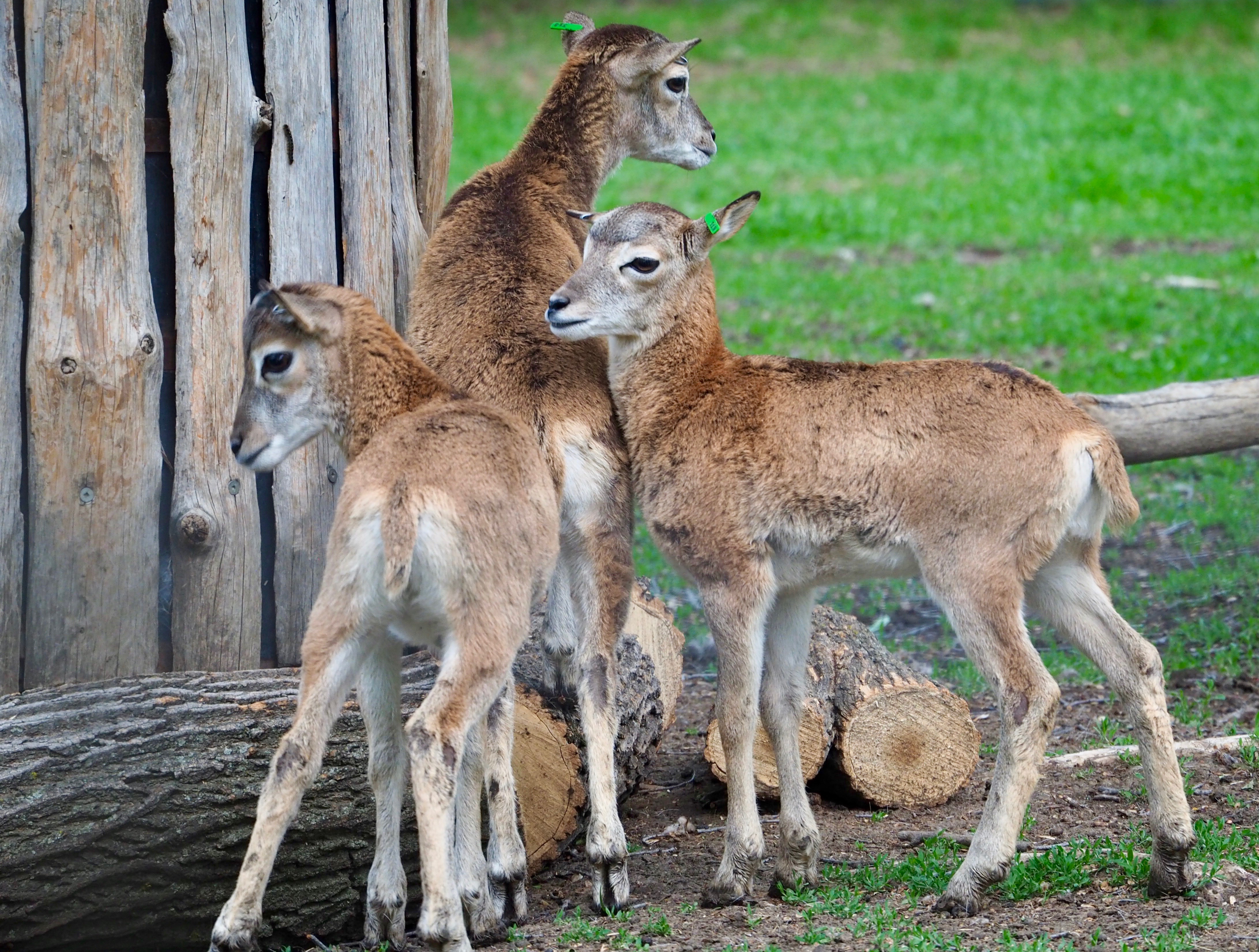 #17 – My favourite photo of all the spring 2017 baby animal photos—Pronghorn antelope mother nursing her twins.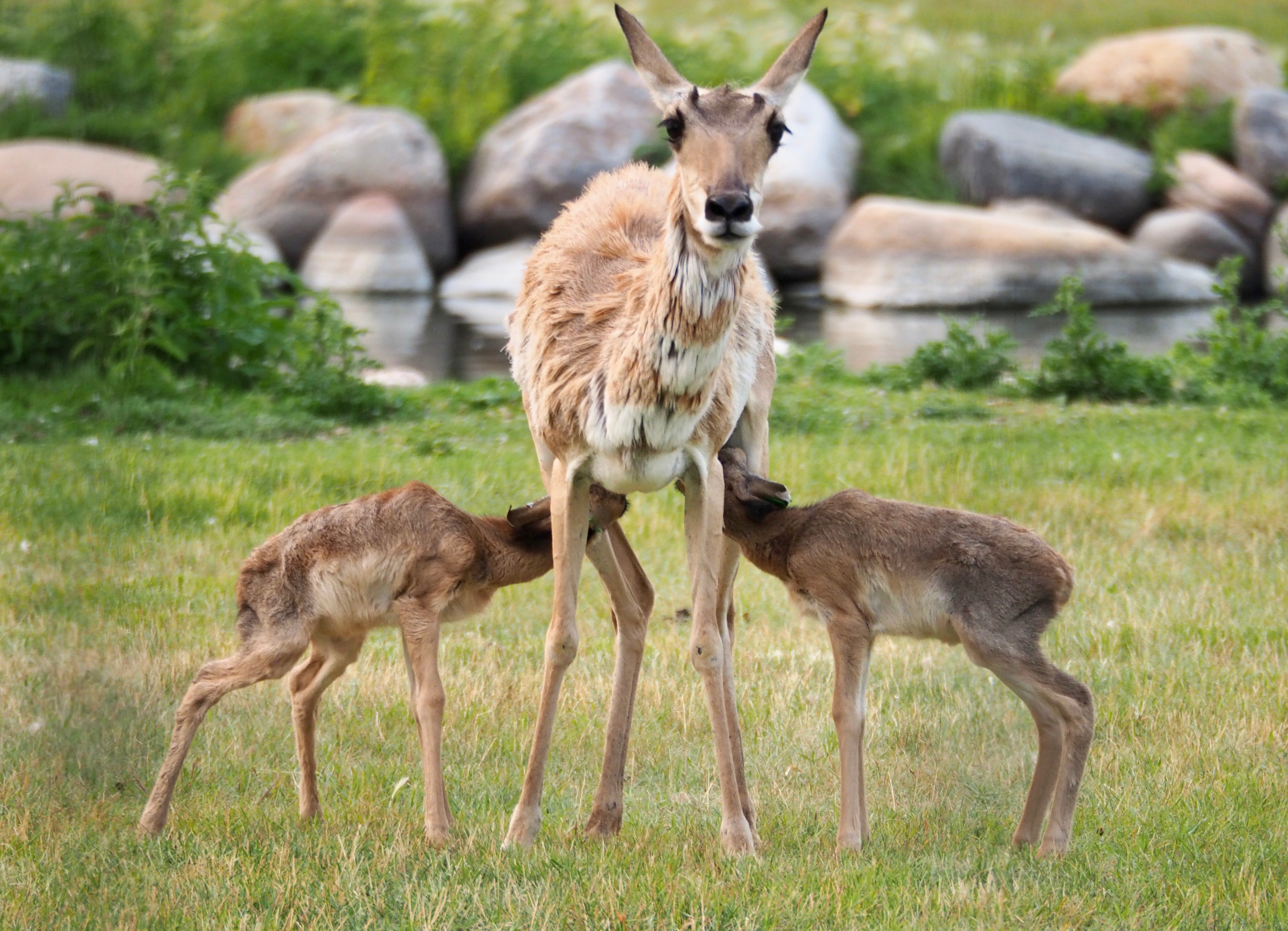 Which is your favourite? Let me know by commenting below! 
P.S. You can purchase my 2018 Saskatchewan-Alberta wildlife calendar, now on sale, here. Two sizes available.